The risks Republicans are taking with Trumpcare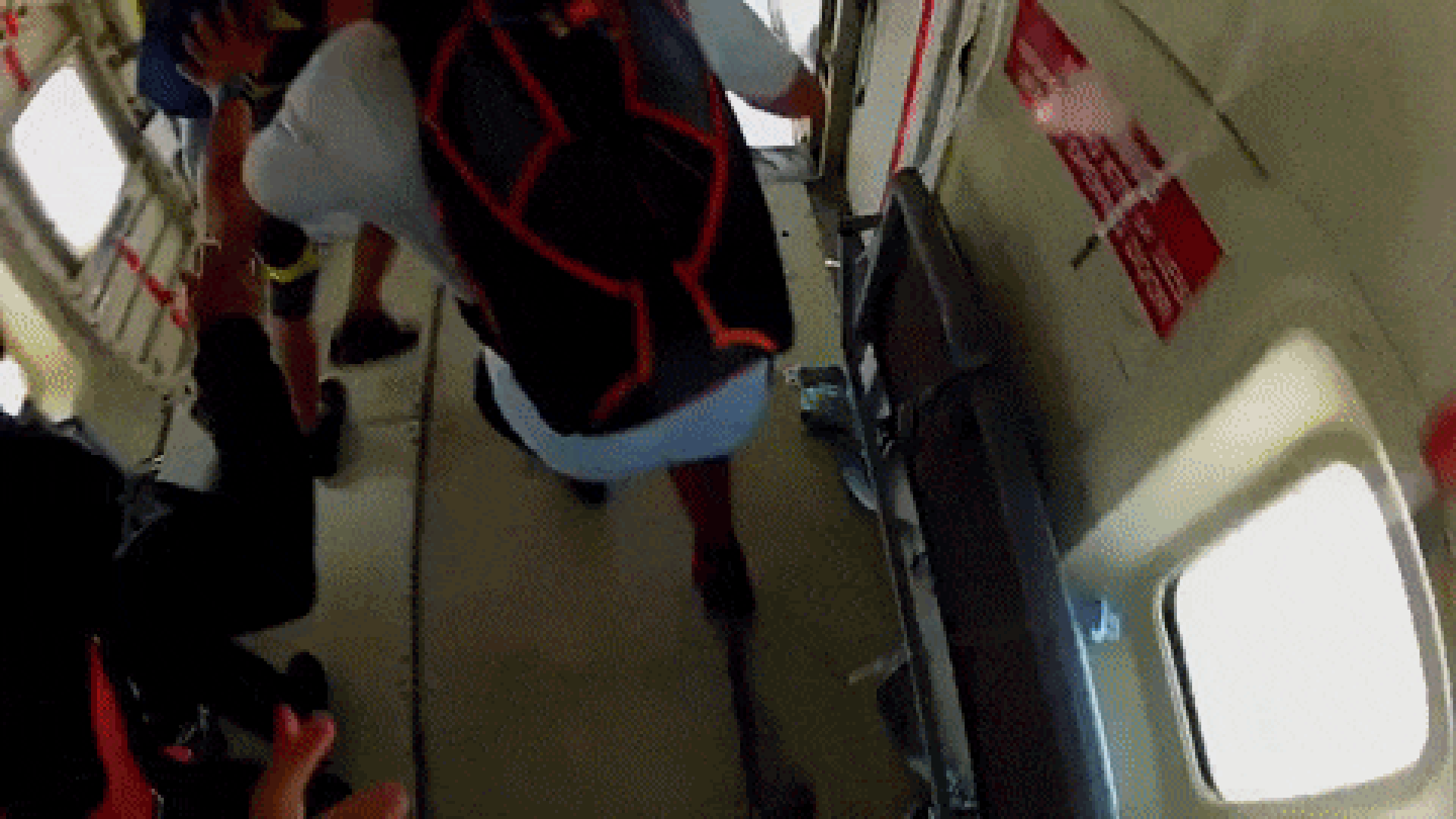 It was never a secret that Republicans would take a risk by repealing Obamacare, as unpopular as it was, and taking ownership of what happens next. But it's striking just how many political dangers they're putting themselves in — and how they're ignoring pretty much all of them. Democratic operatives are already testing which ones resonate the most in swing districts, I'm told.
Here are the one to watch:
Coverage losses. They've already dismissed the idea that they should worry about it, because they won't be requiring people to buy coverage anymore. "There's no way we can compete" with a government mandate, House Speaker Paul Ryan said on CBS's "Face the Nation" yesterday. But if the Congressional Budget Office estimates that people will lose coverage, that's going to be the headline for days, because ...
"We're going to have insurance for everybody." That's what President Trump told the Washington Post in January. He's since fallen in line with the mainstream Republican position that they should guarantee access, not coverage. But that quote is not going to disappear.
Pre-existing conditions. Republicans insist they're going to keep covering them, but Democrats are going to keep stoking fears that they'll either lose coverage or have to pay more — especially with the 30 percent penalty for people who don't keep themselves insured.
The "age tax." AARP is going to be hammering them for allowing insurers to charge older customers five times as much as young adults, compared to three times as much under Obamacare. Republicans can try to dismiss AARP, but they do have a lot of power.
"Nobody will be worse off financially." That's what Health and Human Services secretary Tom Price said on NBC's "Meet the Press" yesterday. His point was that people will be able to buy cheaper health plans if they have more choices than the standard Obamacare ones — but it won't be hard for Democrats to find people who are worse off.
Medicaid. Ryan insists that the switch to per-person funding limits would be a major entitlement reform that conservatives have wanted for decades — but the reality is that millions of people have gained coverage through Obamacare's Medicaid expansion, which is why Republicans are divided over when it should end.
The "giveaways to millionaires." Democrats are already hitting the decision to get rid of a tax deductibility limit in the law — giving a tax break to insurance executives making more than $500,000 a year. That could be a hard one to explain to populist Trump supporters.
Deductibles. The sky-high deductibles under many Obamacare plans has been a standard GOP criticism of the law — but wait until people find out that the health savings accounts they're promoting are tied to health plans that have the same thing.
OTOH: Ryan said he agrees with Trump that there will be a "bloodbath" in 2018 if Republicans don't follow through on their repeal promises.
Go deeper