The Republican officials in Alabama defending Roy Moore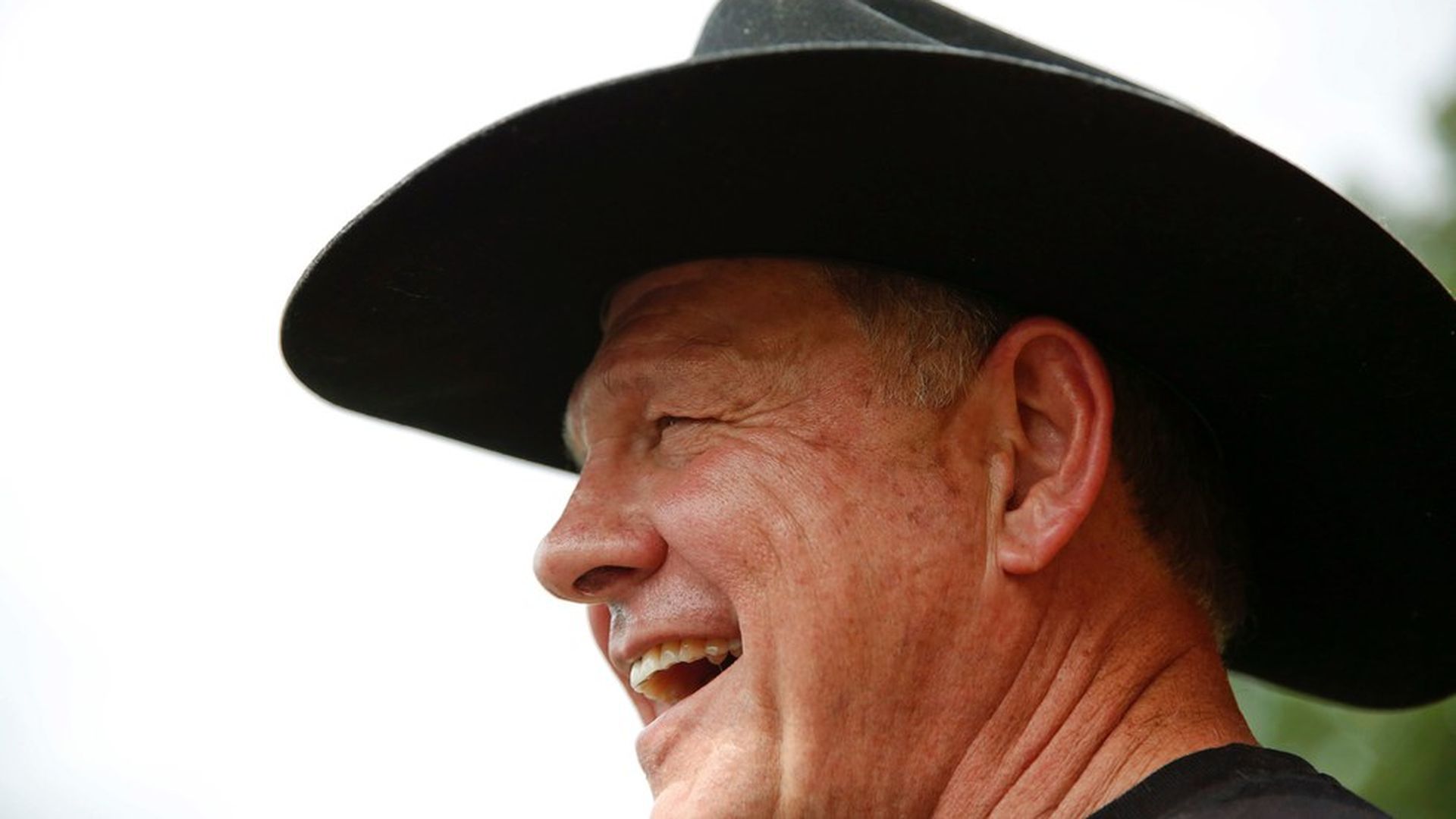 Most Republicans elected to federal office have said that Roy Moore, the Republican nominee for Alabama's Senate seat, needs to withdraw from the race if the allegations that he sexually assaulted a 14-year-old girl in 1979 prove true. Some prominent GOPers, like Sen. John McCain and Mitt Romney, have gone a step further, calling for Moore's immediate withdrawal. But many top Republicans in Alabama have questioned the allegations against Moore and sometimes defended him.
Why it matters: It's a symptom of the hyperpartisan nature of today's political landscape, especially because many of the deflections by Alabama Republicans stated that they would never vote for a Democrat — no matter what Moore did.
The Alabama Republican officials defending Moore:
Go deeper