The Republican divide over life after Trumpcare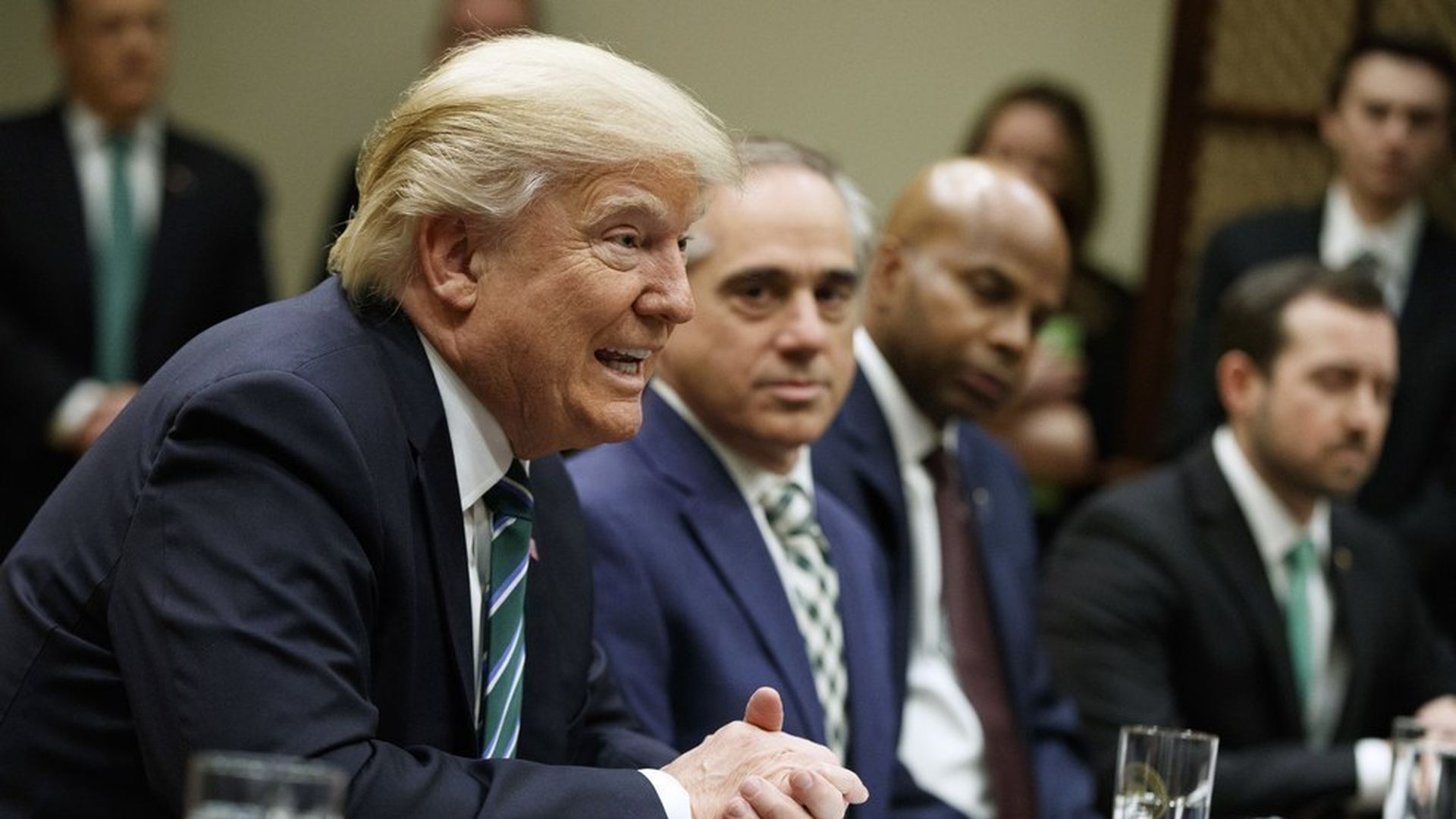 President Trump and Republican leadership are signaling Trumpcare is dead, at least for the foreseeable future.
Some members will undoubtedly follow leadership's example and move on to other big-ticket items, like tax reform. But not the Freedom Caucus — who arguably brought the House bill down in their quest for a more complete repeal bill. They want to start over from scratch.
"The responsible thing to do is get back to work doing what we told the American people we were going to do, which is repealing Obamacare and replacing it with something that lowers premiums for middle-class families," Rep. Jim Jordan, a member of the Freedom Caucus, told me. "I think we do that along with all the other important things we told the American people we were going to do."
Ok, but: There are a lot of Republicans who are furious with the Freedom Caucus right now and who are blaming them for this embarrassing failure. Leadership has had it with them. It's hard to see there being any appetite among the rest of the GOP to work with them on a new Obamacare plan right now.
Go deeper