The "release the House Obamacare bill" protests begin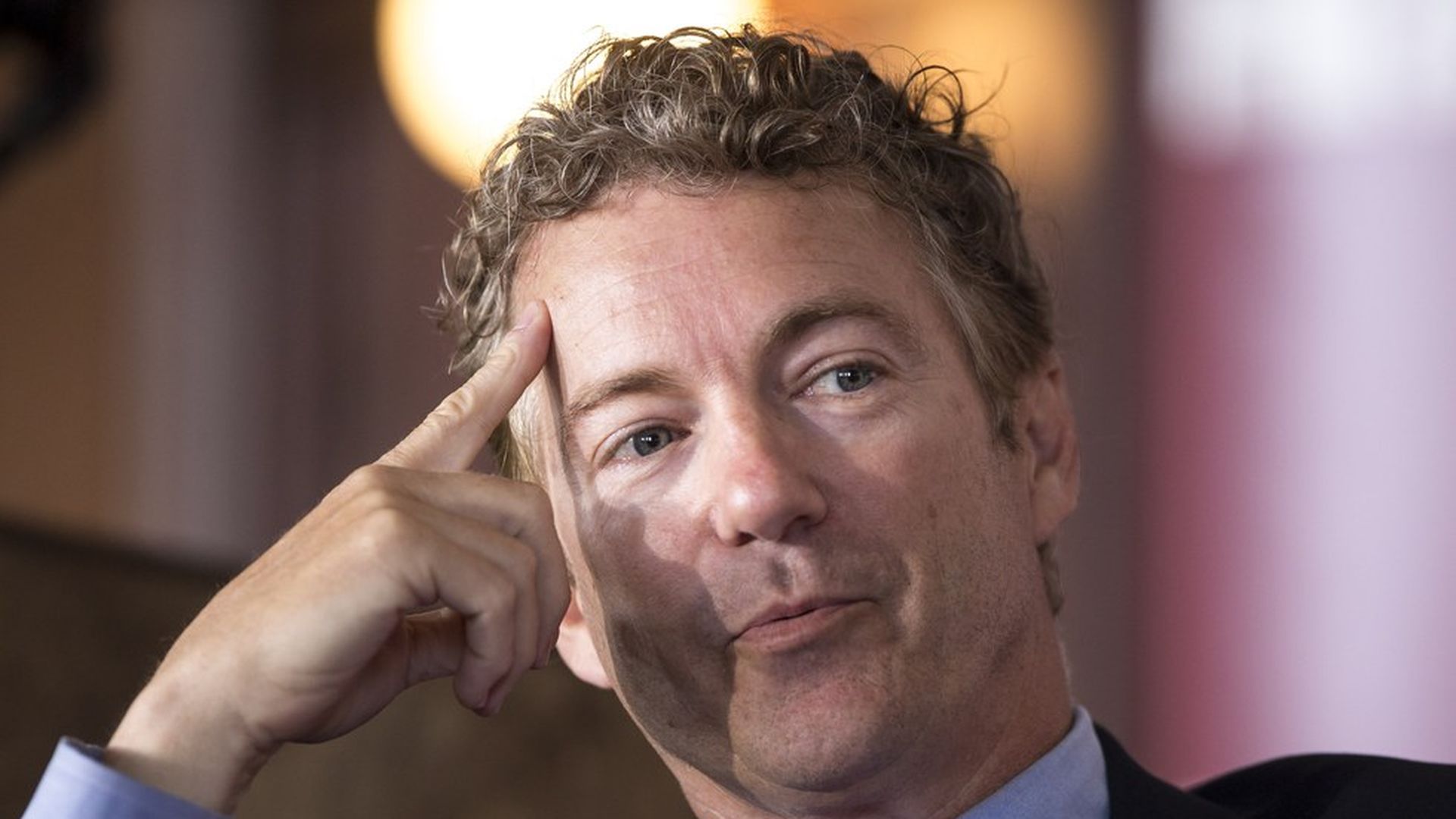 That didn't take long. Here's Sen. Rand Paul, on House Republicans' decision to make their latest draft of the Obamacare repeal and replacement bill available only in a secret reading room:
What to watch for: More calls for transparency from other conservative "repeal first" hardliners, as well as Democrats.
Context: Paul is one of the conservatives who didn't like the last draft bill and was threatening to sink it in the Senate. House Republicans are keeping their latest draft under lock and key so it doesn't leak and cause problems again.
Go deeper