The quick, painful re-death of Trumpcare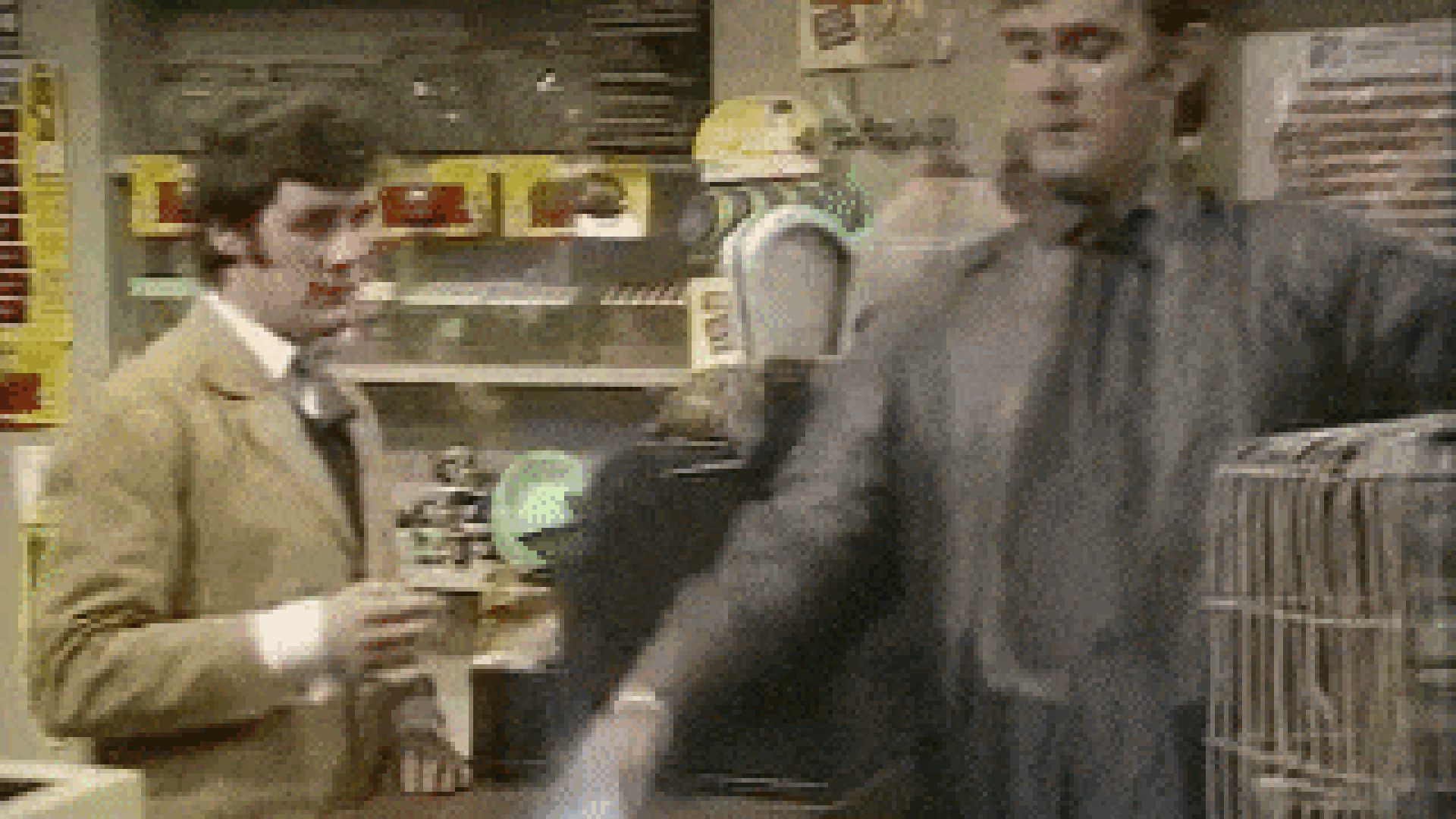 Looks like Trumpcare isn't going to make a pre-recess comeback after all. The White House would have loved to at least get a new health care agreement before the congressional recess, and a lot of Republicans would have liked it too. Instead, they're going to head into the two-week break with nothing more than the knowledge that at least they didn't murder each other.
The root of the problem: House Republicans, as a group, can't reconcile their promise to cover people with pre-existing conditions — one of the most popular parts of Obamacare — with the fact that it makes individual health insurance more expensive. Conservatives think it's OK to let states put all of the sick people in high-risk pools. The rest of the Republicans don't. Hard to see how that changes after a two-week break.
Here's how nasty it got yesterday as everything fell apart:
Heritage Foundation CEO Michael Needham blamed moderate Republicans for the collapse of the talks, and called out three by name for allegedly breaking their promises to repeal Obamacare.
One of the ones he called out, Rep. Leonard Lance, later told reporters that he has "repeatedly campaigned" on the promise of protecting people with pre-existing conditions when Congress repeals and replaces Obamacare: "I have never campaigned on pure repeal, ever."
Another moderate, Rep. Tim Murphy, said the "community rating" provision — which bans insurers from charging higher rates to sick people — "needs to stay in as it is."
Even Patrick McHenry, the chief deputy whip, acknowledged to reporters that he's aware of the "really bad practices in the insurance marketplace" before Obamacare, per Bloomberg: "My family history is really bad. And so my understanding of the impact of insurance regs is real."
But Needham said the compromise that was being discussed on Monday — before being substantially narrowed last night — was a major concession by conservatives, because it would have let the Obamacare regulations survive as a starting point.
States could have gotten waivers if they could convince HHS that they could provide "better coverage," Needham said — which the states would have to define.
By the end of the day, the effort fizzled, and the expected next round of meetings with Vice President Mike Pence didn't happen.
Instead, Pence got an update from House Speaker Paul Ryan and Majority Leader Kevin McCarthy on "the progress made this week on health care and the next steps toward keeping our promise," according to a senior Ryan aide. They also met briefly with President Trump.
What's next: Needham said Heritage Action might try to put pressure on the moderates over the recess. But McHenry said the recess could be a valuable "cooling-off period," per the Washington Post.
Is it dead for good? Don't bet on it. Ryan, at at an event hosted by the WisPolitics news site: "We can keep working this for weeks now. We don't have an artificial deadline."
Go deeper