The people affected by Trump's new travel ban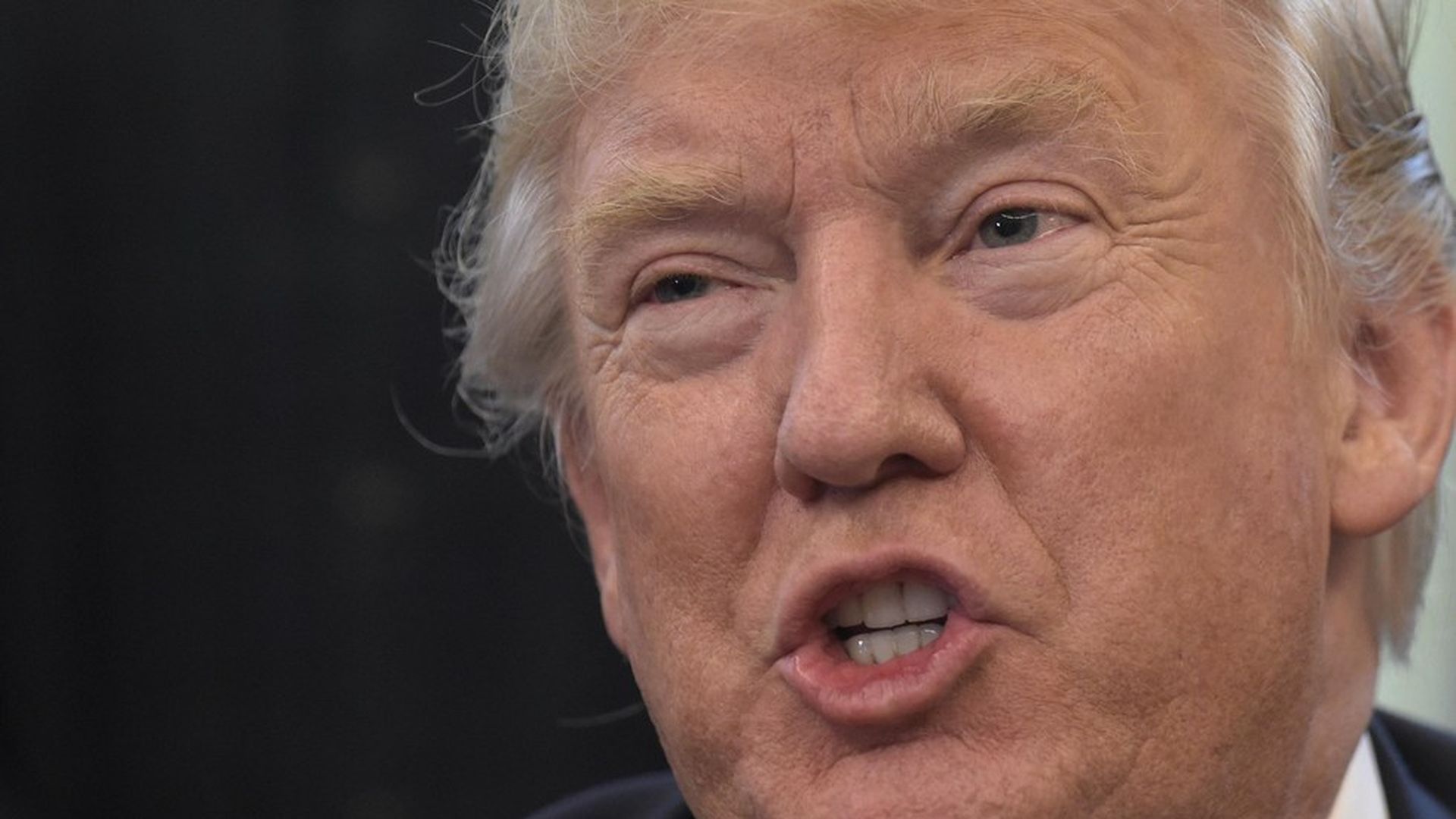 Trump's new criteria for visa applicants are going into effect tonight now that the Supreme Court has allowed some of his travel ban to move forward, according to AP. Here's your guide to navigating the new protocols:
Who's affected: New visa applicants from six countries (Syria, Sudan, Somalia, Libya, Iran and Yemen) and all refugees will be required to have a close family or business tie to the U.S. This caveat will also affect the government's lottery of visas that randomly awards 50,000 green cards each year to those in countries with low rates of immigration to the U.S. (Note: If you have a visa that's already been approved, it will not be revoked.)
Family ties that count: Relations to a parent, spouse, child, adult son or daughter, son-in-law, daughter-in-law, or sibling in the U.S.
Family ties that don't count: Grandparents, grandchildren, aunts, uncles, nieces, nephews, cousins, brothers-in-laws, sisters-in-law, fiancees, and other extended family members in the U.S. — because they're not considered "bonafide" relationships.
Business ties that count: The State Department writes they must be "formal, documented and formed in the ordinary course rather than for the purpose of evading" the ban. Valid relationships include reporters, students, and workers or lecturers who have valid invitations or contracts in the U.S. Hotel reservations and car rentals don't count, even if they are prepaid.
Exemptions:
Consular officers can grant exemptions if applicants have previously established "significant contacts" with the U.S. or "significant business or professional obligations" in the U.S.
This will work for infants, adopted children, or those in need of urgent medical care.
This will also work for those traveling for business with a recognized international organization or the U.S. government.
Timing: These guidelines will remain in effect until the Supreme Court issues a final decision on the case. SCOTUS is set to hear arguments in October.
Go deeper