The open Internet had a tough weekend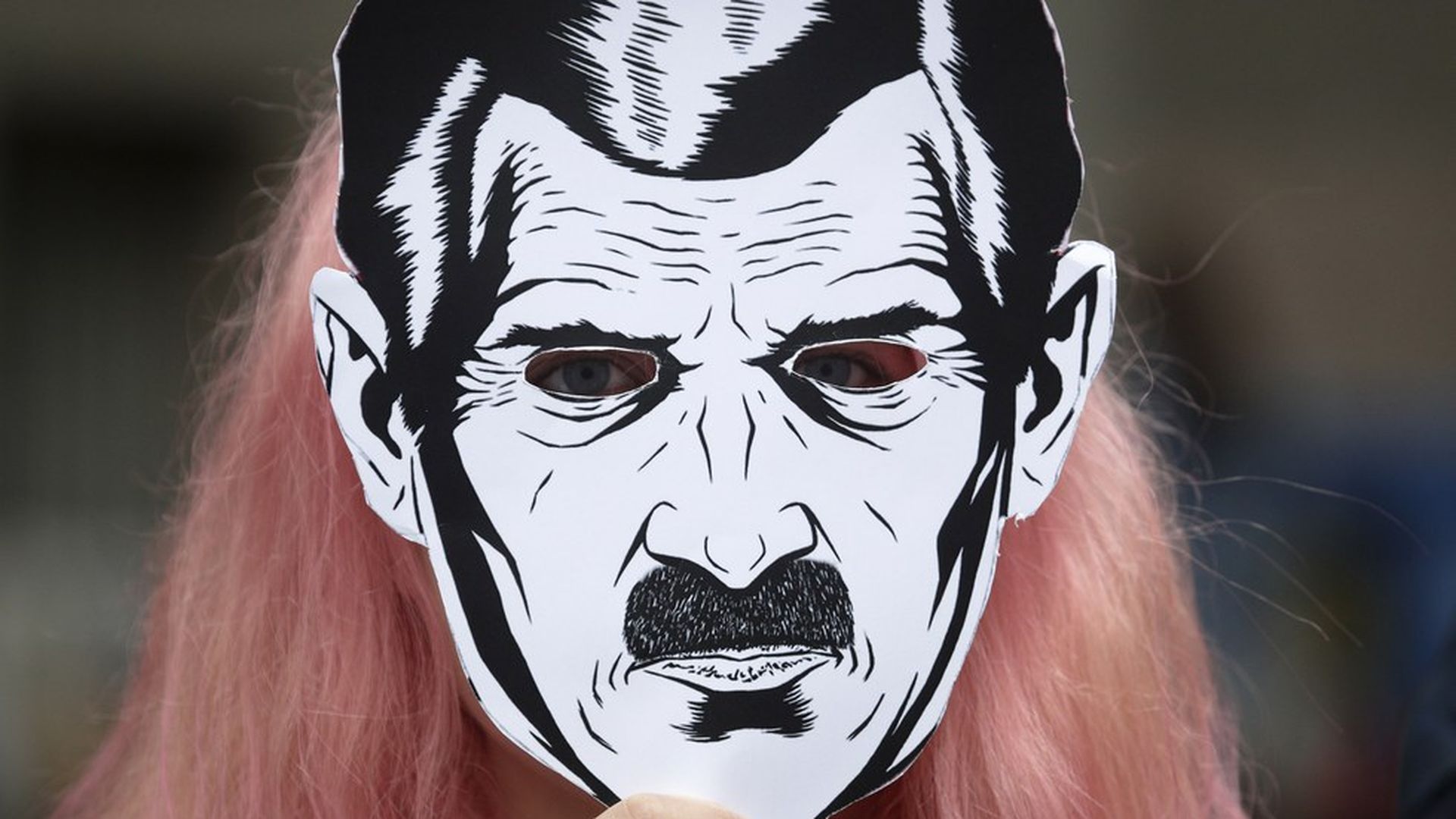 Separate moves by China and Russia to crack down on VPNs came this weekend that are designed to further prevent citizens in both countries from accessing the full internet.
The trend here is towards major governments tightening their grip on the web. It's part of a wider balkanization of how access to content is regulated around the world. On the other end of the spectrum, for example, are the "right to be forgotten" rules that have empowered European users who want certain content about them removed from search results.
Our thought bubble: Where do companies draw the line? Watch how American tech giants respond to these new regulations, starting with the Russian law that goes into effect in November. They can accommodate governments, as Apple did in China, and keep those markets open — or they can skip town and take the hit.
The changes in Russia and China:
Russia: "President Vladimir Putin signed a law Sunday prohibiting technology that provides access to websites banned in Russia," Reuters reports. "The law, already approved by the Duma, the lower house of parliament, will ban the use of virtual private networks (VPNs) and other technologies, known as anonymizers, that allow people to surf the web anonymously."
China: Per the WSJ, "Apple has removed software from its app store in China that allowed users to circumvent the country's vast system of internet filters [to comply with new rules requiring VPN providers to get a license]. … Those orders came days after a luxury hotel in Beijing, the Waldorf Astoria, said in a letter to guests that it had stopped offering VPNs 'due to legal issues in China.'"
Go deeper