The next big media IPOs to watch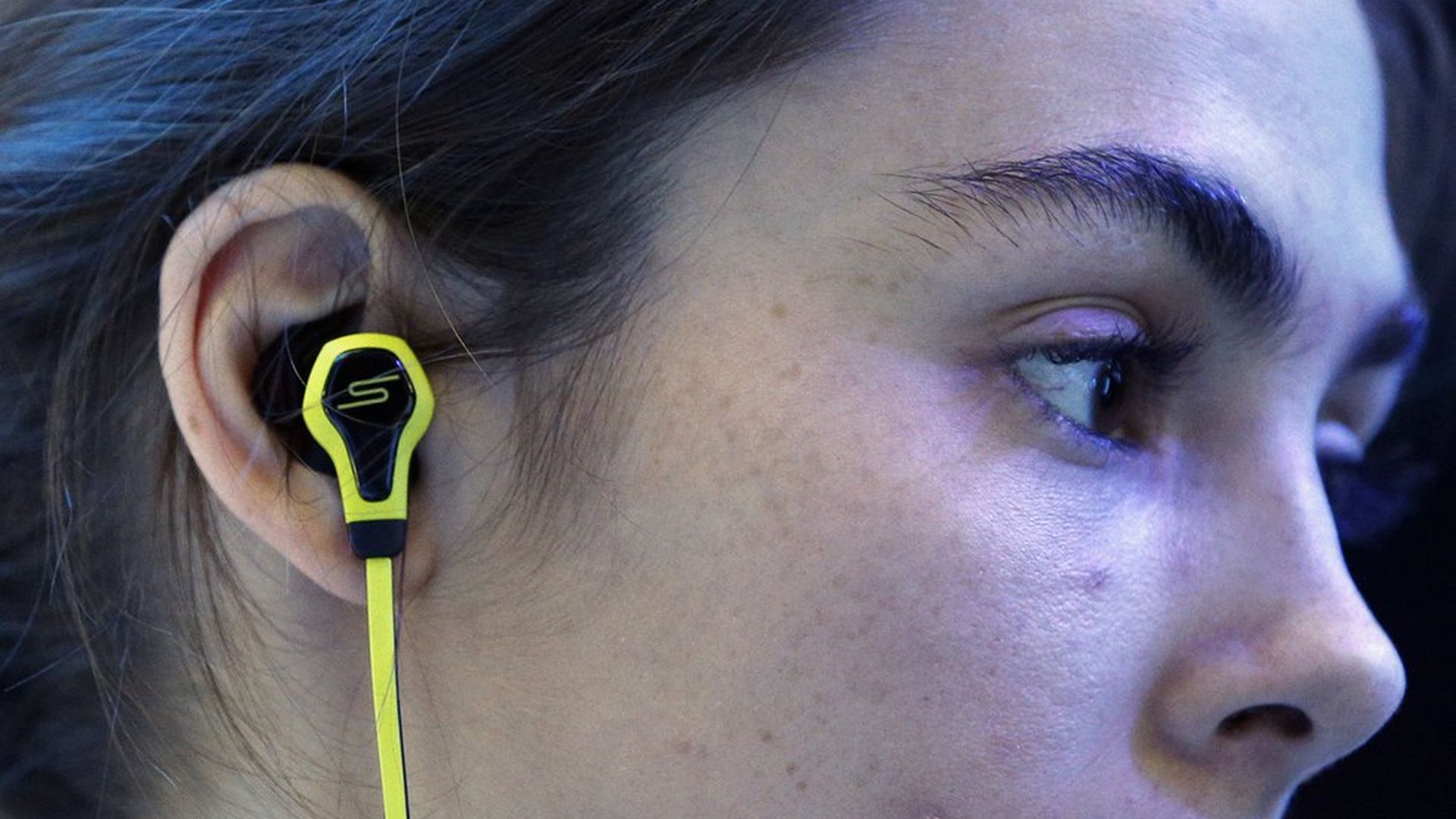 Spotify, Vice and Roku have all hinted towards potential IPO's this year. All three have made significant steps in reaching those goals over the past few weeks:
Spotify: The music streaming giant renewed its a licensing deal with Warner Music Group last week, clearing the way for a potential IPO. It had previously renegotiated deals with Sony and Unversal Music group this Spring. It will likely do a direct listing IPO this fall. Axios' Dan Primack explains here.
Roku: The streaming hardware company has increased its U.S. market share to 37% in Q1 2017 from 30% a year ago, per Business Insider. "Roku still commands market leadership over Amazon, Google, Apple, and others when it comes to media player ownership in the US." Sources tell WSJ Roku plans to launch an IPO before the end of the year.
Vice: Vice's investment in hard news documentaries has been paying off. Its on-the-ground coverage of the chaos in Charlottesville claimed national attention and was considered a breakout moment for the media company, which landed $450 million in funding ahead of potential IPO, bringing its valuation to $5.7 billion.
Go deeper