The new things in the Senate health bill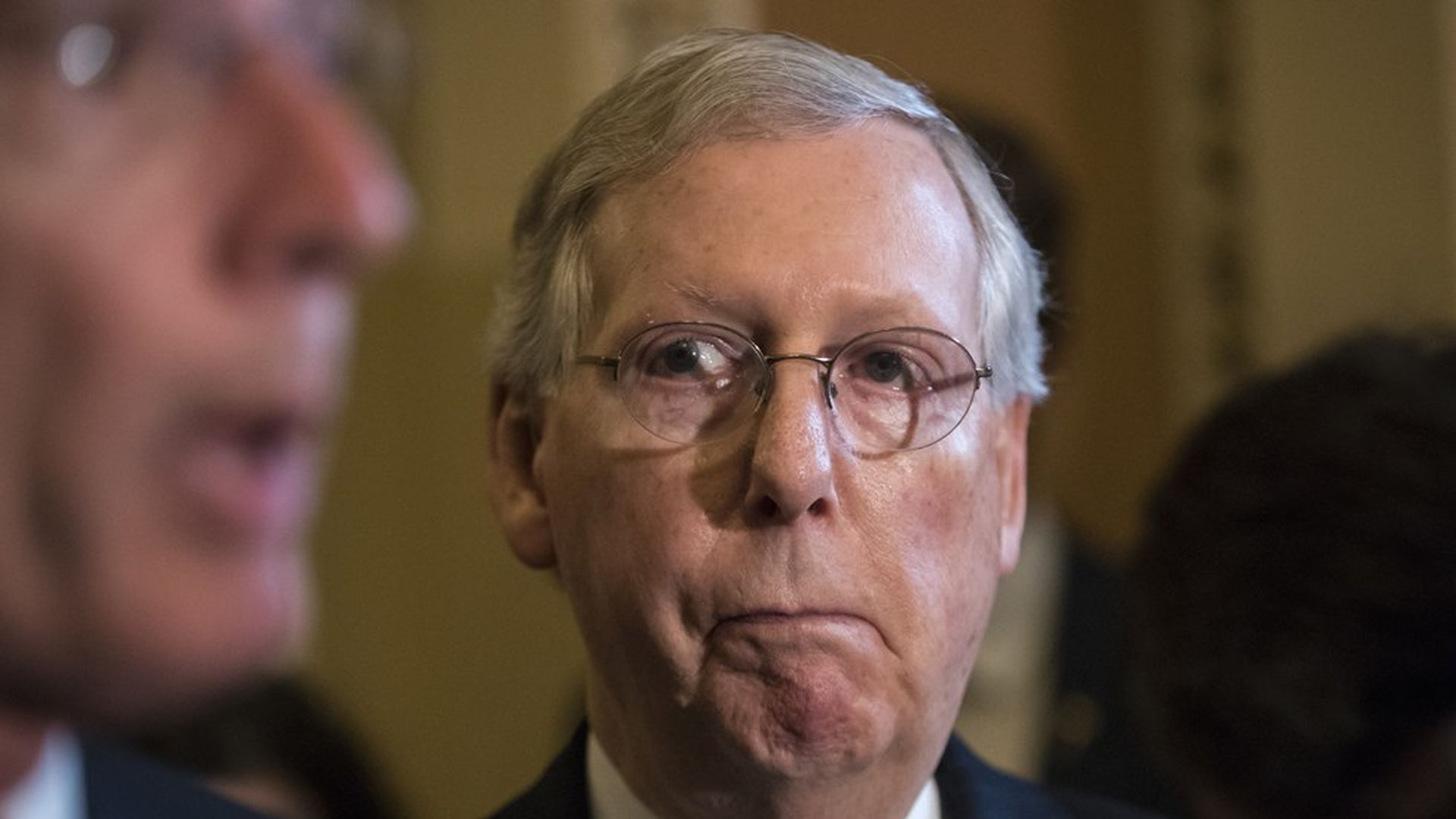 Here's what Senate Republicans have added to the latest version of their health care bill (summary here, text here):
A modified version of Cruz's proposal to let insurers offer health plans that don't comply with all Affordable Care Act regulations, as long as they offer ones that do. (It would be tied to a fund to cover people with health problems.)
Another provision, also by Cruz, that would let people pay for their insurance premiums out of health savings accounts.
An additional $70 billion, for a total of $132 billion over eight years, to help states reduce people's out-of-pocket costs.
Opioid treatment funds have been increased to $45 billion.
People could use the tax credit to buy catastrophic health plans.
They could also buy cheaper, high-deductible plans.
States could get waivers from Medicaid spending limits to help expand home and community-based care for the elderly.
A more generous formula would be used for payments to hospitals that provide uncompensated care.
States with public health emergencies don't have to count those costs toward Medicaid spending limits.
A gift for Alaska? The bill sets aside 1% of reinsurance funds for states where premiums are 75% higher than the national average. As the Kaiser Family Foundation's Larry Levitt points out, the only state that fits that description is Alaska — and Alaska Sen. Lisa Murkowski is one of the holdouts who could determine the fate of the bill.
Go deeper