The new Tesla arrives this week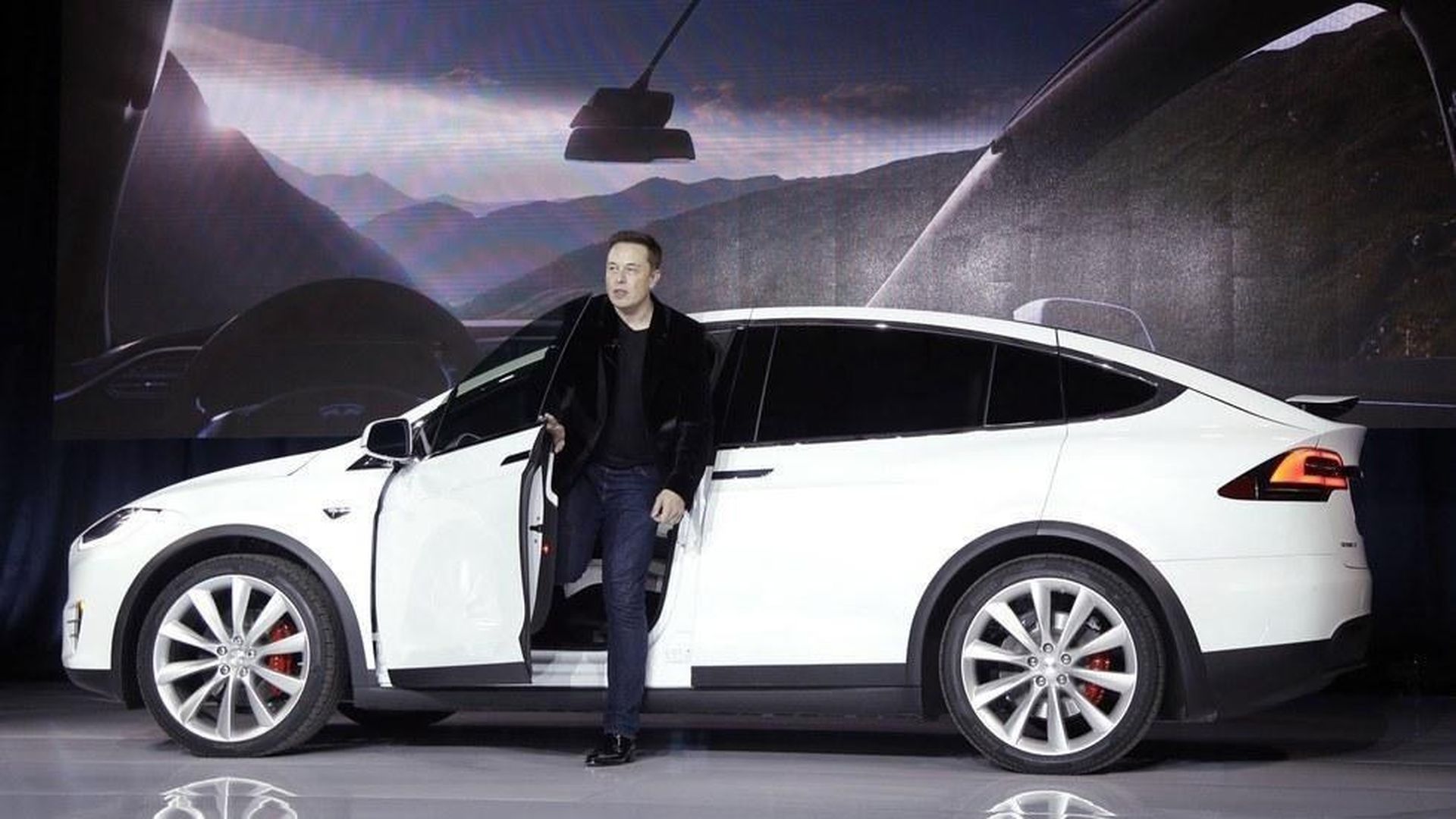 Tesla CEO Elon Musk tweeted this morning that the Tesla 3 passed regulatory requirements 2 weeks ahead of schedule and the first production model will roll off the assembly line on Friday. First delivery to customers will be July 28. Musk says production will hit 100 cars/month in August, 1,500 in September and 20,000 in December.
Why it matters: The Tesla 3, at around $35,000, aims to be a more mass-market electric car than Tesla's other, more-expensive versions. The key test will be whether the company can hit its ambitious production targets (Tesla is aiming for 500,000 cars in 2018 vs. more than 10 million made by each of the largest automakers).
Go deeper