The new Obamacare agenda: From repeal to neglect?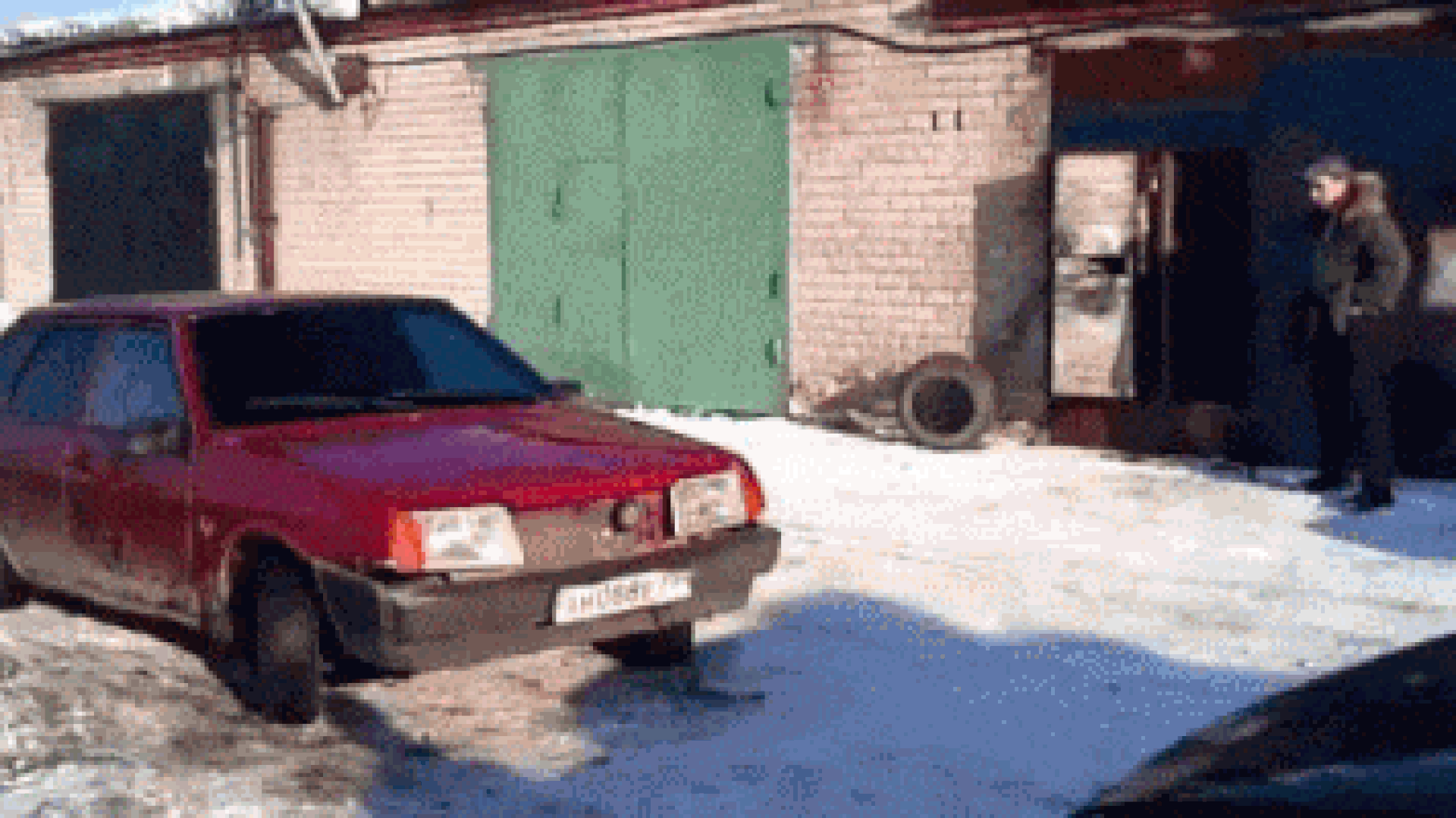 Trumpcare may be dead, but that doesn't mean Obamacare is safe. The next thing to watch is whether the law actually does fall apart, not because of the design flaws, but because the Trump administration has no incentive to prevent a collapse.
When President Trump tweets that "Obamacare will explode," and House Speaker Paul Ryan says it can't be fixed, they're not sending signals that they're looking for success. The reality is that insurers will need incentives to stay in the market and not impose another round of rate hikes. Instead, we could get a meltdown followed by an endless round of finger-pointing: Trump and Ryan would blame the Democrats for a poorly designed law, and Democrats would blame them for rooting for failure.
You can read more about the decisions ahead via the New York Times' Margot Sanger-Katz and Politico's Dan Diamond, but here are the main ones:
Cost-sharing subsidies: The Trump administration and Congress have to decide whether to settle a GOP lawsuit over the subsidies, which help low-income Obamacare customers, and just pay them to insurers. The problem is, it's no longer clear whether Congress would be able to approve the money. It would need the Freedom Caucus for that too, and chairman Mark Meadows has said he could support the payments only as part of a plan to replace Obamacare.
Stabilization: Health and Human Services secretary Tom Price has told Republicans the department is considering another rule to stabilize the markets next month — but that was based on the assumption that Congress would pass a repeal and replacement plan. HHS hasn't said whether it will stick with its plans.
Outreach: Right after the Trump was sworn in, the administration dialed back all of the efforts to encourage people to sign up for 2017, and total enrollment dropped from last year. Now HHS will have to decide whether to promote the law in the next open enrollment, at the end of this year, or keep saying the law has failed.
Recruiting insurers: The administration has noted all of the insurers that dropped out of Obamacare in the last enrollment season, but it does have the power to try to recruit more into the marketplaces — if it wants to.
Why the incentives have changed: The Trump administration had wanted to keep insurers in the market to guarantee a smooth transition to a new system, but that incentive "will wane" now that there isn't going to be a new system, because "they're going to be viewed as improving the law that they hate," said Chris Condeluci, a former Senate Republican aide and a member of the Axios board of experts.
Peace talks? But White House chief of staff Reince Priebus did suggest on Fox News Sunday that Trump doesn't really want a collapse: "He wants to make sure that people don't get left behind. He wants to make sure that there's competition in the marketplace so that rates are lower and people can choose their doctor."
Go deeper