The NAACP's move towards political lobbying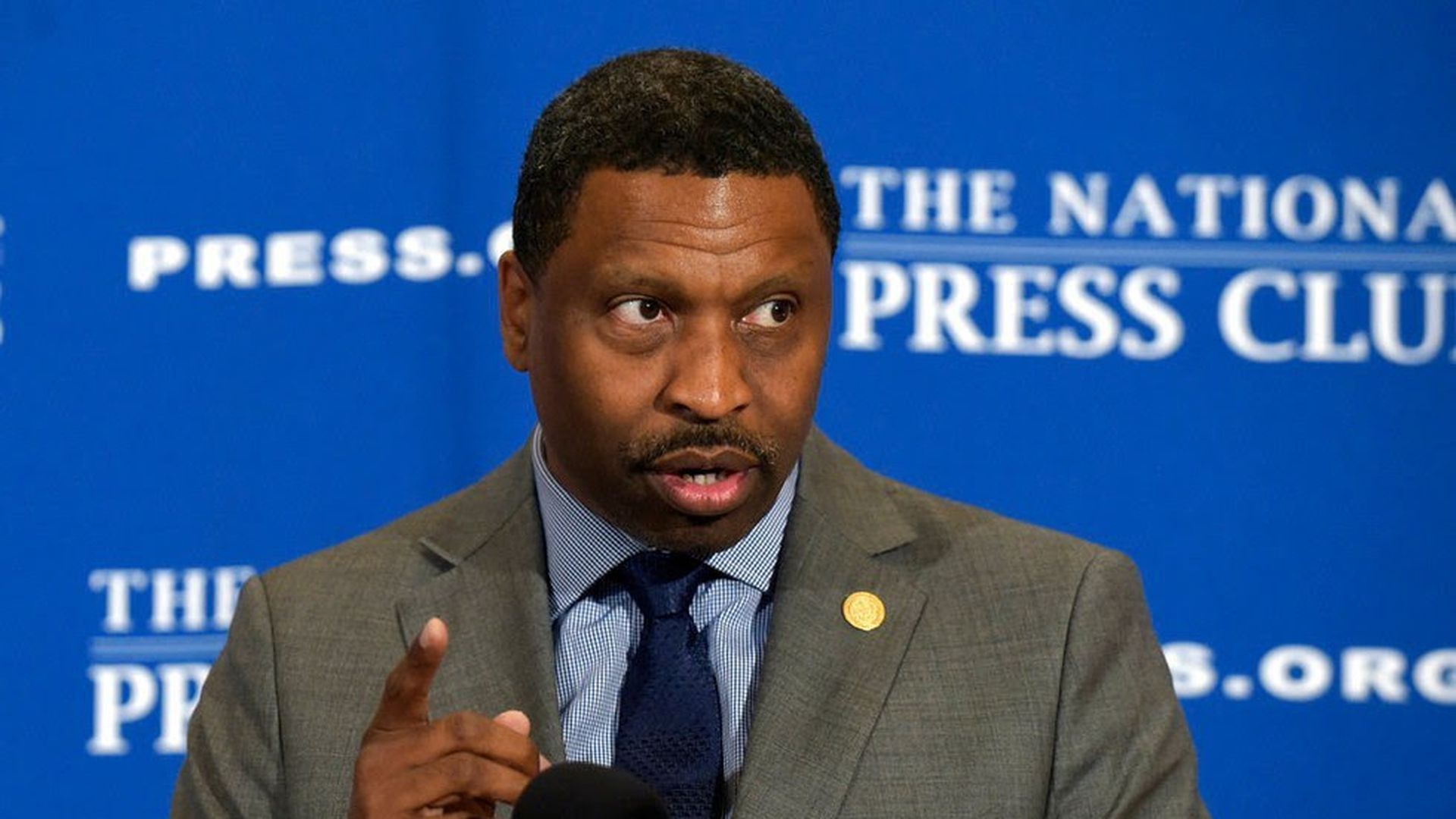 The NAACP announced its new president and CEO, and its intention to alter its tax status to a non-profit category that permits more aggressive political lobbying, NPR reports:
Derrick Johnson, 49, has been interim president and CEO since July. Previously, he was state president of the NAACP's Mississippi State Conference.
During a phone call with reporters, Johnson said the NAACP's national office would soon transition from 501(c)3 to 501(c)4.
Why it matters: "The change will lift significant restrictions on the NAACP's ability to engage in political lobbying."
Priorities: "promoting candidates and issues in local and Congressional elections ahead of next year's midterms. [Johnson] added that the change would also allow the NAACP to speak to the needs to African-Americans across the country in an increasingly political climate."
Go deeper