The million dollar sexual harassment settlements in the U.S.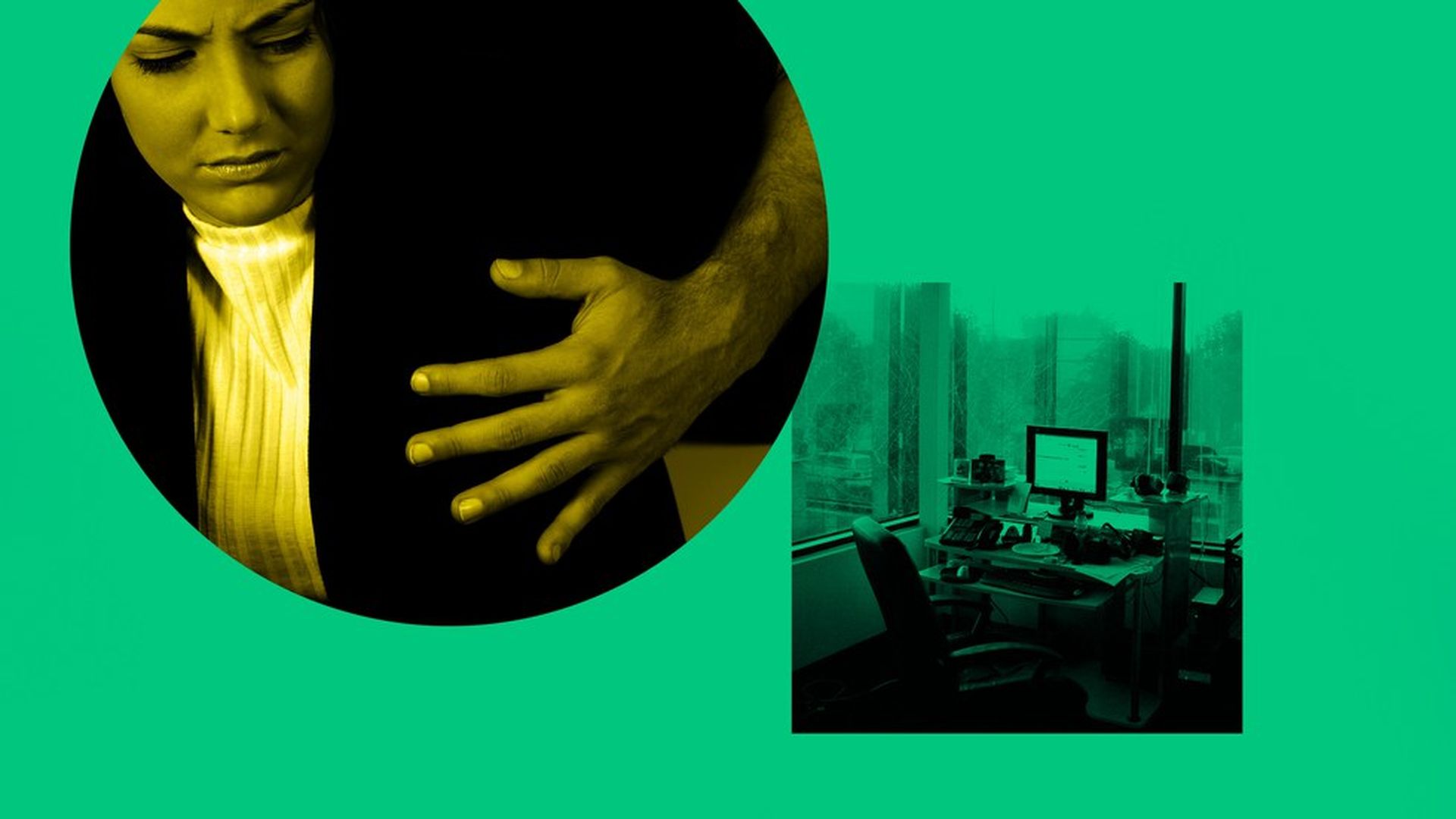 "Harassment long tolerated in world of big business," declares USA Today's lead story: "For many firms, paying fines for sexual harassment has been treated as a cost of doing business ... In the past seven years, U.S. companies paid more than $295 million in public penalties over sexual harassment claims, according to Equal Employment Opportunity Commission records .. That sum does not count all the private settlements."
Coming debate: "The wave of sexual allegations ... has left many U.S. colleges weighing whether to revoke honorary degrees and other accolades awarded to prominent men accused of misconduct. ... Dozens of schools have bestowed honors upon men who now face accusations." (AP)
N.Y. Times Quote of the Day ... The Times posted a story yesterday saying playwright Israel Horovitz has been accused by nine women of sexual misconduct. Jocelyn Meinhardt, who said she was raped at 19 when she began a summer fellowship with Horovitz in 1989: "He was a good mentor, until he was the worst, probably most nightmarish mentor you could have."
Go deeper