The lawyer defending celebrities mired in scandals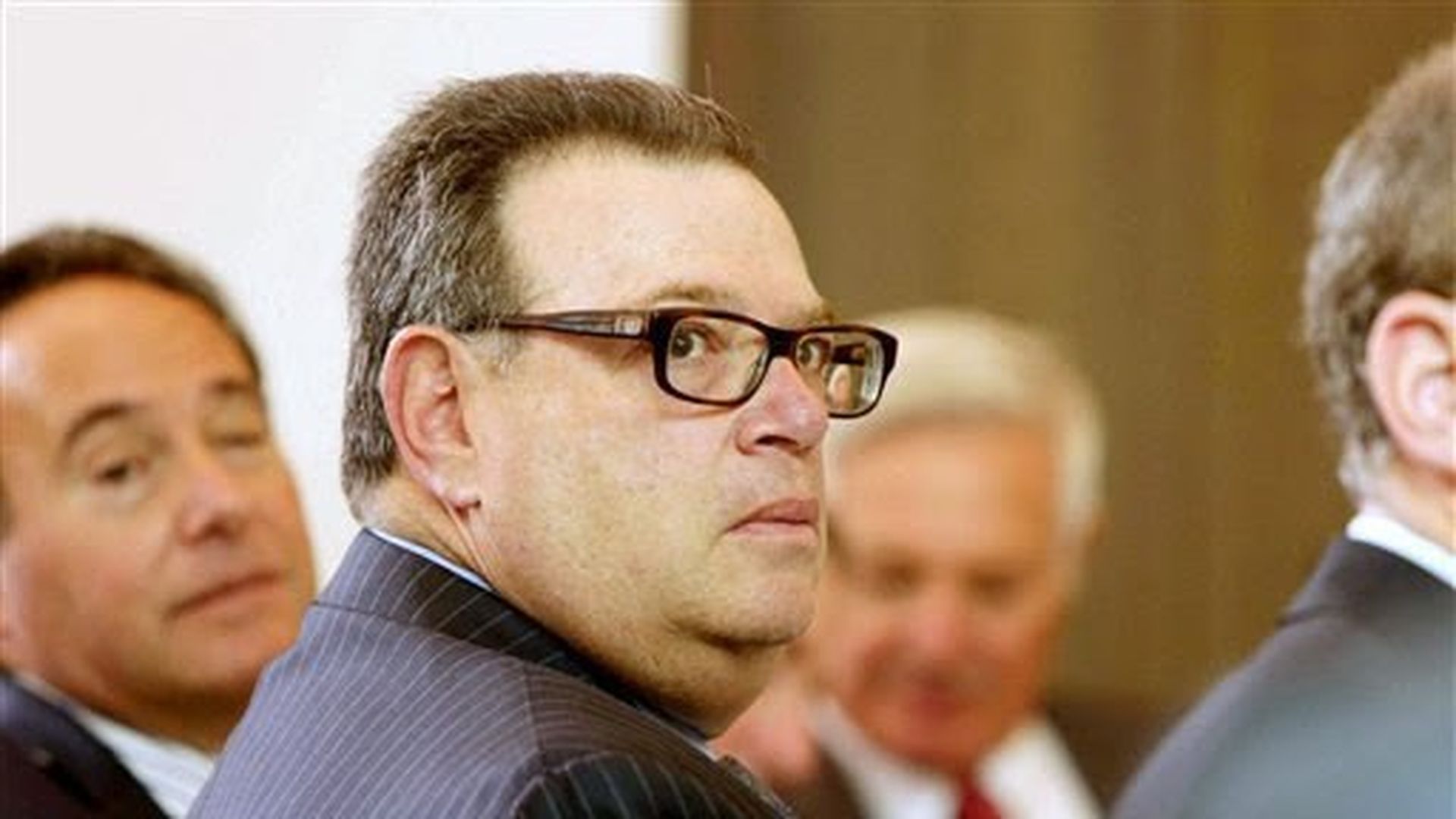 Century City lawyer Marty Singer is the man celebrities call when a career is skidding toward scandal — Hollywood's favorite legal hit man, L.A. Times arts and film writer Jeffrey Fleishman reports on A1:
"His mission is to keep dirt out of the rarefied air cushioning his A-list clients — a group that has included Bill Cosby, John Travolta, Scarlett Johansson, Arnold Schwarzenegger and, currently, producer-director Brett Ratner."
"Singer spends much of his time trying to kill unflattering stories, scrub unseemly headlines and prevent his celebrities from stepping into a courtroom. His 'cease and desist' and proceed 'at your peril' letters to media outlets and accusers on behalf of clients are legendary."
"Recently, as [the L.A. Times] prepared stories in which more than 10 women accused Ratner of sexual misconduct, the lawyer sent the paper multiple letters filled with florid language and threats of litigation. The missives, which would not have seemed out of place in the Hollywood novels of Michael Tolkin and Elmore Leonard, were the pummeling prose of a legal pugilist looking for an early knock-out."
Why it matters: It doesn't work any longer!
"Singer's hard-edged style is colliding with a sudden cultural shift toward empowering women (and men) to speak out about abuse. Strategies like Singer's of pointedly challenging an alleged victim's account, history and possible motivations are being questioned."
Go deeper