The Koch brothers want to help buy Time Inc.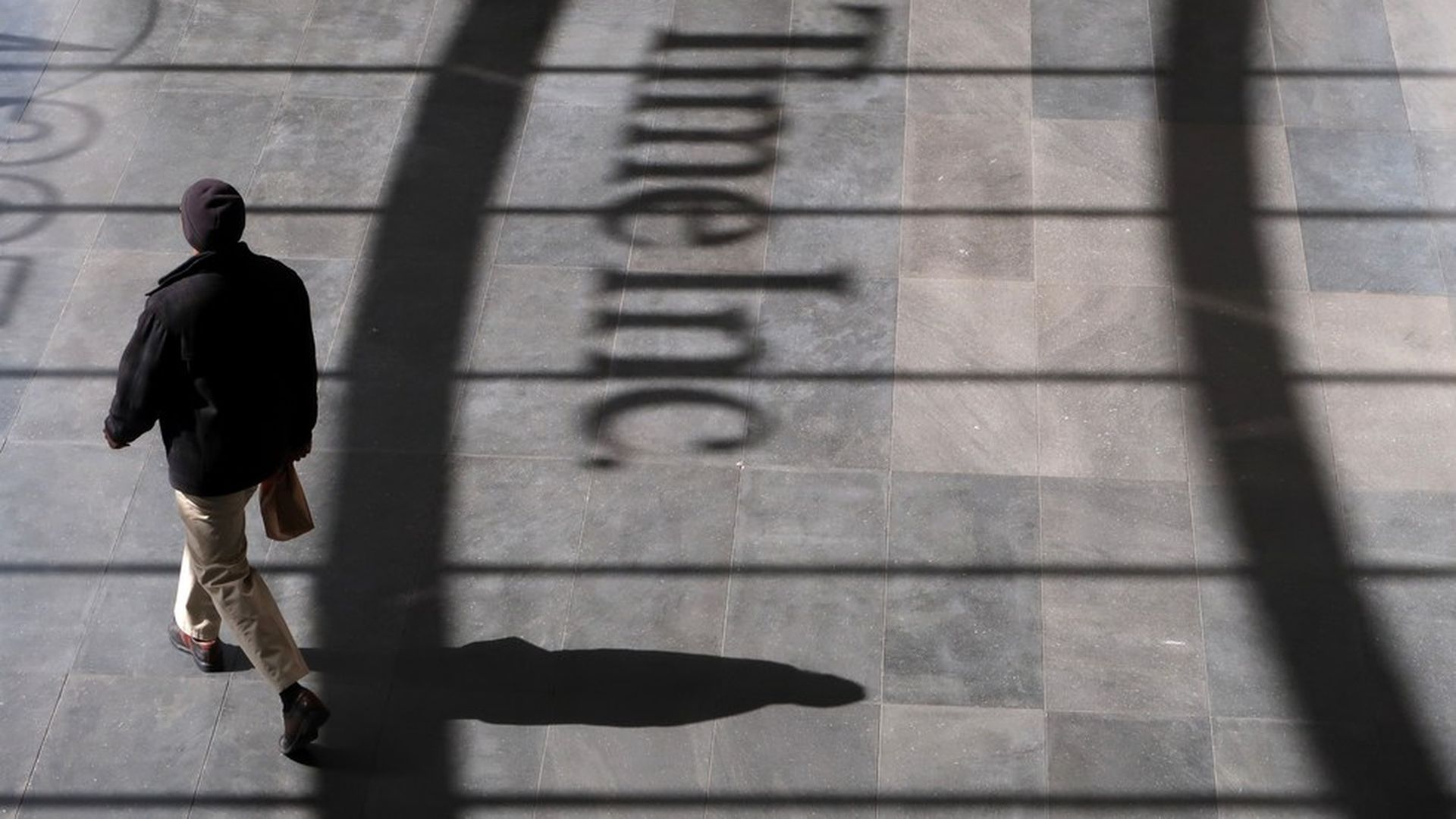 Iowa-based media company Meredith Corp. has revived its takeover efforts for magazine publisher Time Inc., with the help of more than $500 million in promised equity backing from Charles and David Koch.
Why it matters: The Koch Brothers are billionaire industrialists better known for their conservative political activism. Their possible ownership take in Time Inc. would prompt questions about the editorial independence of news publications like Time and Fortune.
Scoop credit: The New York Times was first with the news.
Background: The idea of a Time Inc. takeover appeared to have died earlier this year, and Meredith's past interest always seemed to be more about Time Inc.'s lifestyle brands (e.g., People, Real Simple, etc.) than its news brands (e.g., Time, SI, Fortune, etc.). But game back on, and the Koch Brothers' surprise involvement suggests that Meredith would be willing to buy the entire package.
Like many media companies with large print portfolios, Time has been focused on ways to sell some of those properties and to focus on digital opportunities. It launched an over-the-top streaming channel for Sports Illustrated yesterday.
Caution: Time Inc. shares surged more than 21% in aftermarket trading on the news, boosting its enterprise value north of $2.4 billion. But that's still well below the company's value back in Q1, when Time Inc. was in the midst of an acknowledged auction process.
Bottom line: "There are lots of rich, powerful men in the U.S. But there are only a handful of big, powerful media companies. If you're trying to get your messages across to a lot of people, even a declining one might seem attractive." — Peter Kafka, Recode
Go deeper