The highlights from the FDA commissioner hearing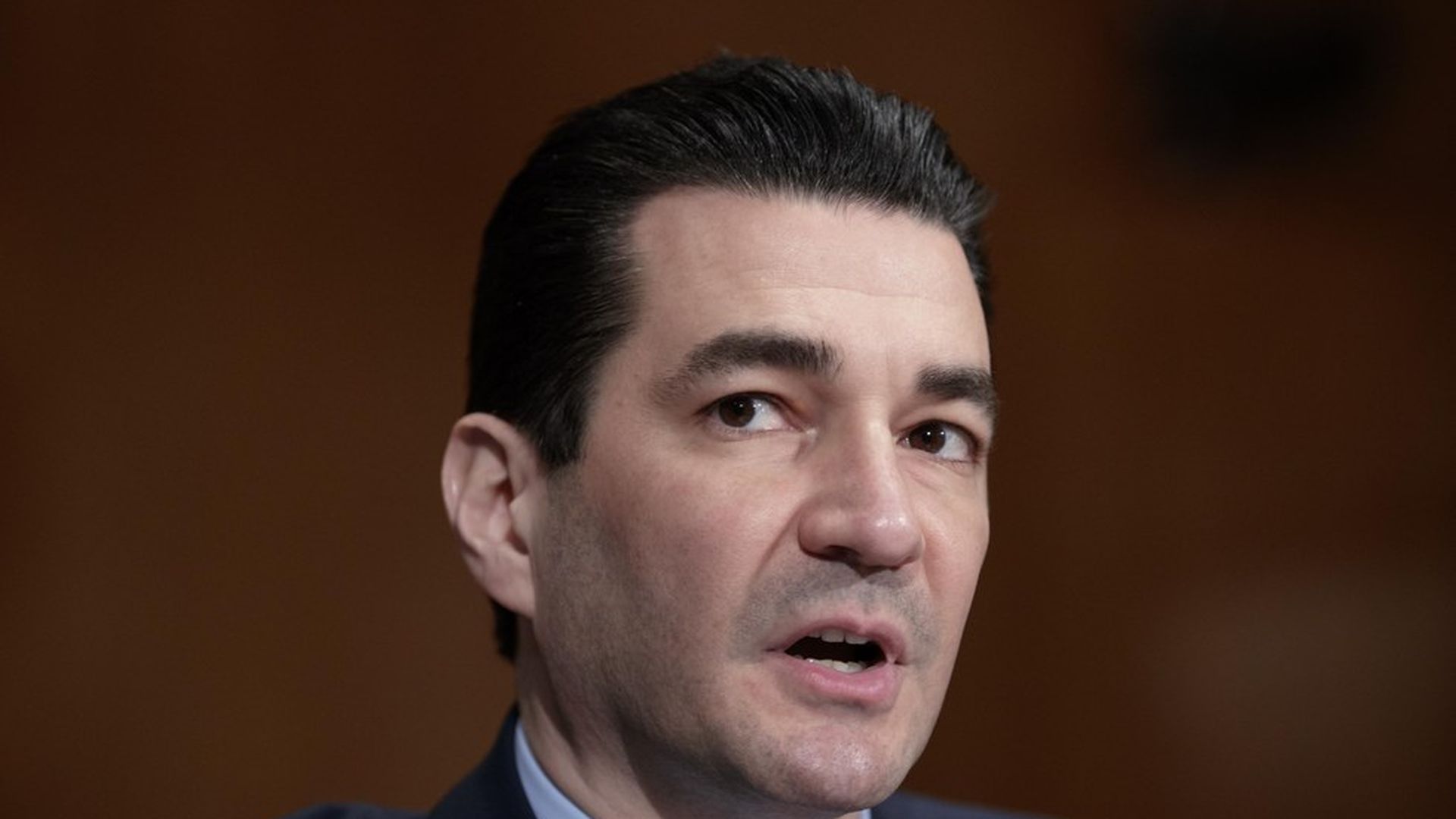 Dr. Scott Gottlieb, the nominee to lead the Food and Drug Administration, got off pretty easily at his confirmation hearing before the Senate Health, Education, Labor and Pensions Committee today. He called for "dramatic action" on opioids, promised to uphold the "gold standard" on ensuring that drugs are safe, and insisted there's no link between vaccines and autism.
He also dodged a question on whether people should be able to import cheaper drugs from other countries — something President Trump is considering. Read on for the highlights.
On the opioid epidemic: Gottlieb called it the "biggest crisis facing the agency" and "it's going to require dramatic action." These could include re-evaluating the framework for developing drugs, device alternatives to opioid drugs, non-opioid alternative drugs, and looking into medically assisted therapy.
On his investments in health care companies: He's "taken the proper steps" and will "work hard to make sure I preserve my integrity in this role."
Committed to building a strong workforce at the FDA.
Avoided directly answering whether he supports prescription drug importation from abroad (he hasn't in the past), saying he has a lot of ideas about getting "more product competition onto market."Said that as price varies with investment in development, "anything we can do to make that process more predictable" without sacrificing safety should be looked at.
Said he supports current safety standards and committed to upholding the agency's "gold standard."
On whether vaccines cause autism: "At some point we have to accept no is the answer."
Go deeper