The high bar on Obamacare repeal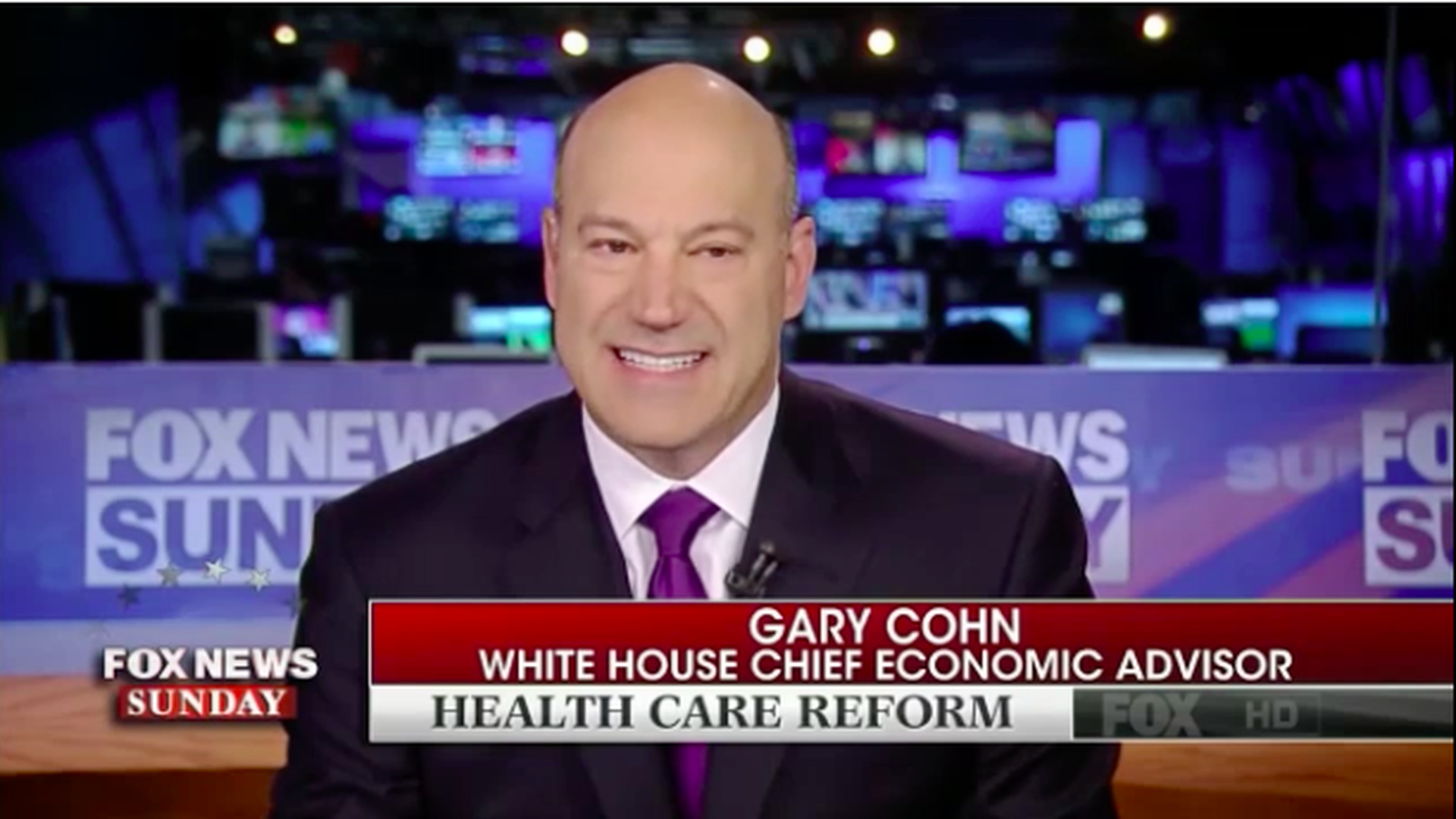 The White House and Republican Hill leaders are setting a dauntingly high bar for their plan to replace Obamacare:
Trump's top economic adviser, Gary Cohn, told Chris Wallace on "Fox News Sunday" that the administration will do "whatever it takes" to get the bill passed.
When NBC's Chuck Todd asked on "Meet the Press" what success would look like, HHS Secretary Tom Price said it means "more people covered than are covered right now, and at an average cost that is less" (which contradicts the administration's line that coverage is the wrong focus).
Price also told Chuck that "nobody will be worse off financially."
Speaker Ryan told John Dickerson on CBS's "Face the Nation" that he agrees with President Trump that the 2018 elections would be a "bloodbath" for Republicans if they fail to pass his Obamacare replacement.
Echoing into the week: On ABC's "This Week," Arkansas Sen. Tom Cotton had this warning for Republican House members: "Do not walk the plank and vote for a bill that cannot pass the Senate and then have to face the consequences of that vote."
Go deeper