The health insurance industry's wish list for Obamacare repeal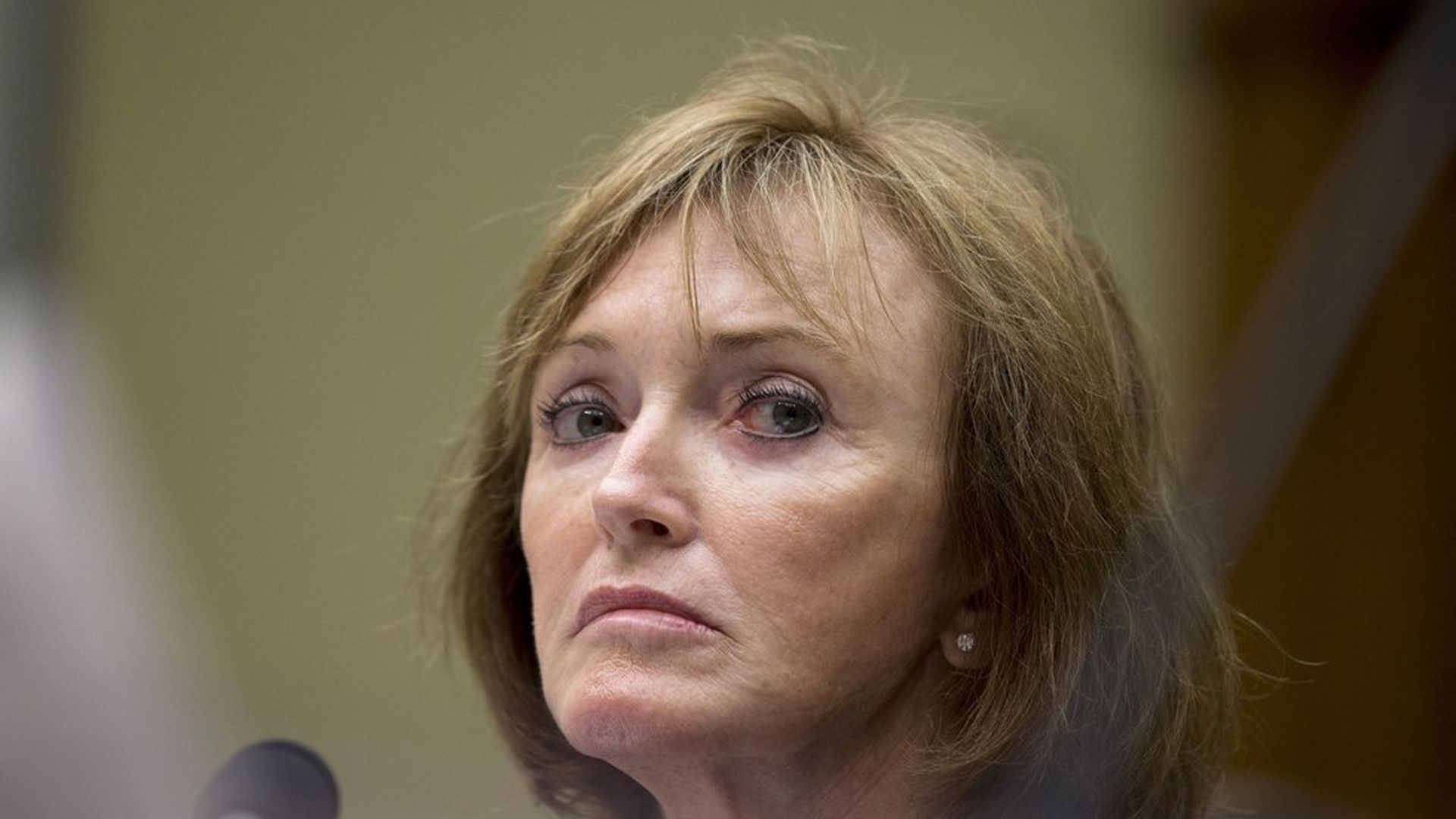 Here are the main things Marilyn Tavenner, the head of America's Health Insurance Plans, will ask for when she testifies at the Senate HELP Committee hearing this morning on how to stabilize the Obamacare insurance market:
Insurers want the government to keep paying for the premium tax credits and the cost-sharing subsidies.
They also want full federal "reinsurance" payments to help insurers with a lot of expensive patients.
They want to encourage young adult signups by charging older customers five times as much as young adults, rather than Obamacare's 3 to 1 ratio.
Once the individual mandate is repealed, they want "continuous coverage" rules so people have to keep themselves insured if they want pre-existing condition coverage.
They want a temporary high-risk pool, funded by the federal government, to help sick people. (Obamacare had a similar program during its first few years.)
Why it matters: Congress needs health insurers to stay in the individual insurance marketplace to avoid a meltdown — one that could cause millions of people to lose their coverage after Obamacare is repealed.
Go deeper