The great U.S.-China business leader summit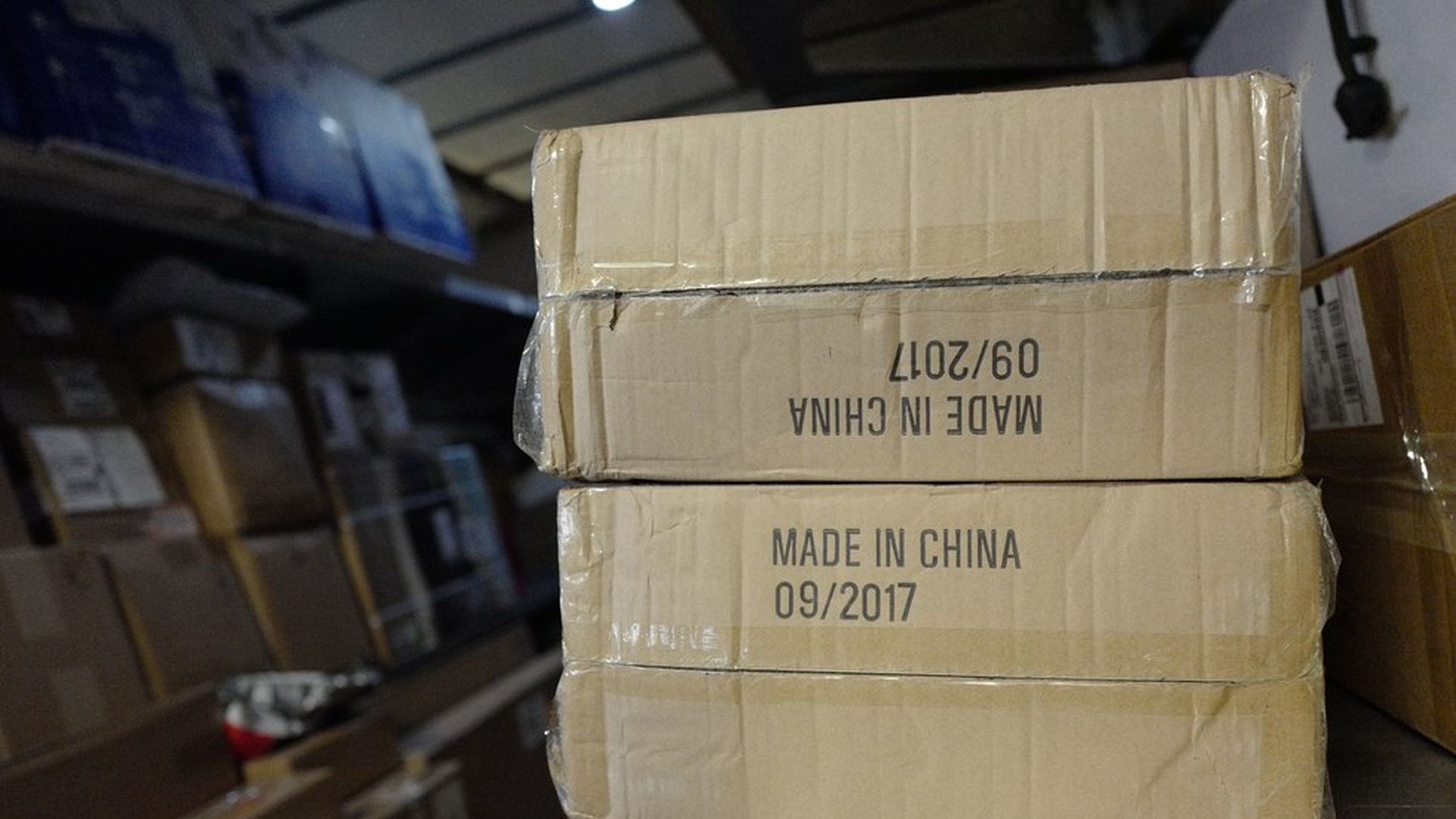 Business leaders from the U.S. and China are meeting today in advance of an economic policy discussion tomorrow between the U.S. and Chinese governments. The primary goal, per the NYTimes, is to ease tensions on certain economic issues ahead of tomorrow's meeting. Expected topics include customs hurdles on Chinese goods being sold to the U.S. and American natural gas products exports to China.
Today's event will be hosted by Commerce Secretary Wilbur Ross, and led by Alibaba executive chairman Jack Ma and Blackstone Group co-founder (and Trump adviser) Stephen Schwarzman.
Notables from the U.S.: "Jamie Dimon of JPMorgan Chase, Jim Umpleby of Caterpillar, Doug McMillon of Wal-Mart Stores, Mary T. Barra of General Motors, and Ryan Lance of ConocoPhillips."
Notables from China: "Tian Guoli, chairman of the Bank of China, and Ning Gaoning, also known as Frank Ning, chairman of the state-owned oil company Sinochem."
Go deeper