The government's VR challenge, in one Darrell Issa quote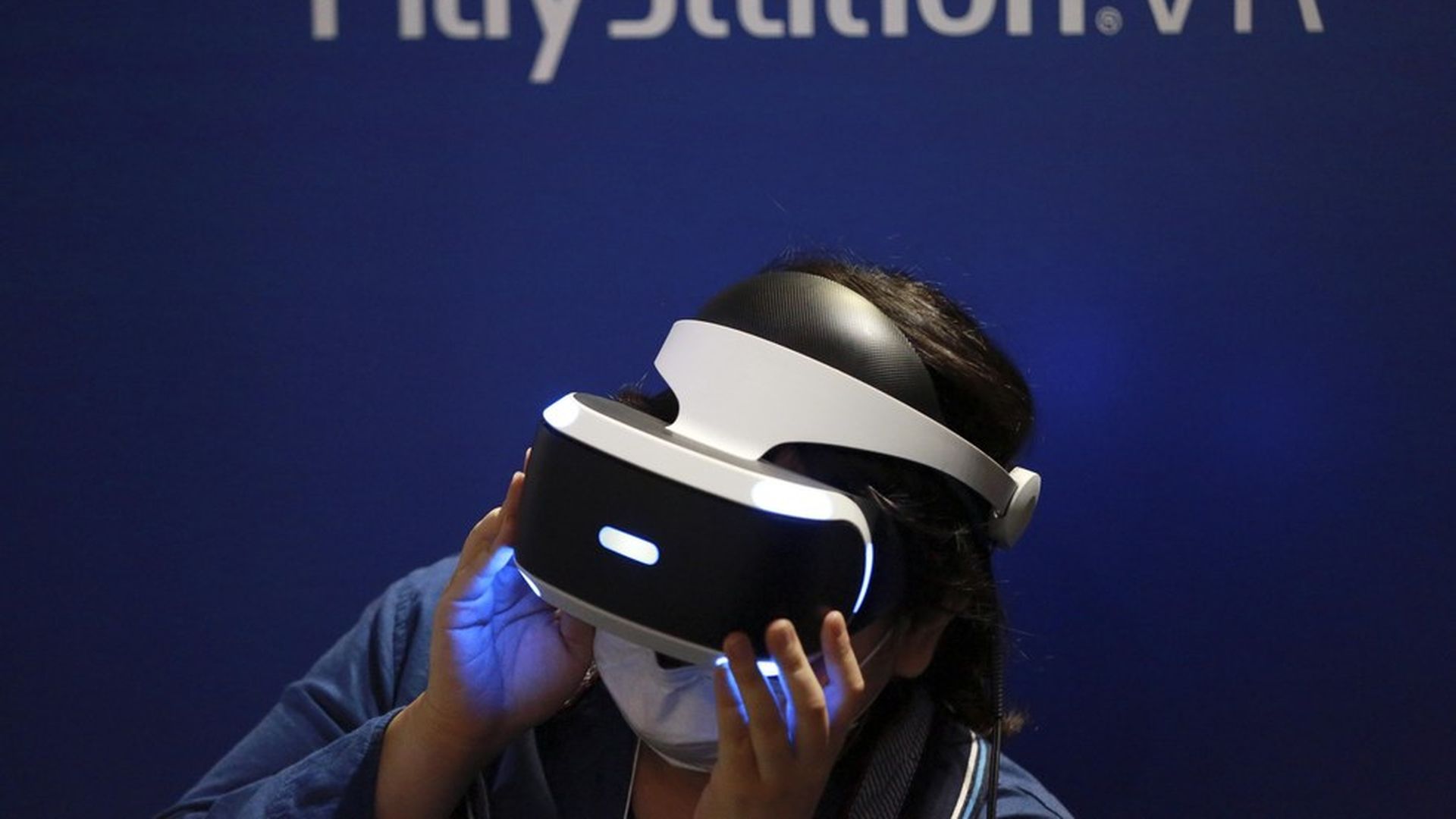 What policy challenges are posed by the rise of virtual reality? Republican Rep. Darrell Issa offered one answer at a Wednesday event in honor of the launch of a congressional caucus devoted to VR and its ilk:
"So, why do we need this caucus? Because we're going to start asking the question of, 'Can somebody get their pilot's license with 75, 80, 90 percent of the time being a virtual reality?' Can we in fact create better doctors with a lot less time over a human being and a lot more time … [using] a simulator as we would call it today? Government's going to have to be creative in understanding that."
There's more: Panelists at the event highlighted issues as wide ranging as privacy and how to regulate commerce in virtual worlds.
Why it matters: Virtual and augmented reality has drawn billions of investment dollars in recent years.
Go deeper