The GOP's latest plan for avoiding a government shutdown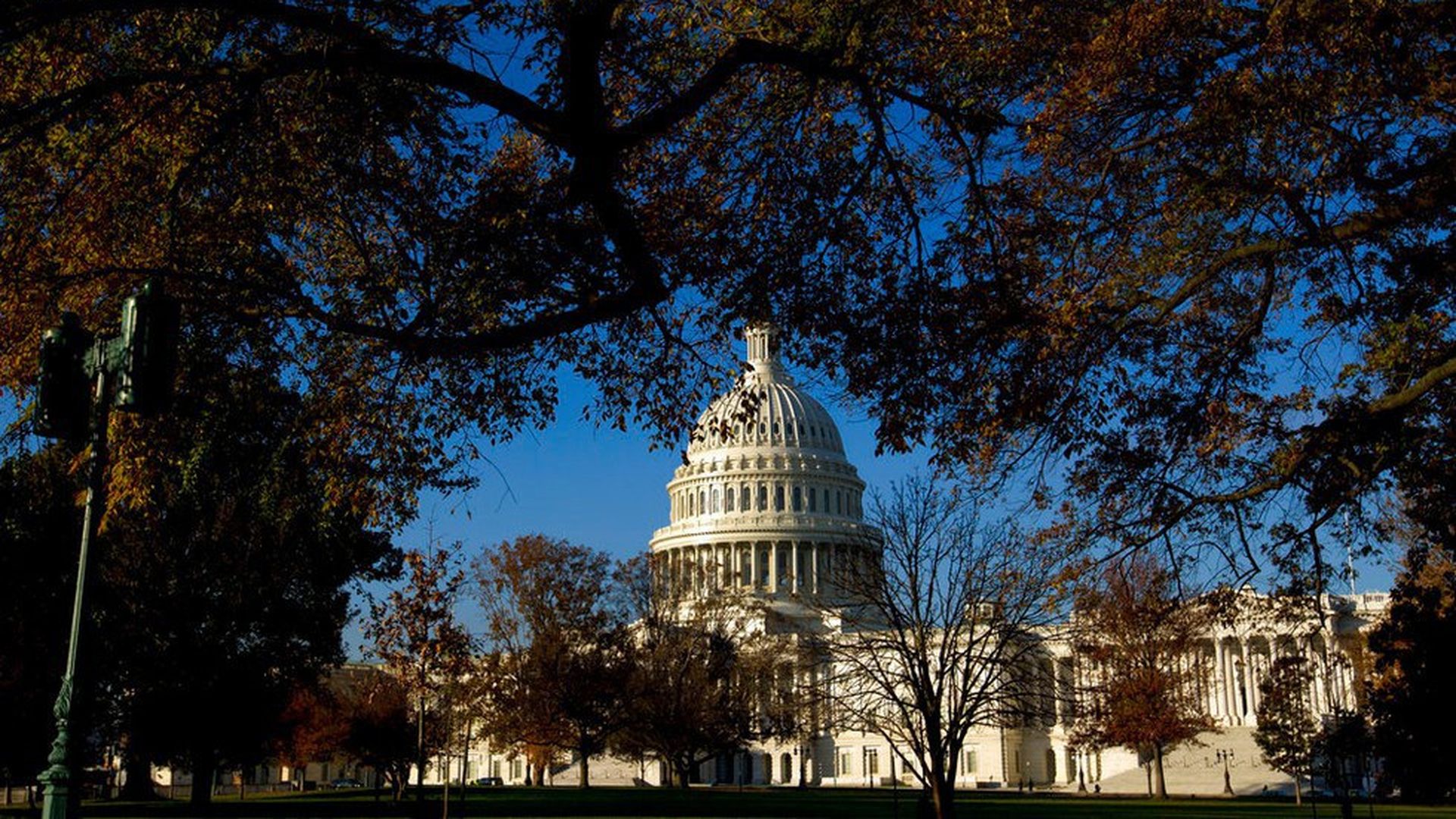 Republican Congressional leadership is planning to propose two short-term funding bills which would keep the government running on current funding levels through Dec. 22 and then through sometime in January, Politico reports.
Why it matters: This would be a temporary solution until agreement on a bigger funding bill could be reached. And this is a change from the plan discussed in the meeting with Trump, which involved only one bill to fund the government into January.
Who wants what: Democrats have said they won't agree to any funding bill that didn't include provisions for DREAMers. Meanwhile, House Armed Services Committee Chairman Mac Thornberry wouldn't sign onto the first temporary plan without any a funding boost for the Pentagon, according to Politico.
Go deeper