The GOP has a Trump divide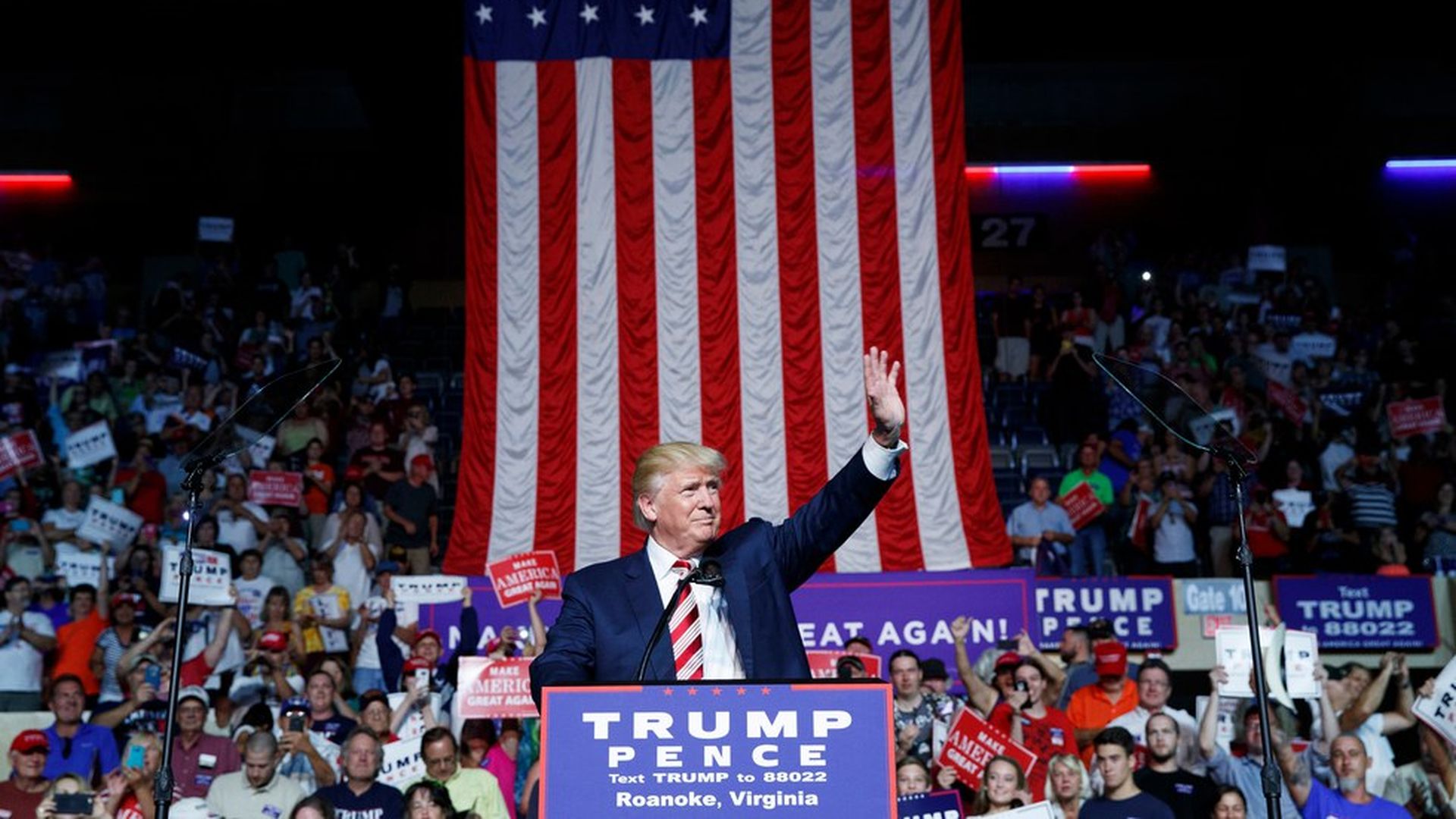 A new Wall Street Journal/NBC News poll revealed deep divisions amongst Republicans — based on if they cast their primary vote for President Trump — on some of the most hot-button issues facing the United States today.
Immigration drew the starkest battle lines between Trump voters and non-Trump voters.
59% of Trump voters believe immigration weakens the country, while 59% of non-Trump voters believe immigration strengthens it. And 50% of Trump voters said immigration impacted their vote — compared to just 24% of non-Trump voters.
Other sources of division:
Trump himself: 98% of Trump voters approve of his performance, compared to 66% of non-Trump voters who feel the same.
Social changes in the U.S.: 63% of Trump voters are uneasy with recent changes that have made the U.S. more diverse and tolerant. That's a view shared by just 35% of non-Trump voters.
Go deeper