The future of jobs is still a mystery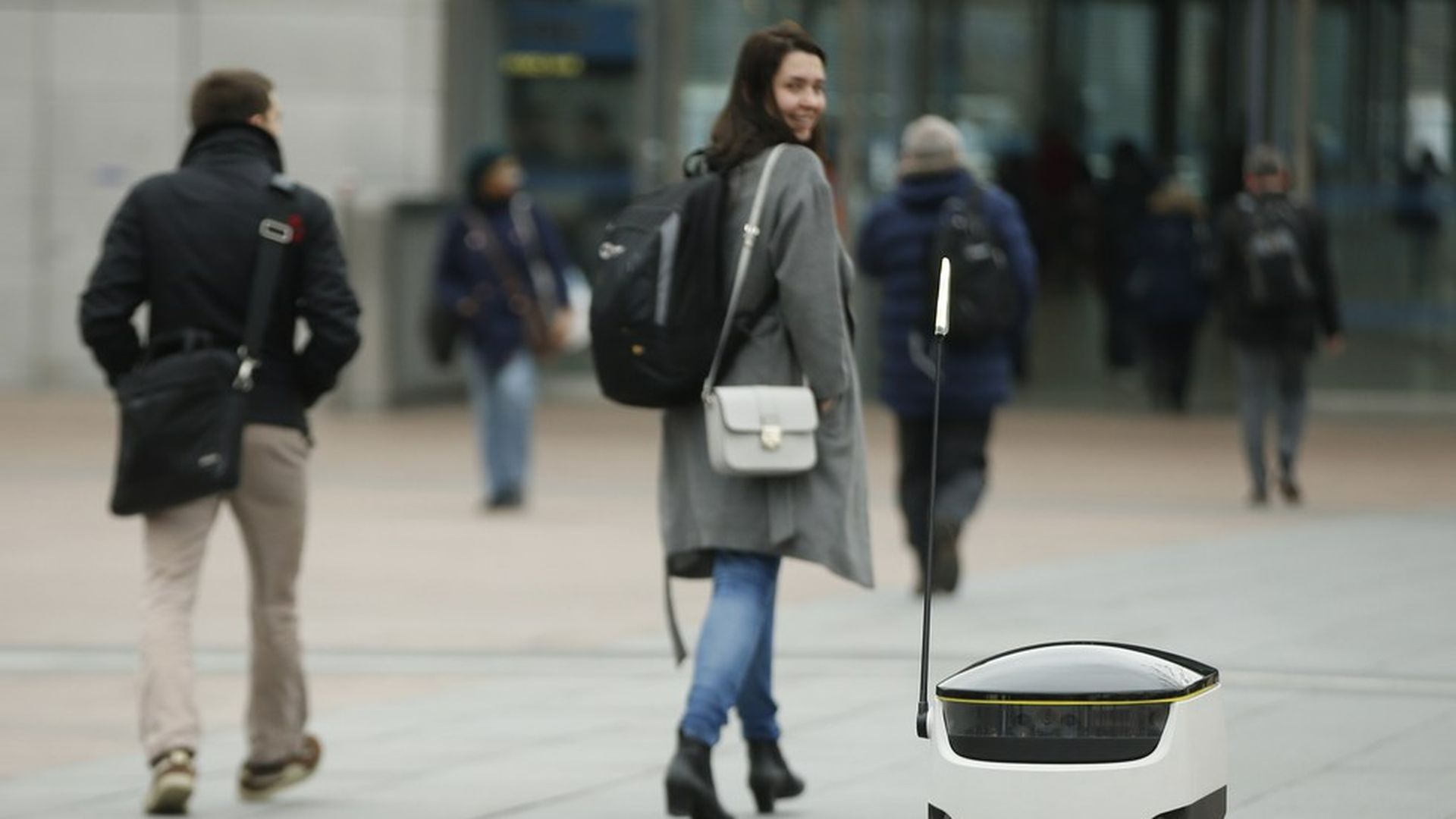 Political, business and technology leaders are turning their attention to the rapidly changing workforce, but they are only beginning to understand what the future of employment looks like and what matters most to workers, several acknowledged at Fortune's Brainstorm Tech conference in Aspen.
Why it matters: Our ability to make employment transitions as painless as possible will hinge on our ability to get ahead of these trends. Apparently, we have a long way to go.
What workers care about: Contrary to popular assumptions, most American workers are more concerned about having a stable and consistent income than making more money, said DoorDash CEO Tony Xu, whose company employs independent contractors to make food deliveries.
"We are in a data desert," said Bloomberg Beta chief Roy Bahat in reference to the relative lack of data about employment trends and predictions. He added that much of the data collected by the federal government every year tends to pertain to full-time employees and fails to show trends for other types of workers.
Echoing the sentiment that we need more granular data, former Secretary of Commerce Penny Pritzker added that "nobody's interested in the average temperature in America."
Basic income: Michael Chui of the McKinsey Global Institute said that redeploying workers is more important than trying to implement a universal basic income, which some believe is the answer to worries about rising joblessness. "If you believe we need [universal basic income] to solve mass unemployment, you need to think about what problems you're trying to solve."
Bloomberg Beta's Bahat had a slightly different take: "It's not a great way to solve mass unemployment, but it is a great way to think about stable income."
Go deeper