The future of being human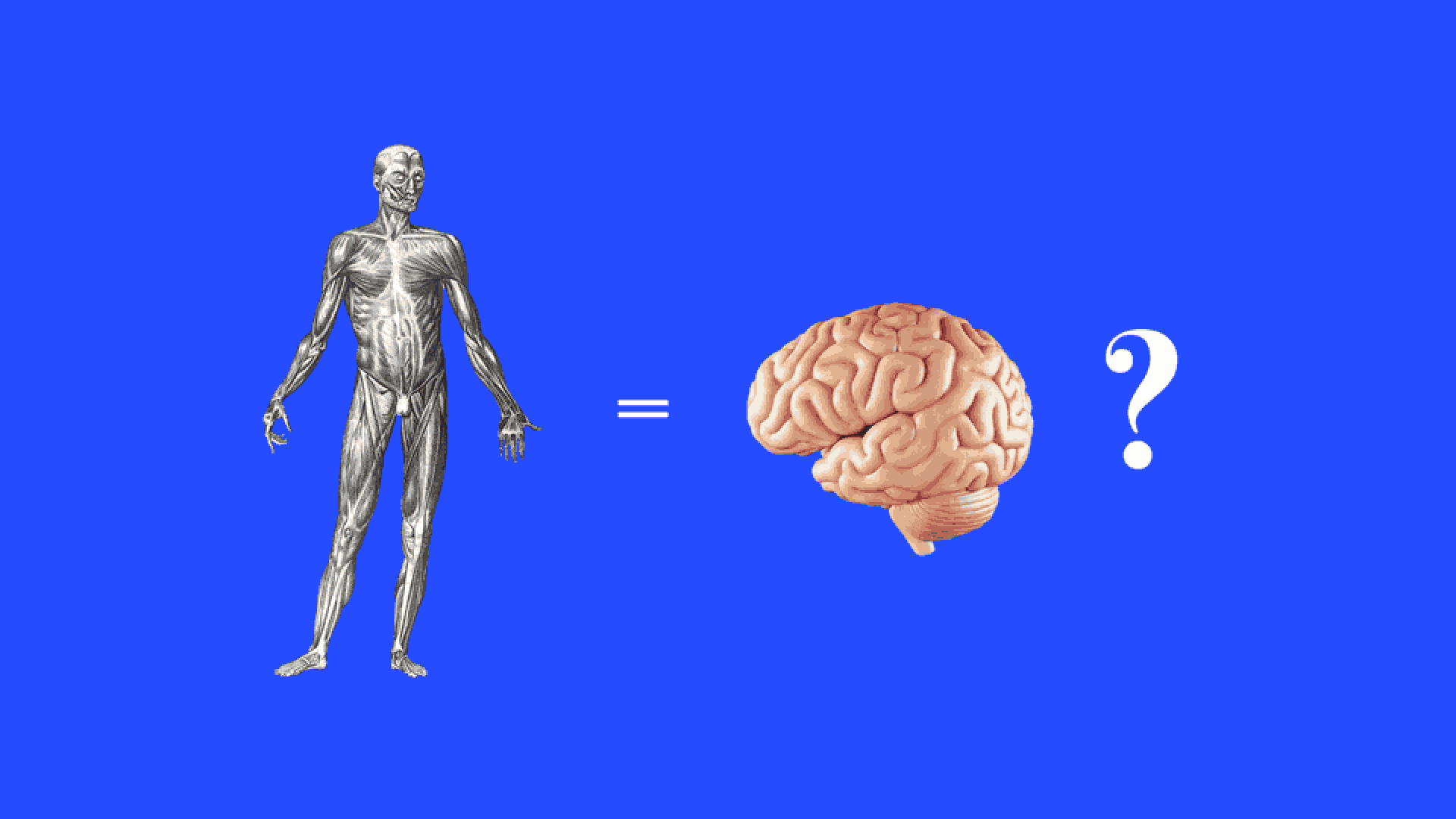 One of our great debates is whether we are on the cusp of a robot-and-artificial intelligence apocalypse that renders many humans jobless, at least in the sense of work as we know it today: Is super-human intelligence coming soon? Is it coming at all? Are humans in danger? The reality is that, despite great certitude on all sides, no one really knows.
Silicon Valley — the place inventing much of this future — is frankly unable to tell us what is coming, instead thinking mostly of the next cool device. To paint their worlds, many virtual reality firms hire science fiction writers, per the NYT's Nick Wingfield. We, too, decided to go that way.
We asked five science fiction writers from around the world their response to the following question: It's 2035. Growth in AI and robotization has continued unabated. What does it mean to be human?
Go deeper