The French voter divide on Islam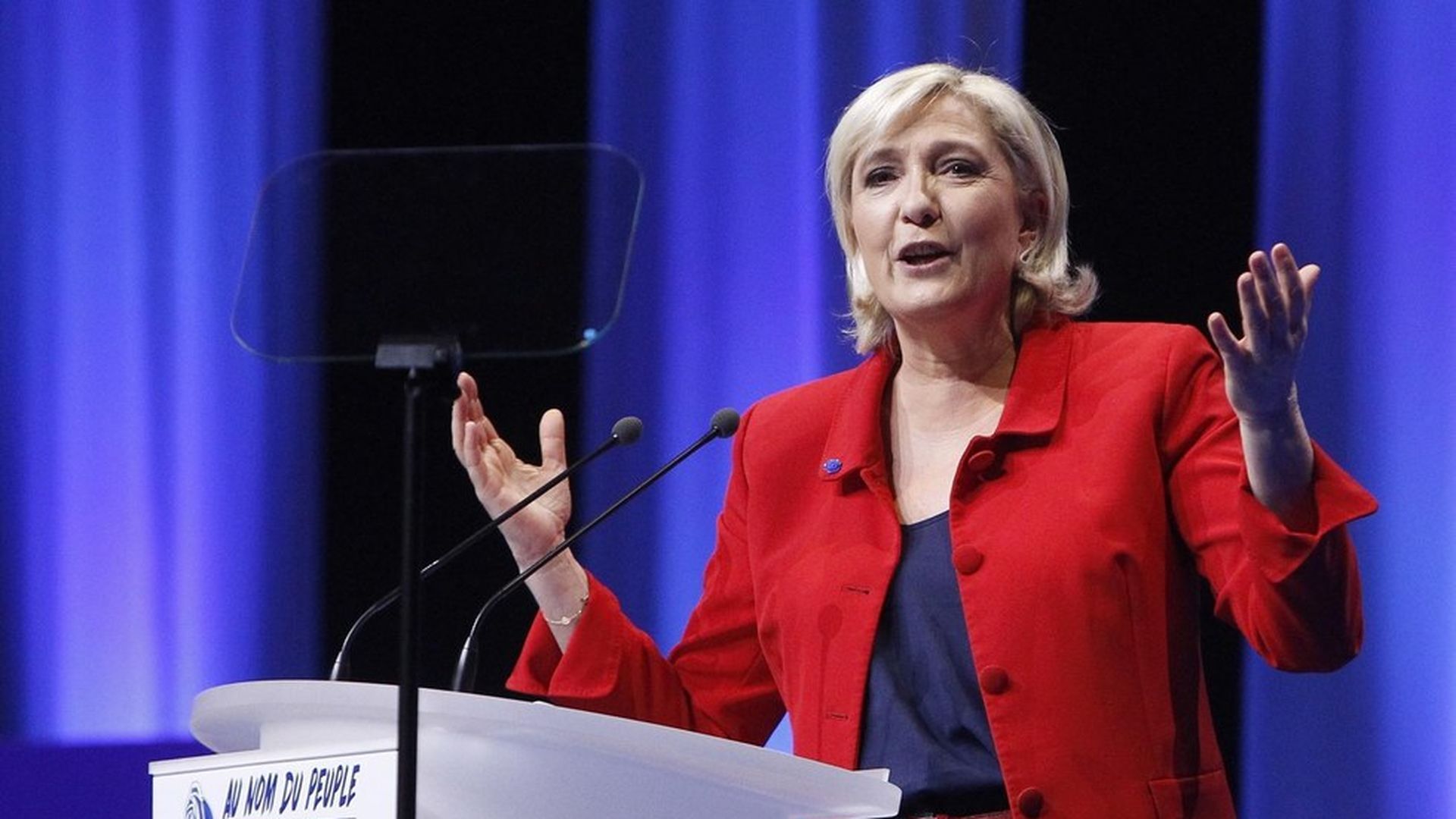 Ahead of next month's French presidential election, a new Ipsos poll has found that 61% of French voters believe that Islam is incompatible with French society.
This isn't a new development. Ipsos found that 74% of French voters held a negative view of Islam in French society in January 2013. That dropped to 53% after January 2015's Charlie Hebdo shooting, but has ticked back up since.
There's a clear divide between supporters of the two frontrunners. 57% of those supporting centrist Emmanuel Macron hold a positive view of Islam compared to only 13% of right-wing populist Marine Le Pen's supporters.
Go deeper