The forces pushing CVS to buy Aetna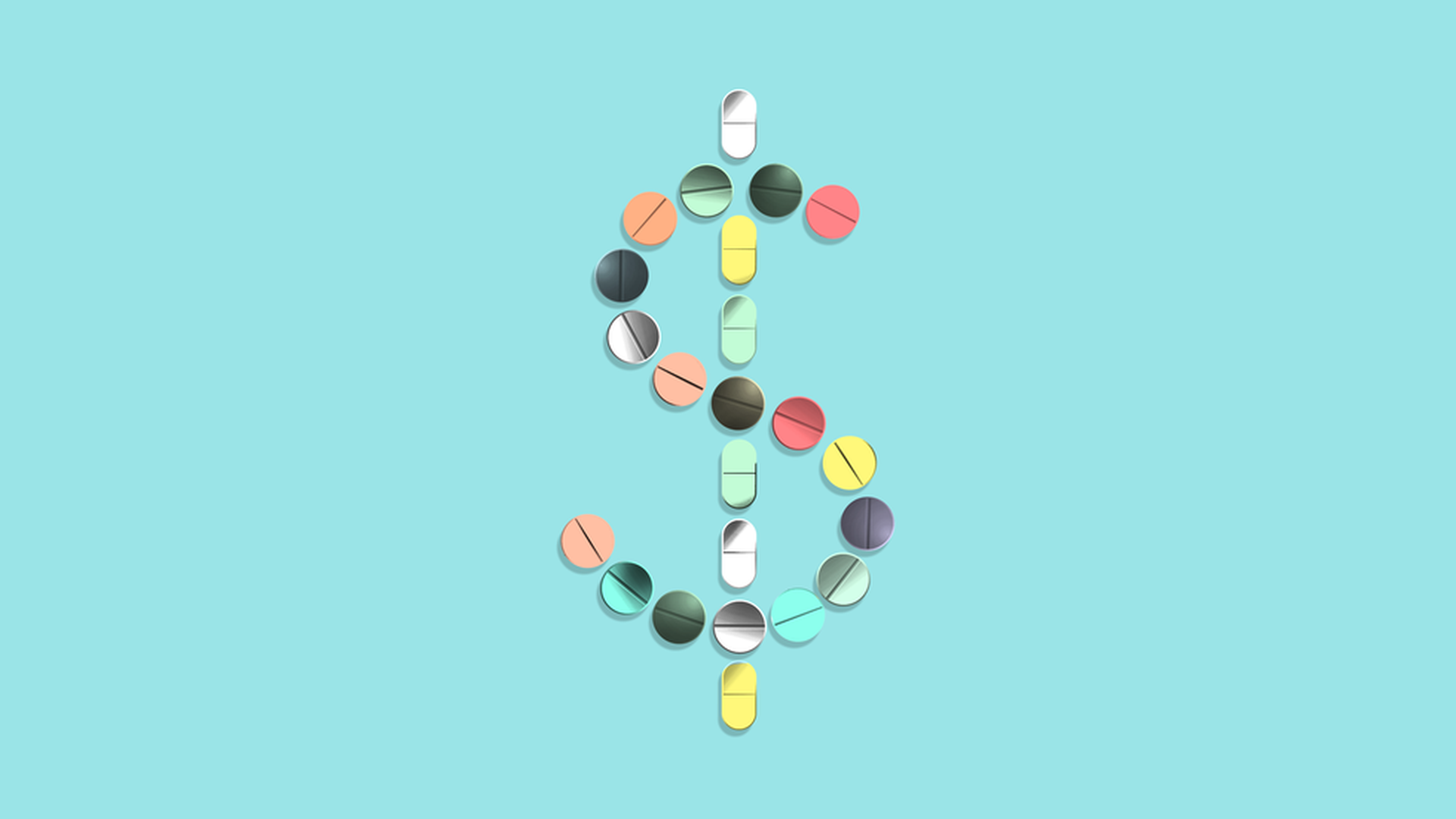 If CVS makes a formal offer to buy Aetna, it will represent an attempt to stave off any future drug supply chain competition from Amazon and fight the growing incumbent power of UnitedHealth Group.
Between the lines: The CVS-Aetna merger is "more defensive than offensive," Leerink Partners analyst Ana Gupte told investors.
The Amazon angle: Amazon's potential entry into drug distribution spurred CVS to consider acquiring Aetna, the Wall Street Journal reported.
CVS previously expressed concerns about Amazon as well as confidence it still had the edge.
"Amazon's a respected competitor. You don't take anything lightly that they may be doing. That said, pharmacy is not a commodity business...it's a highly regulated industry," CVS CEO Larry Merlo said at a May industry conference.
CVS is more than just its pharmacy stores. Its biggest business is its role as a pharmacy benefit manager, which negotiates drug prices and creates lists of covered drugs for employers and insurers.
Operating pharmacies and being a pharmacy benefit manager are a lot more complicated than selling and shipping consumer goods. Acquiring another highly regulated business, like Aetna and its health insurance products, would create more distance between CVS and Amazon.
The UnitedHealth angle: CVS also approached UnitedHealth about merging, the Wall Street Journal reported. It's easy to see why.
UnitedHealth's integrated model — being a large health insurer, pharmacy benefit manager and provider under one roof — has served as the health care blueprint for larger growth and gigantic earnings.
UnitedHealth's pharmacy benefit manager, OptumRx, has won many big contracts over CVS.
There likely would be more antitrust issues by merging with UnitedHealth, but creating a bigger competitor is CVS' next best option.
Go deeper