The financial impact of UnitedHealth's Obamacare exit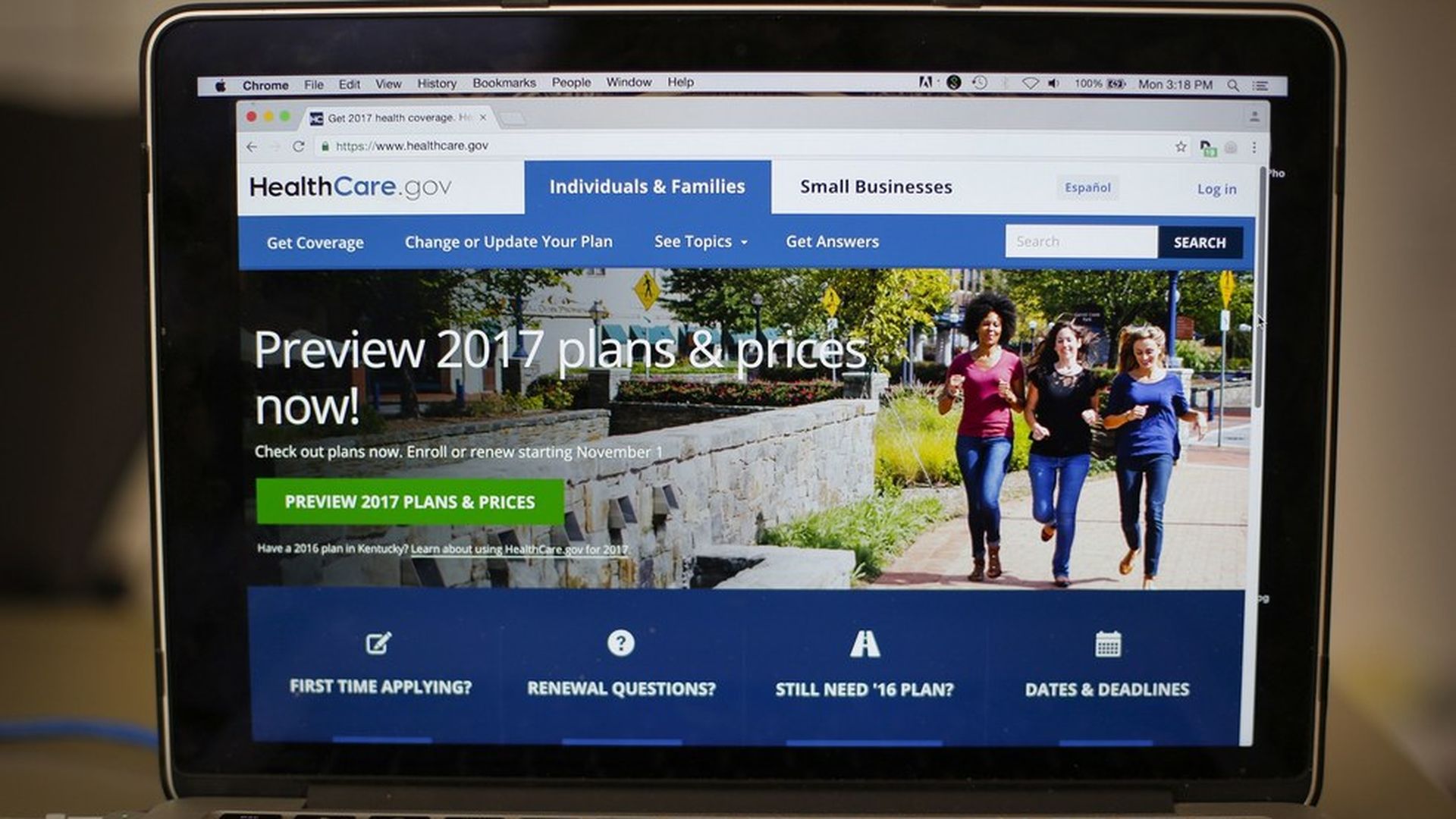 UnitedHealth Group's retreat from the Obamacare exchanges will reduce its premium revenue by $4 billion this year, the health insurance conglomerate said in an annual securities filing Wednesday.
UnitedHealth will lose 1 million individual-market members.
But the $4 billion reduction in premium dollars only represents about 3% of UnitedHealth's premium revenue.
The company bailed on nearly all of its Obamacare plans, going from 34 states in 2016 to just three for 2017, after it lost more than $1 billion.
The exits were surprising when they were first announced in November 2015, considering UnitedHealth executives previously called the exchanges a "strong, viable growth market." But UnitedHealth made costly errors, such as miscalculating premium prices and not understanding the health needs of people in the individual market.
But wait, there's more: UnitedHealth also acknowledged in the filing that the Trump administration and Republicans want to repeal and replace the Affordable Care Act, and "any changes to this law could materially impact our operating results, require us to revise the ways in which we conduct business or put us at risk for loss of business." That's a subtle reminder that UnitedHealth has an army of its own lobbyists in Washington.
Go deeper