The finance world is worried about automation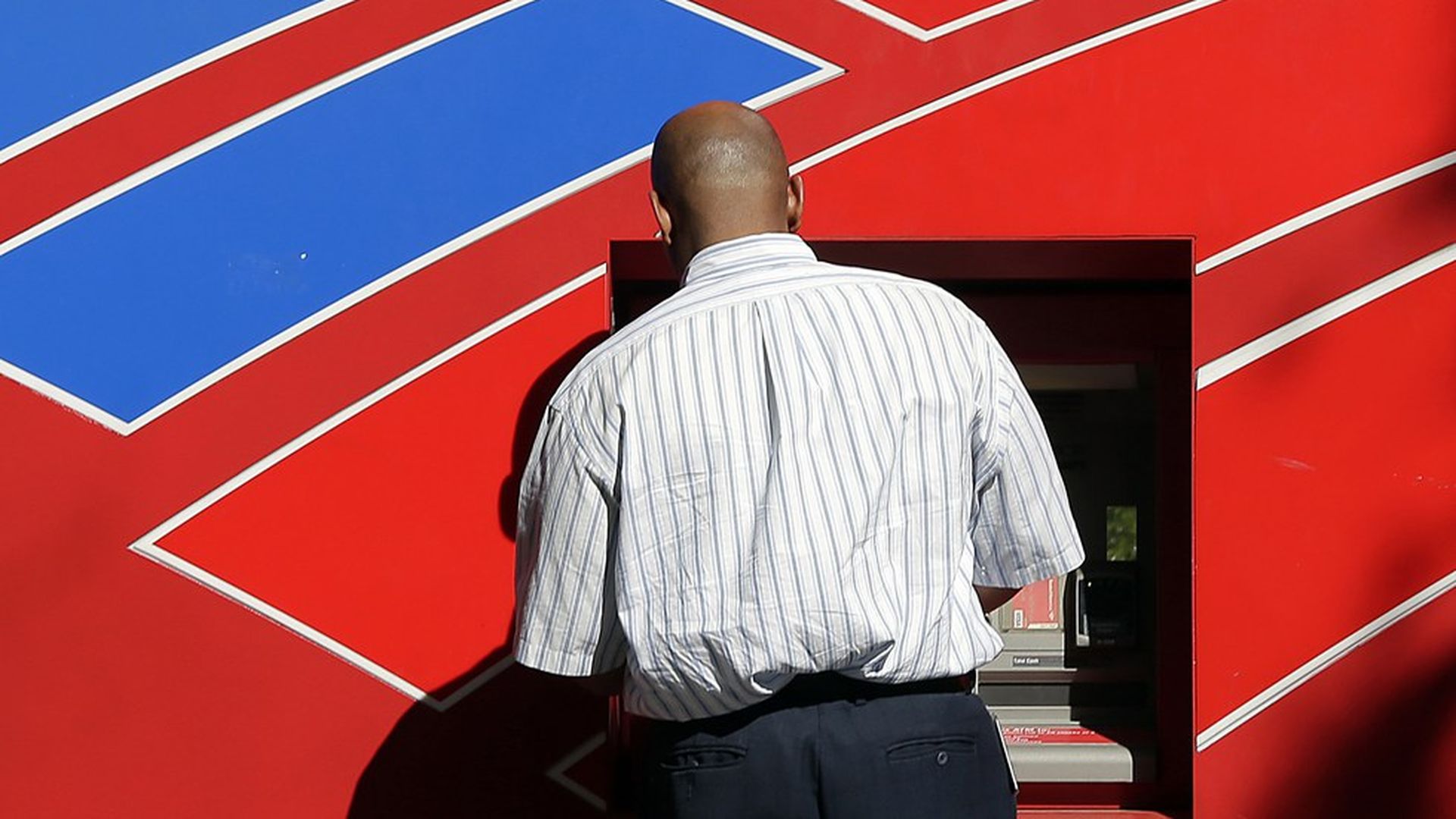 A quarter of all financial services professionals are worried automation is going to negatively impact their job security, according to a LinkedIn survey.
Context: It's already happening. The Department of Labor projects employment for bank tellers will decline 8% from 2014 to 2024, for example.
The most worried finance professional: Retail bankers, with 34% saying automation was a significant concern.
Hedge your bets: 29% of financial advisors and wealth managers said the biggest threat to fintech is "reduced interaction" and less "feedback from human-client relationships."
Go deeper