The fight to stop "right-to-die" laws is hitting a deadline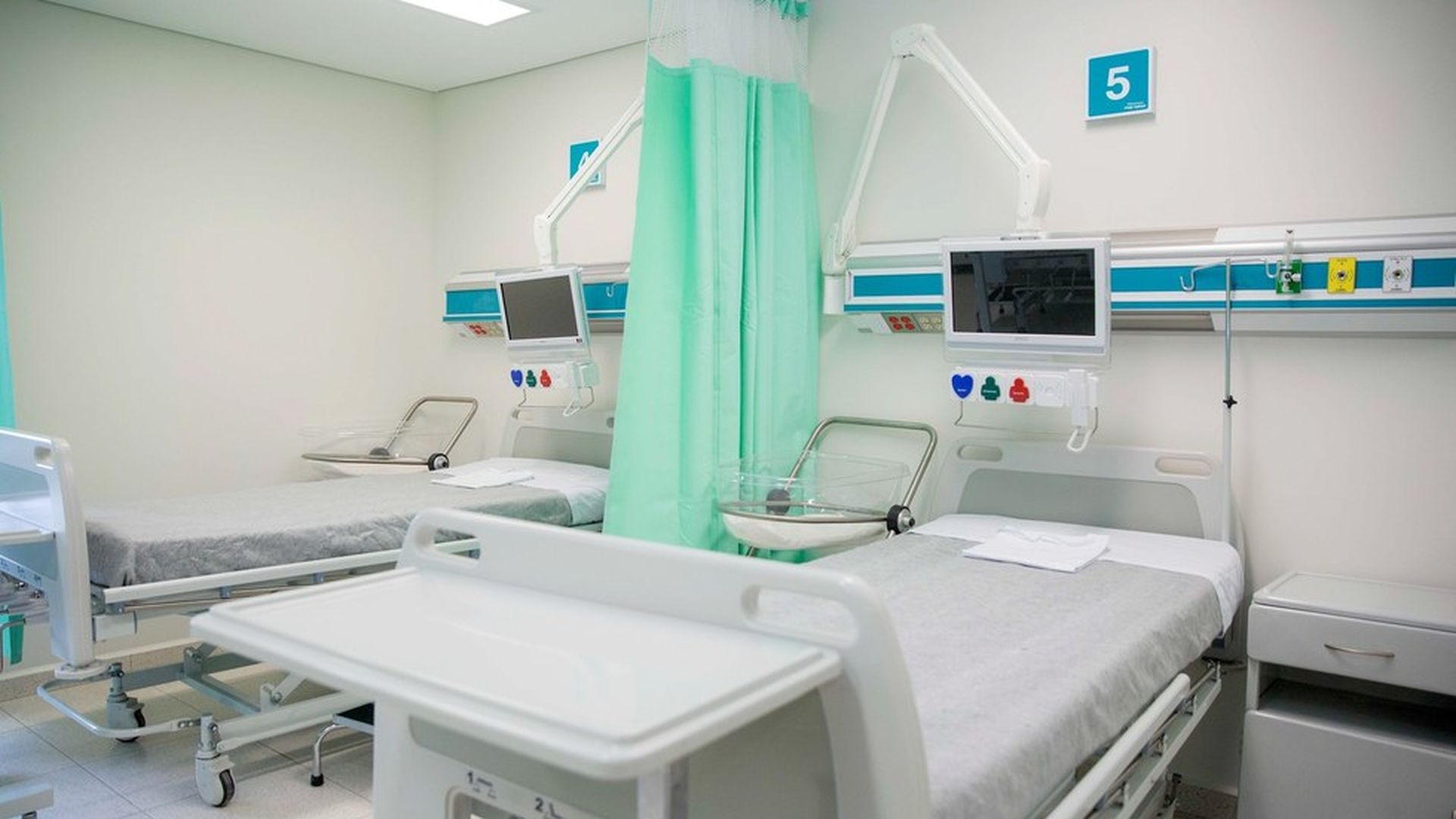 The Republican movement to overturn D.C.'s aid-in-dying law, which allows terminally ill patients to get prescriptions to end their lives, is gaining ground in Congress, Kaiser Health News reports.
Time's running out: They have till the end of today to get the bills through the full House, Senate and President Trump if they want to overturn the law. (Trump has yet to take a stance on the issue.) Supporters of the law are worried that the attention the Republican campaign received could result in a ban on legal, assisted suicide nation-wide, even if they fail to change D.C.'s law today.
The status quo: The practice is legal in Oregon, Washington, Vermont, Colorado, California and Montana and is being considered in 22 other states.
Why it matters: This fight has been building for a while, and could be another show of strength for Republicans now that they control the White House and Congress.
Go deeper