The Dutch are dominating renewable energy & urban planning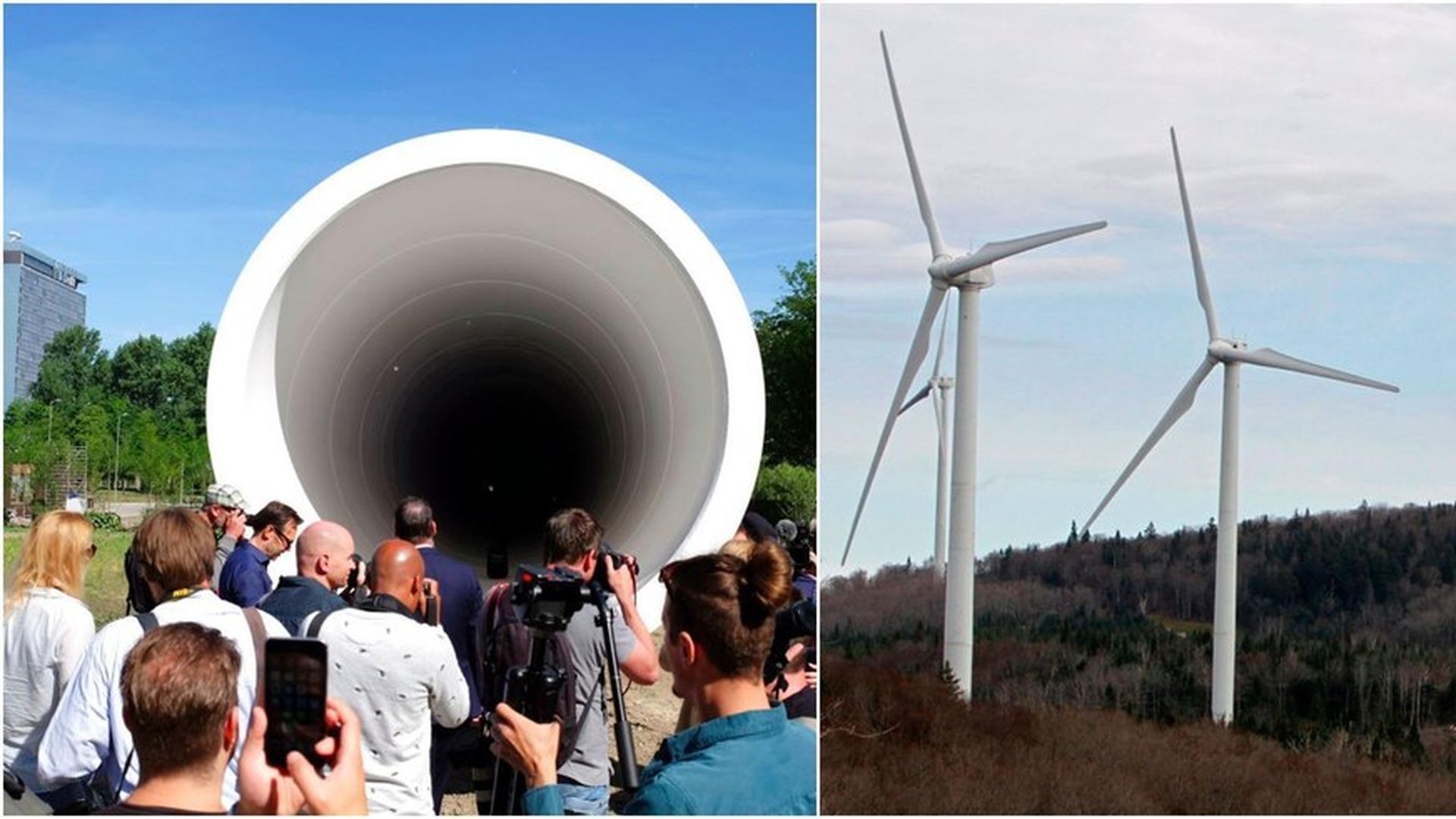 When it comes to using renewable energy and new technologies to power their cities, the Dutch are leading the way:
A Dutch tech startup has already built a testing site for a Hyperloop system between Amsterdam and Paris, with the hopes of having it done by 2021, Science Alert reported.
After setting a goal of having all public trains — which use about 1.2 billion kWh of electricity a year — run on renewable energy by 2018, the Netherlands accomplished it a whole year early, according to Business Insider.
The Netherlands has 2,200 wind turbines, which could sustain 2.4 million homes.
Why it matters: The Netherlands has been giving billions of dollars in subsidies to the renewable energy industry for the past several years. The Dutch government announced late last year that they'd be phasing out some of these subsidies in order to focus on energy saving and carbon capture technologies, Reuters reported.
Go deeper