The divergent finances of two merging health systems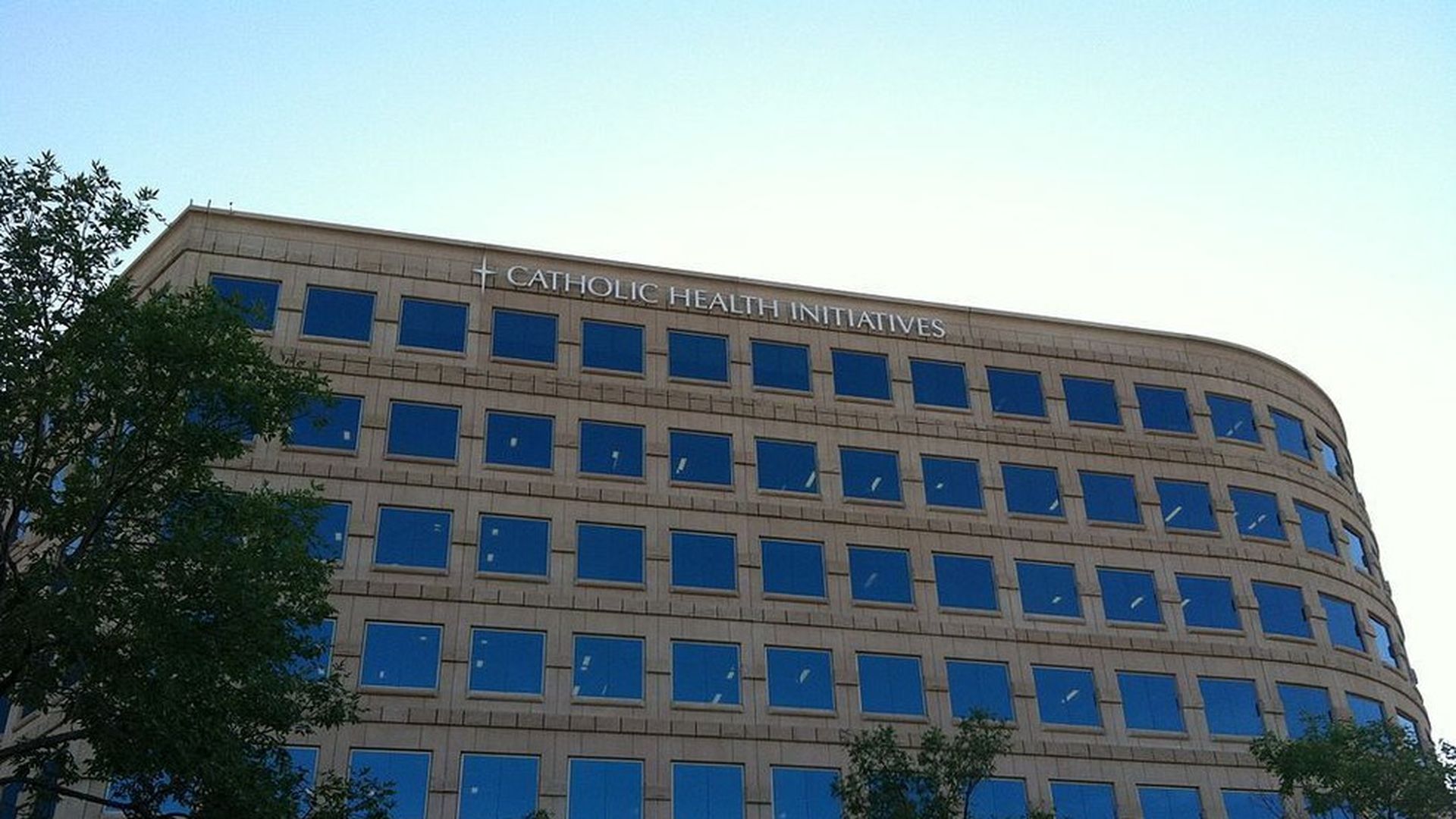 Catholic Health Initiatives and Dignity Health, two massive not-for-profit hospital systems exploring a merger (they call it an "affiliation"), are sitting on very different financial foundations right now.
The numbers: Dignity Health reported Thursday a $165 million operating surplus in the first six months of its fiscal year, which ended Dec. 31, on $6.6 billion of revenue. CHI, meanwhile, lost $384 million on $8.1 billion of revenue in the same time period. CHI has struggled to manage its health insurance company, which it is selling, and the system has been weighed down by bloated expenses and fewer patients with commercial insurance.
Why this matters: This is one of the largest potential deals in the health care industry right now, and both sides are still evaluating the pros and cons. A combined CHI-Dignity system would have almost $30 billion in annual revenue, making it larger than companies like McDonald's or Macy's. But a glaring issue is whether CHI can stop the bleeding.
Go deeper