The deportation gap between the U.S. and Mexico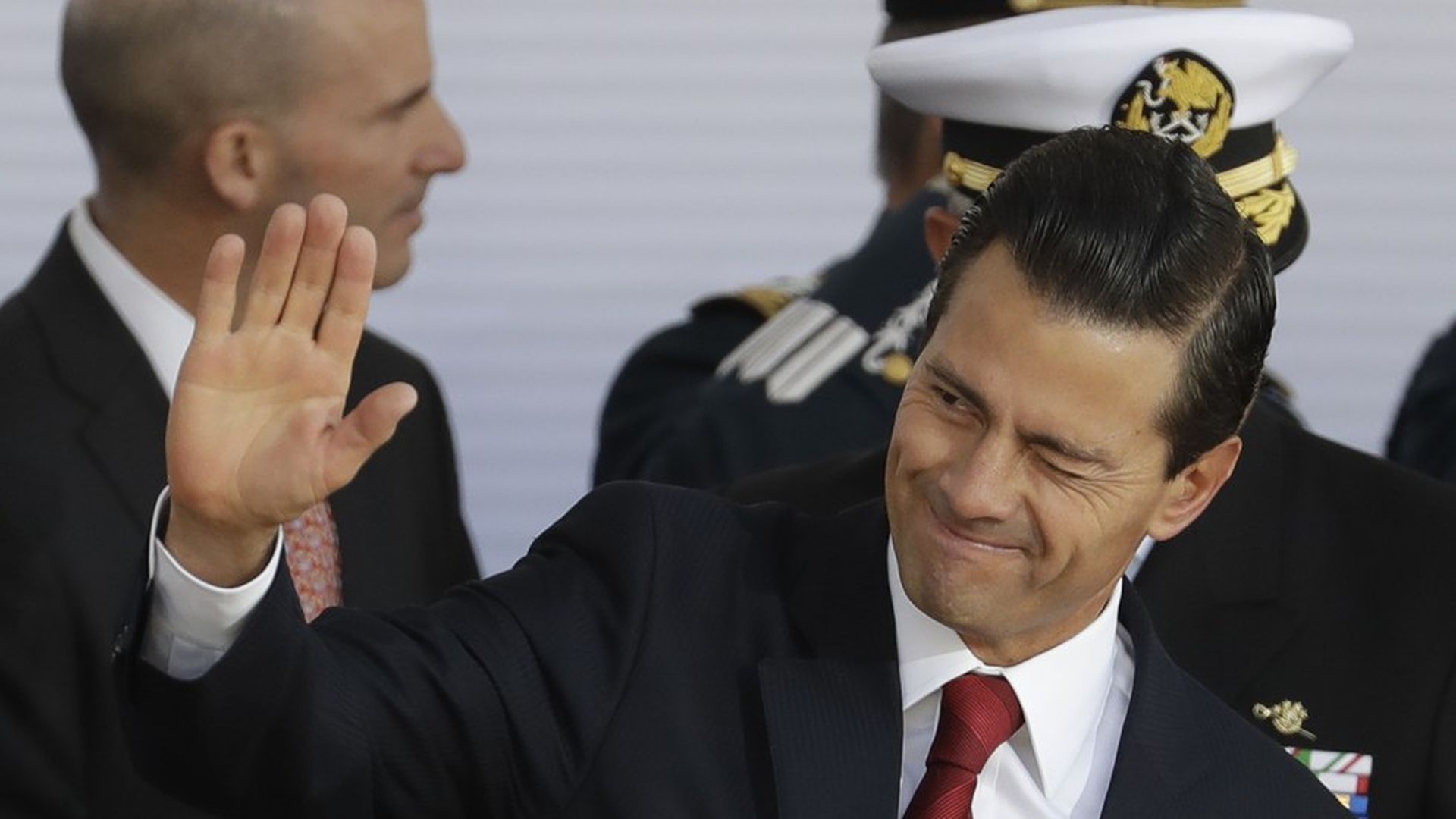 The Mexican Foreign Minister, Luis Videgaray, said on Wednesday that Mexico would not accept Trump's mass deportations of illegal immigrants because it's not in the "interests of Mexico," according to USAToday.
"I want to make clear, in the most emphatic way, that the government of Mexico and the Mexican people do not have to accept measures that, in a unilateral way, one government wants to impose on another."
The disconnect: Spicer said yesterday U.S.-Mexico relations are "phenomenal."
Why the fuss: Trump's plan would force Mexico to accept undocumented immigrants that entered the U.S. through Mexico, even if they are not from Mexico originally.
On our radar: Per the WSJ, Videgaray said yesterday this would be the main topic of his conversations with Secretary of State Rex Tillerson and Homeland Security Secretary John Kelly, who are in Mexico City this week. Tillerson and Kelly will meet with Mexican President Pena Nieto tonight.
Go deeper