The Democratic digital plan to beat Trump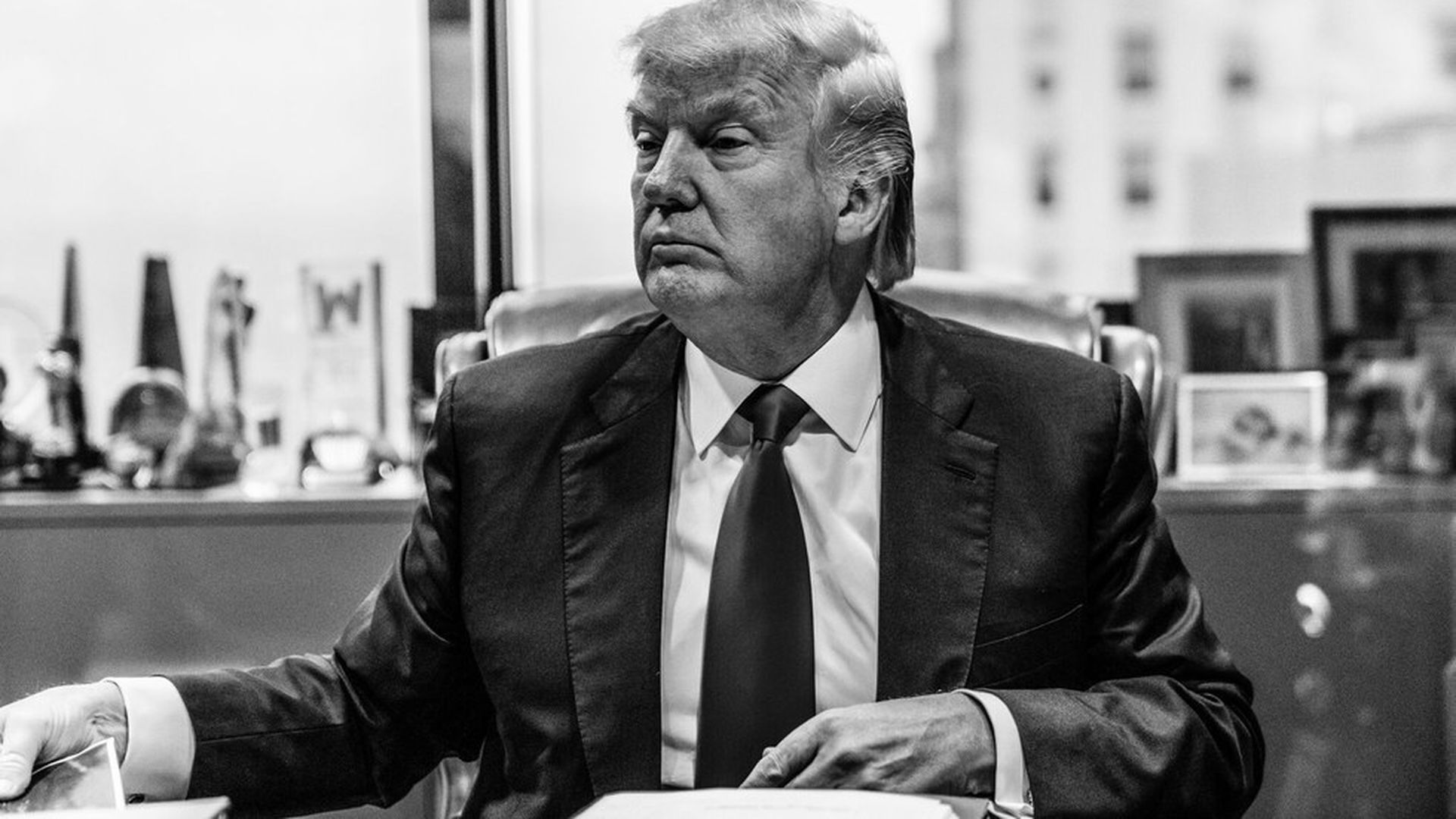 The super PAC that spent nearly $200 million trying to elect Hillary Clinton is now diving into a major and long-term digital effort to defeat Republicans and Donald Trump.
Guy Cecil, who runs Priorities USA, tells me his group spent more than $35 million on digital in 2016, and they're applying lessons learned from the cycle to a new digital outfit. They're in the early stages, so details are still light.
He's in the process of hiring an initial digital staff of at least 25 people, and plans to build an operation that will share its work with groups right across the progressive "resistance." He doesn't have a fixed budget yet, but the group has proven deep pockets and access to Democratic mega-donors like Jay Pritzker and George Soros.
Five things Cecil and his group are planning in the digital space:
Daily, consistent and long-term digital communications with two groups: 2012 voters who didn't vote in 2016 "who should be for Democrats." The second group is Obama-Trump voters, not just in the Midwest but in places like the exurbs of Florida, where Clinton's performance was significantly lower than Trump's.
Building a digital voter file that allows them to do a better job modeling and targeting voters online in the long-term.
Converting anti-Trump protesters into registered voters: "whether it's developing a tech solution so that whenever a person is at a town hall or at a rally or protesting at an airport or at a march...ads are being delivered to them allowing them to check in, allowing them to pick an issue that's important to them, and having that information shared with organizations who are going to be involved in electoral work."
Reaching out to regretful Trump voters and telling them when the President fails them: "we will use peer-to-peer applications that leverage users' social networks to share content organically, and experiment with content delivery to break through silos and find new solutions for reaching audiences."
Hiring different creative folks to communicate with Obama-Trump voters: "People that have experience, for example, communicating with voters in the building trades...it's not just the same ten folks or same hundred folks that are moving from campaign to campaign who have all the experience in the world on communicating with Millennials online or communicating with Democratic base voters online but don't speak the language that these voters want to speak."
Go deeper