The debate over Title IX and campus sexual assault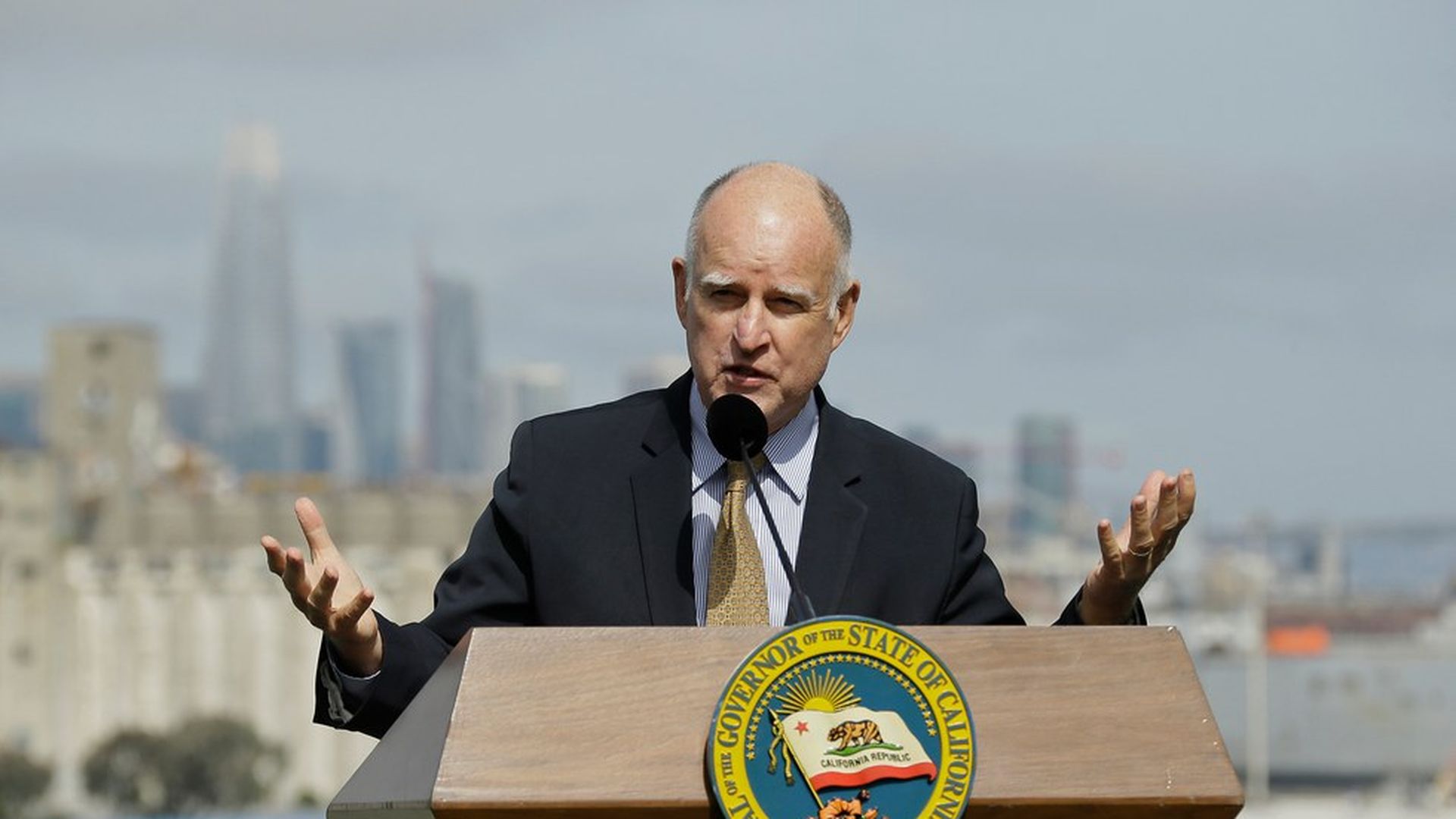 On Monday, California's Democratic Gov. Jerry Brown vetoed a bill that would codify Obama-era Title IX guidelines for investigating sexual harassment and assault on college campuses into law. Education Secretary Betsy DeVos' is rolling back the regulations, which she called "broken for all students" — including victims and the accused.
Brown's quote, which echoed DeVos' words: "Depriving any student of higher education opportunities should not be done lightly, or out of fear of losing state or federal funding ... It is time to pause and survey the land."
Why it matters
Sexual assault on college campuses is finally being taken seriously as a political issue, but Brown's veto of a bill that passed overwhelmingly in California's state senate — with all 81 Democrats voting "yes" — shows that combating it remains politically divisive.
The facts
Go deeper