The death of brick-and-mortar retail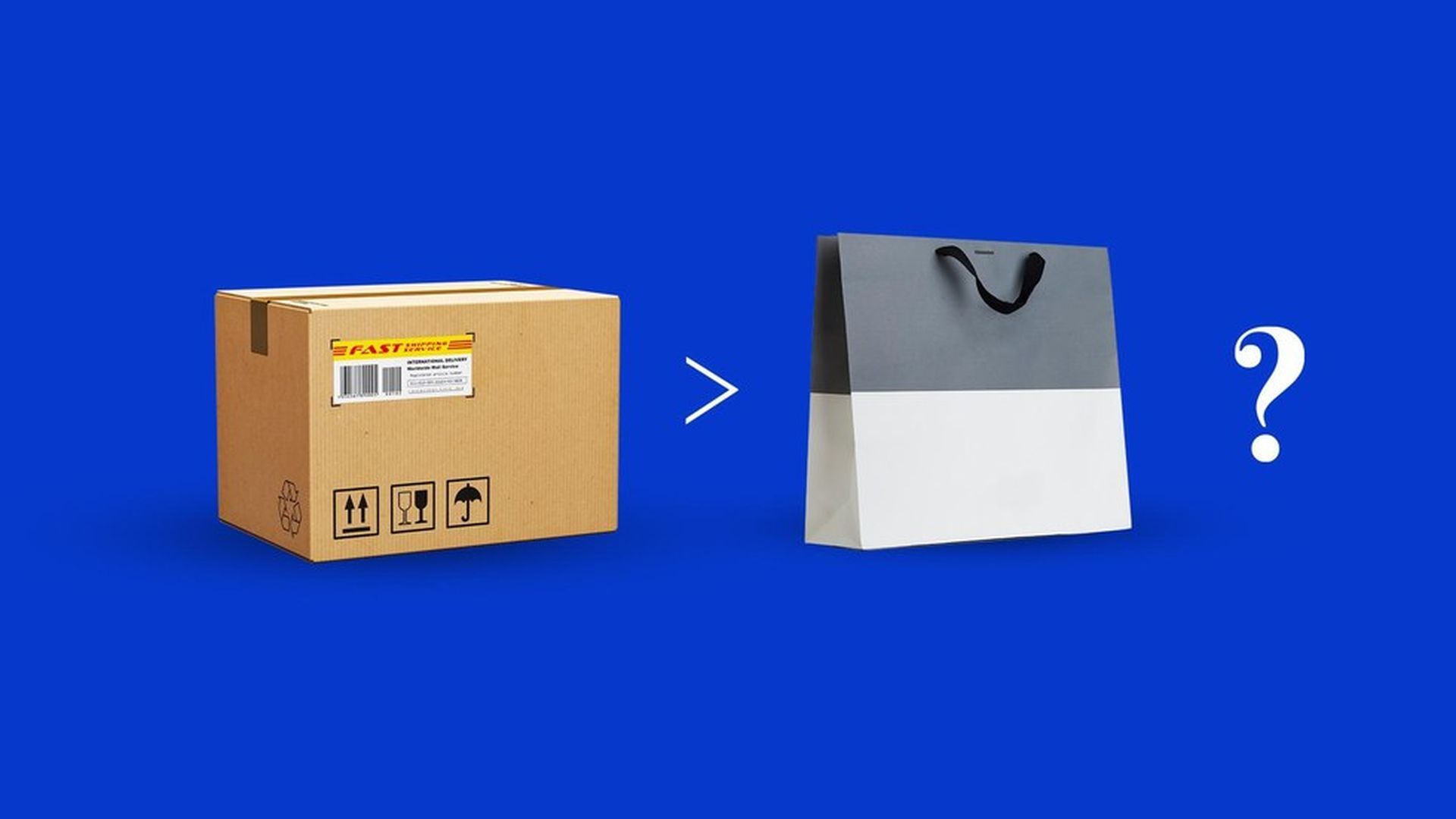 First, it was Main Street. Americans stopped going to their neighborhood diners, grocers, haberdashers and five-and-dimes, shifting their business to big malls, and blighting the central business districts of towns and cities across the country. Now it's the malls' turn: Americans are snubbing them, and flocking to shop on-line, mostly at Amazon. Will brick-and-mortar retail survive?
More than 8,000 U.S. brick-and-mortar stores could close this year, twice the number as 2016, analysts say, because of plunging sales. Among the chief victims are retail workers: Amazon says it's adding 100,000 employees, but a multiple of that number have lost their jobs in recent years. One in 9 Americans work in bricks-and-mortar retail, almost 16 million people in all.
We asked five experts to weigh in on whether anything can stop the wiping out of brick-and-mortar retail and the jobs they support:
Go deeper