The curious case of the Russian missiles leak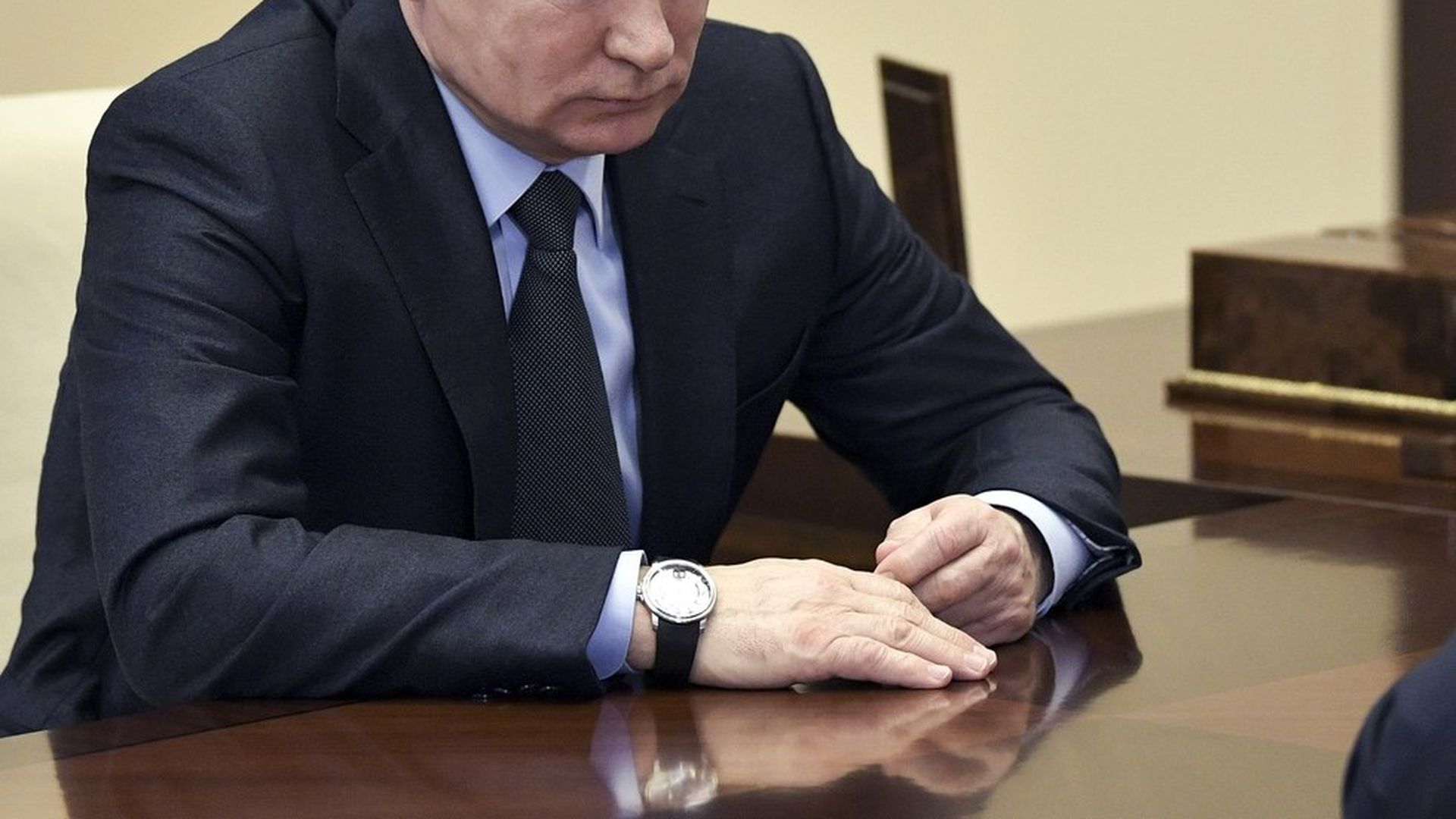 The story got lost amid the wall-to-wall Michael Flynn coverage, but it hasn't been lost on Republican insiders crafting Russia policy.
The New York Times reports today that administration officials have leaked news that Russia "secretly deployed a new cruise missile despite complaints from American officials that it violates a landmark arms control treaty that helped seal the end of the Cold War."
What Republicans on Capitol Hill are wondering: Republicans have been protesting Russia's violations for a couple of years already; so they're naturally wondering about motive. Was it someone in the Administration who is trying to prevent President Trump's Russia outreach? As one insider pointed out to us, there's no apparent need for urgent action to justify the leak's timing.
"You'll note that the Times says 'Russia now has two battalions'. Two. As in they didn't just rush this out yesterday," the insider added. "Those things take a lot of time to put in place. That's why this story isn't exactly urgent especially when there's really no response we can take."
Why this matters: The Trump Administration is (understandably) rife with paranoia, and the paranoia is seeping out on the Hill and being nourished by the extraordinary series of leaks coming from the intelligence community. On the campaign trail, Trump promised to go to war with Washington. He may have underestimated Washington's powers to fight back.
Go deeper