The companies that dominate Chinese internet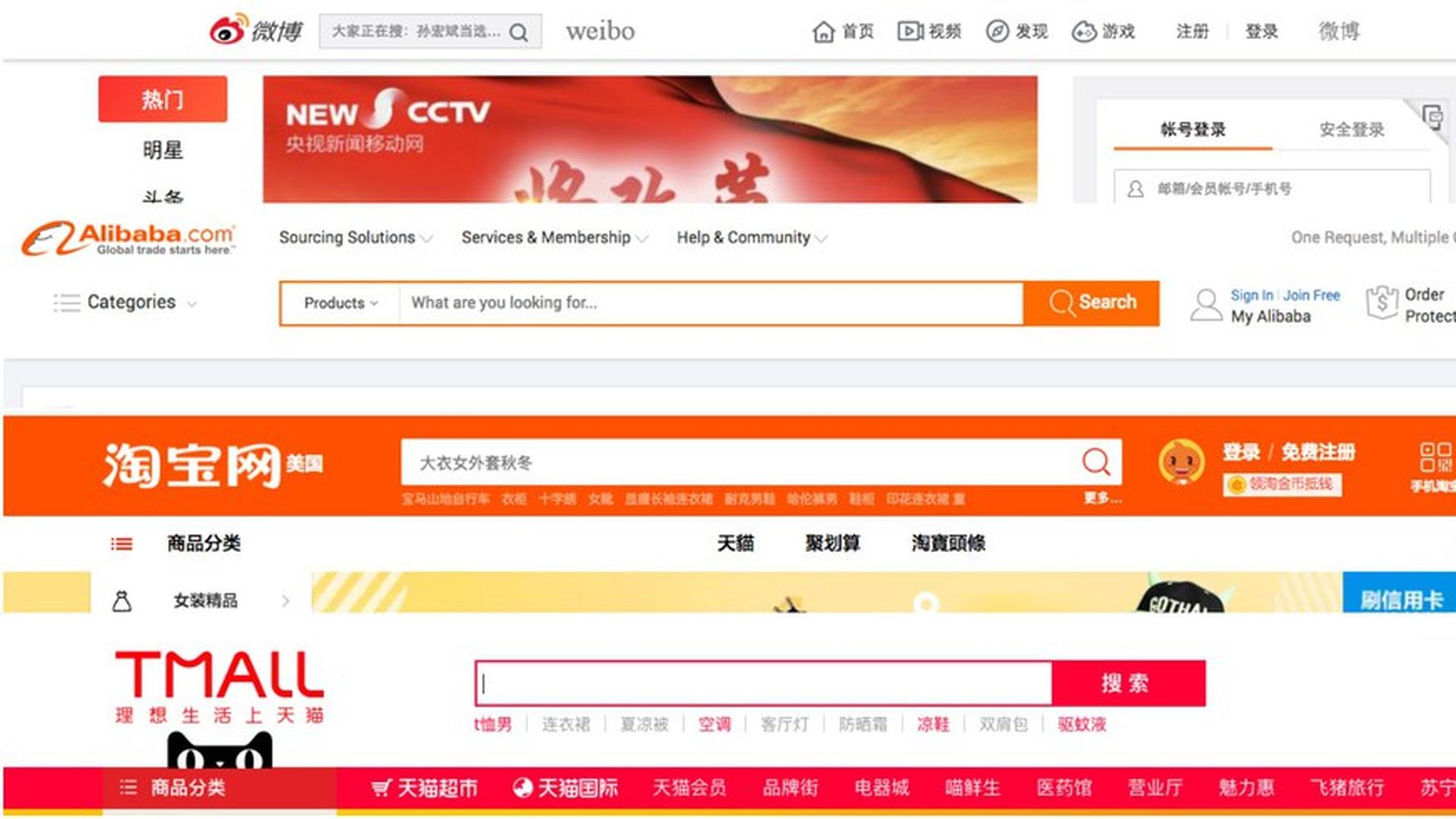 While companies like Google, Amazon and Facebook are favored by most of the world, they are blocked in China. There, the titans of the internet are Alibaba and Tencent. Below are some of the most popular social platforms in China and their U.S. equivalent.
WeChat
U.S. equivalent: Facebook Messenger
Parent Company: Tencent — one of the two major companies in China.
# of users: 938 million (compared to 2 billion for Facebook)
Details: WeChat is the most popular messaging app in China, similar to iMessage, Facebook Messenger or WhatsApp.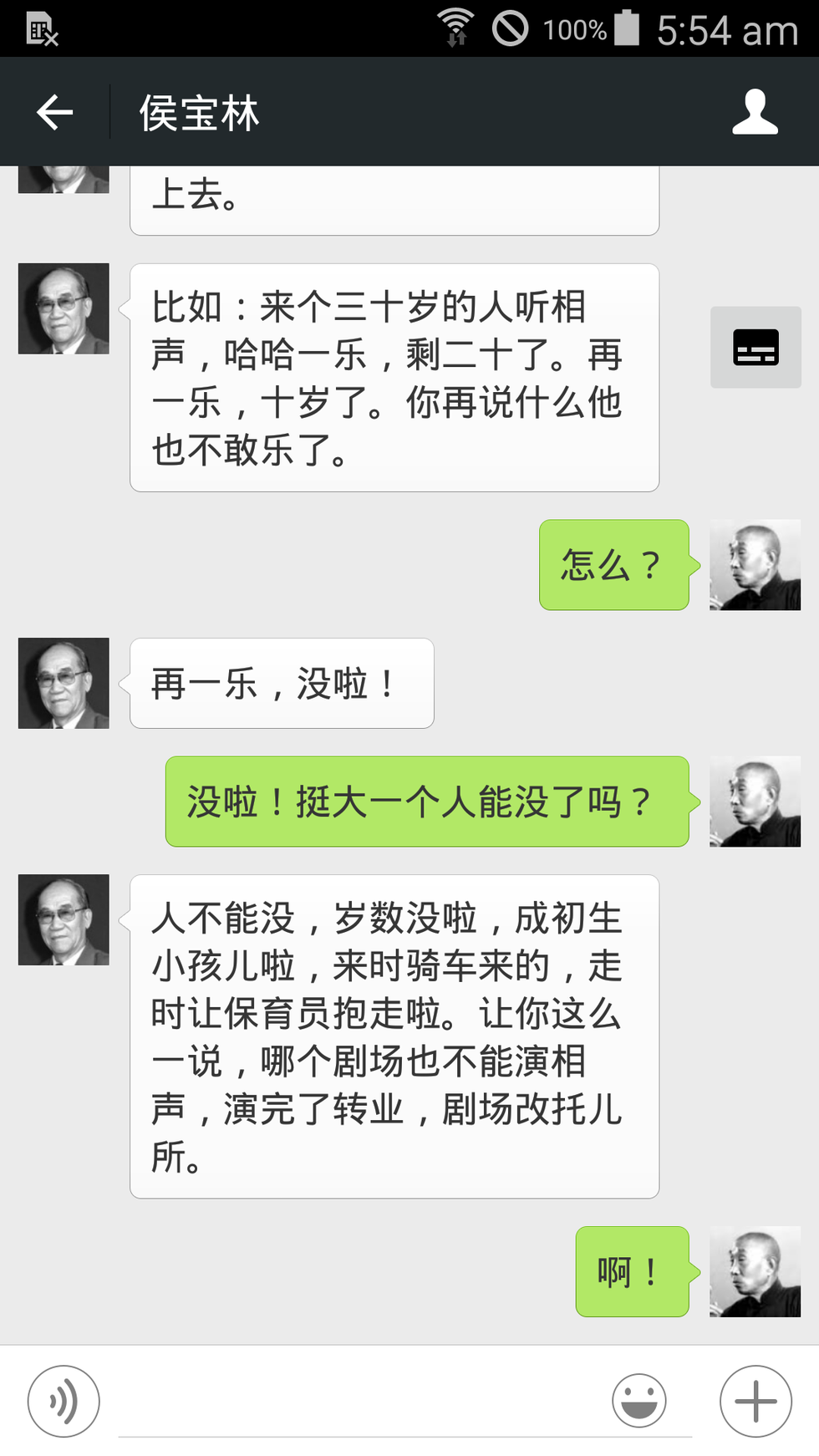 Weibo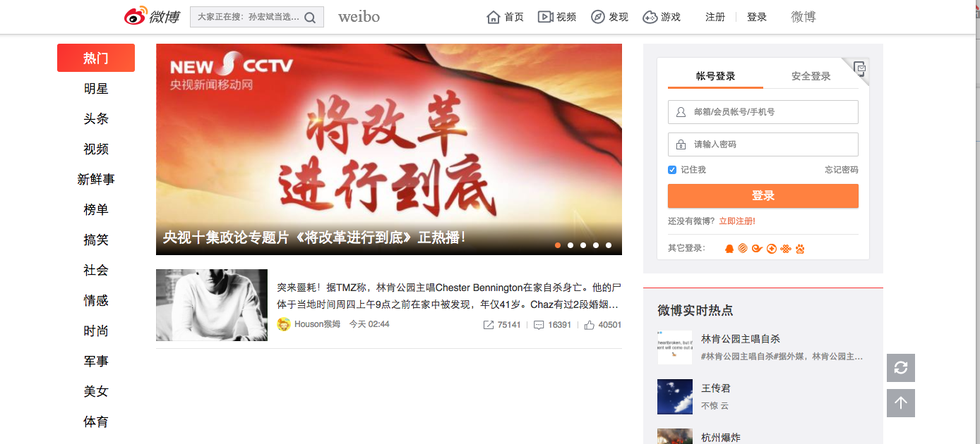 Baidu
U.S. equivalent: Google
Parent company: Baidu
# of users: 665 million active mobile users last December
Details: Baidu was the first Chinese company to be included in the NASDAQ-100 index. Microsoft is currently teaming up with Baidu to work toward autonomous cars.

Alibaba
U.S. equivalent: Amazon, Walmart
Parent company: Alibaba
# of users: 454 million over all three properties — Alibaba.com, Taobao and Aliexpress. (Amazon has 65 million users who have bought Prime memberships.)
Details: Alibaba, founded by Jack Ma, is the 6th largest retailer in the world and the only foreign retailer to make it into the top 10, according to Forbes. Alibaba.com focuses on businesses, connecting suppliers and buyers all over the world, while the company also owns online shopping companies Taobao and Aliexpress which oversees purchases by public consumers.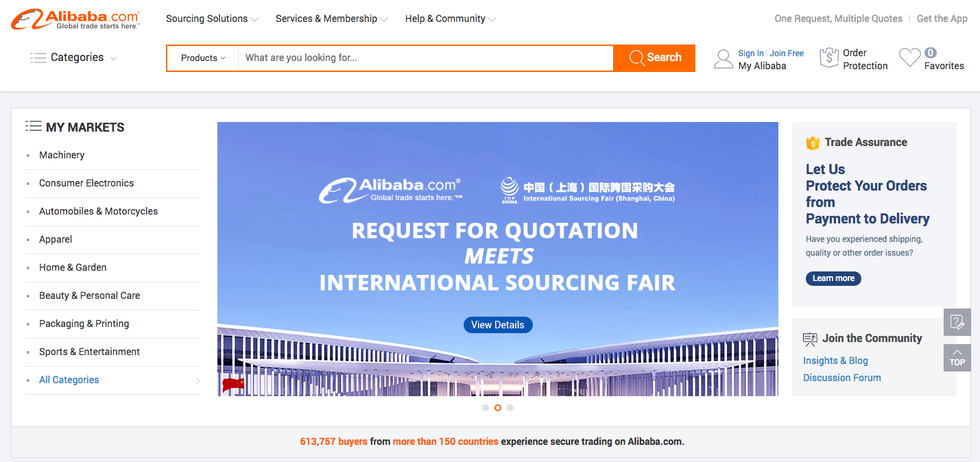 Taobao
U.S. equivalent: Amazon, Ebay
Parent company: Alibaba
Stats: 40 categories of goods, buyers and seller send 100,000 messages on a daily basis.
Details: Taobao was founded 4 years after Alibaba.com is a consumer-to-consumer retail website, similar to Ebay or Craigslist.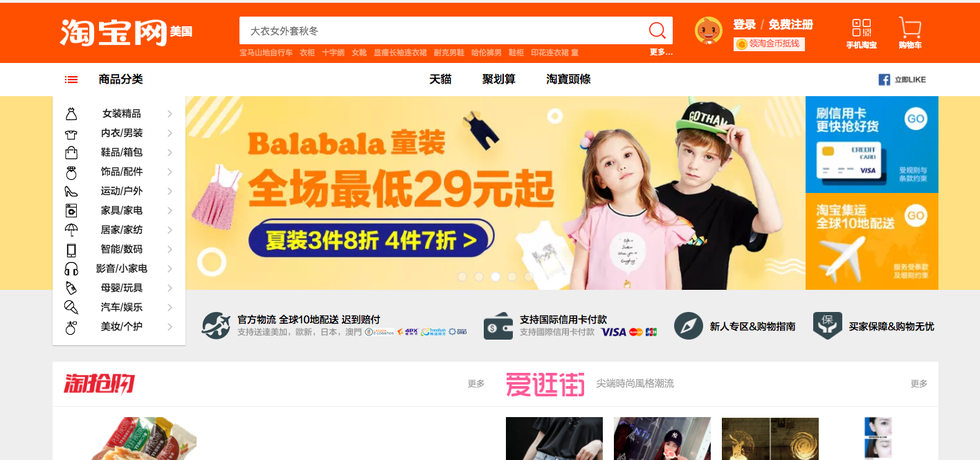 Tmall
U.S. equivalent: Amazon
Parent company: Alibaba
# of users: 100 million in 2013
Details: Tmall allows brands to sell their products to consumers online and is the most popular B2C business in China.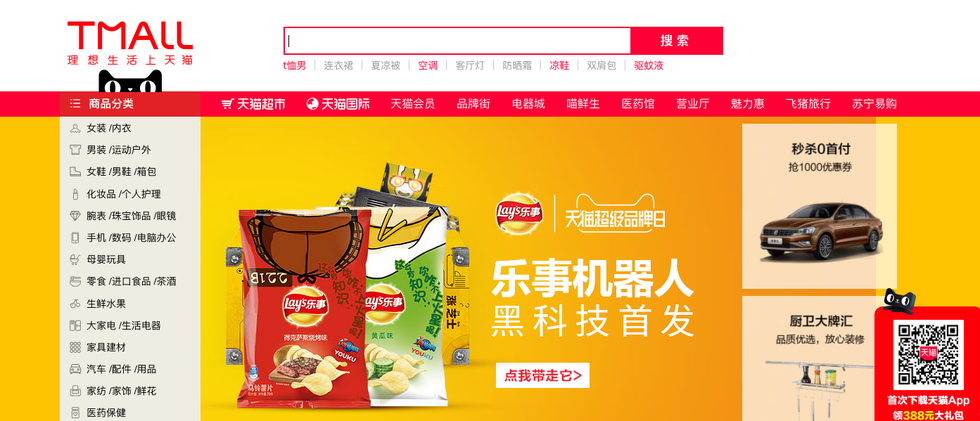 Go deeper