The big things to know about the HHS budget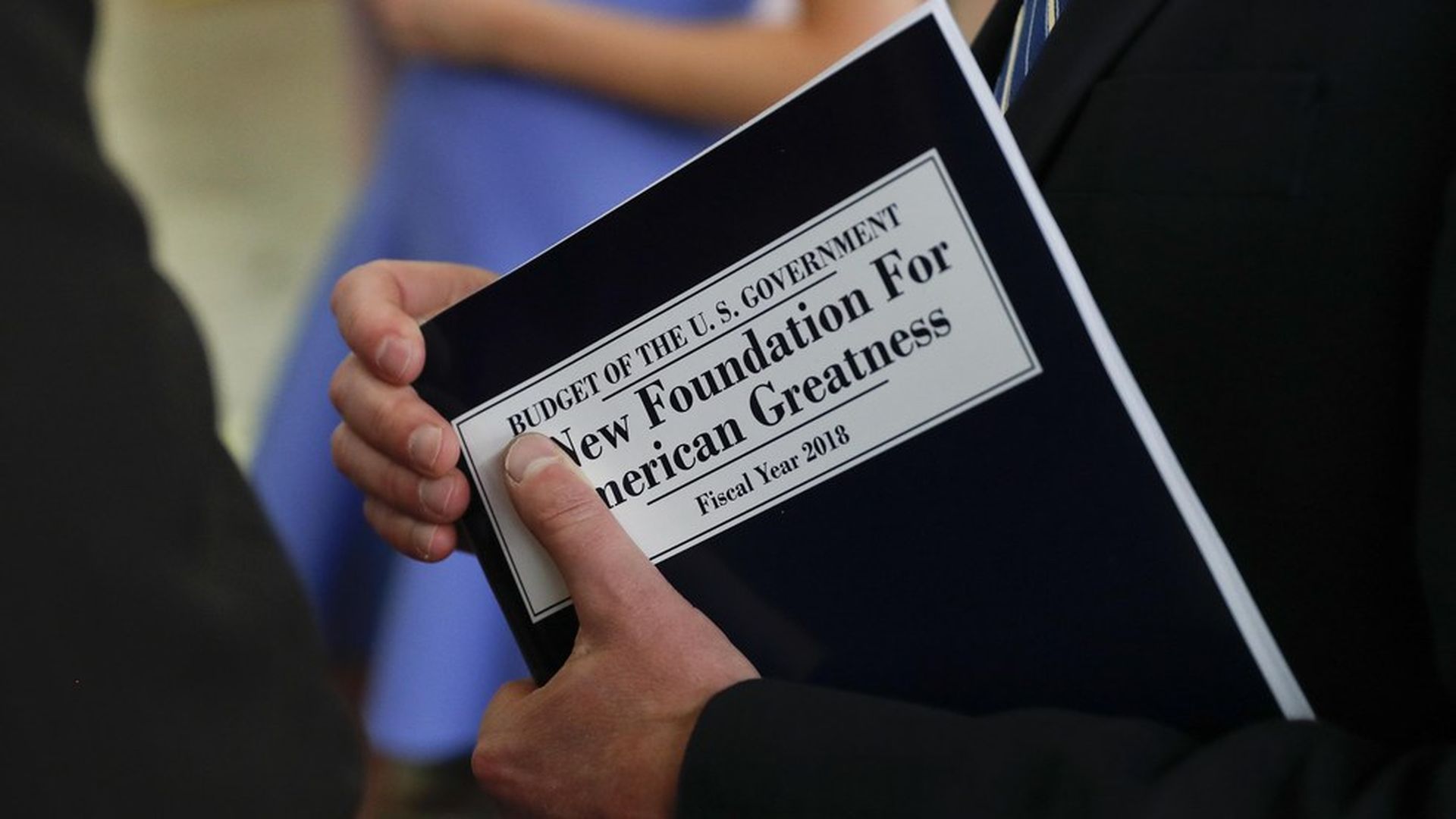 The Department of Health and Human Services budget is officially out (after briefly being posted online yesterday by accident), and it's being slammed by Democrats, medical research groups and public health advocates for its massive spending cuts. Besides the deep reductions to Medicaid and the Children's Health Insurance Program, here are the main ones to know about:
HHS discretionary spending: $12.4 billion cut
National Institutes of Health: $5.7 billion cutIncludes $1 billion cut to National Cancer Institute
Centers for Disease Control and Prevention: $1.3 billion cutIncludes $186 million cut to infectious disease programs
Food and Drug Administration: $854 million cutIncludes $1.3 billion increase in user fees
Agency for Healthcare Research and Quality: Eliminated, merged into NIH
Reality check: Congress can't push back against all of this — but most of it is pretty unlikely. Top Republican appropriators have already made it clear they're not interested in the NIH cuts, and the Senate and House health care committees are too far along in renewing the FDA user fees to rewrite them now.
Go deeper