The big lessons learned from United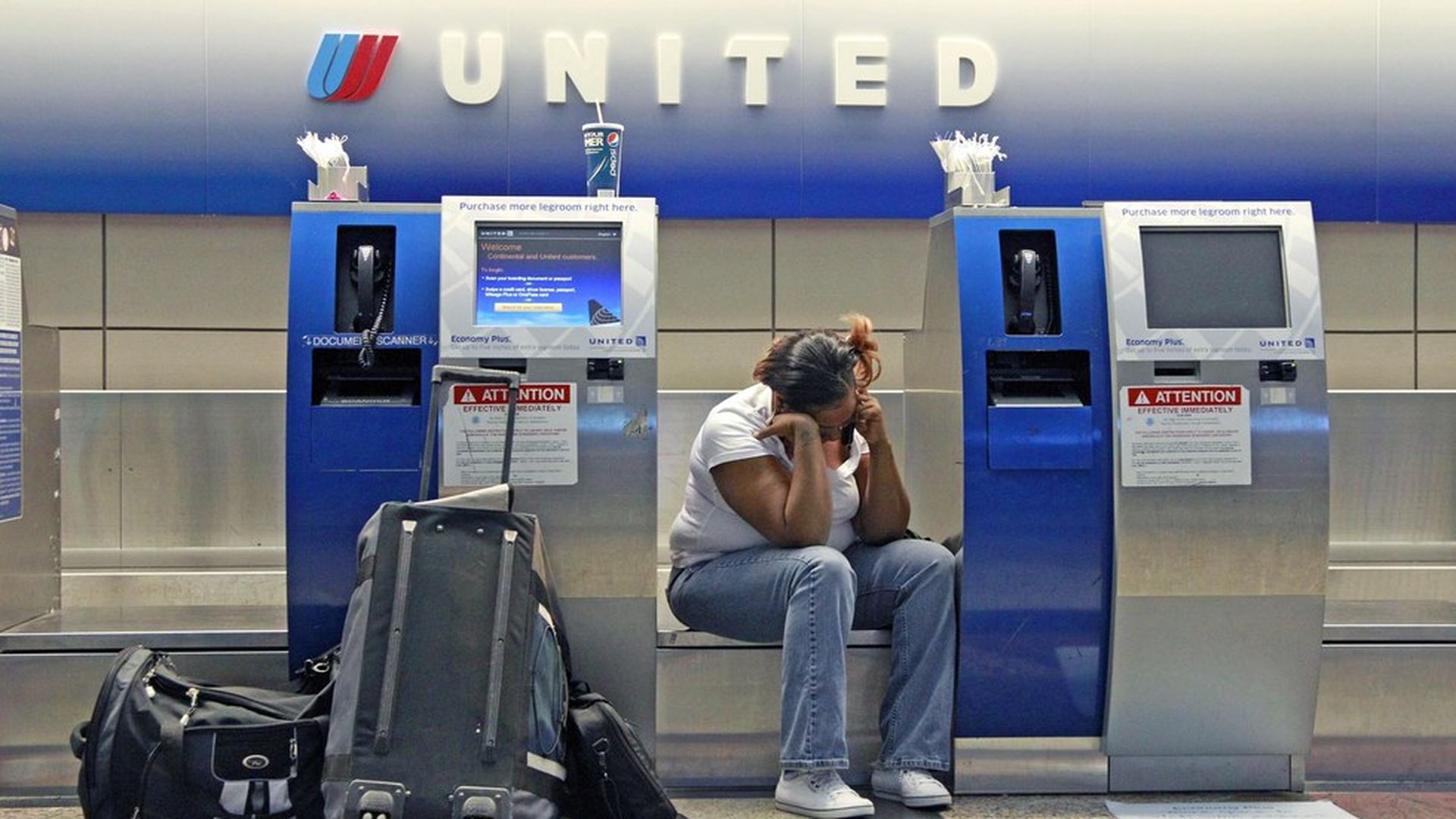 The cover of tomorrow's Washington Post Outlook section: "The 'empowered consumer' doesn't get much say: United shows that companies are still boss." Author Jacob Silverman writes:
Air travel is the most concentrated version of an essentially authoritarian experience that can be found throughout today's economy.
The big lesson learned for passengers: "We live, work, shop, and travel under a system of grossly asymmetric power relationships, in which consumers sign away most of their rights just by purchasing a ticket and companies deputize themselves to enforce contracts with hired goons."
The lesson airline employees learned: "Phones and social media turn consumers into whistleblowers," by AP's Mae Anderson: "Employees need to be ready to react when a situation gets dramatic — and companies should emphasize that anything employees do could be recorded. ... On-site employees need to be given more power to respond to avoid escalating an incident, especially one that might be recorded."
How it's done: "Delta can now offer up to $9,950 to passengers willing to give up seats."
Go deeper