The backlash against the drug control office cuts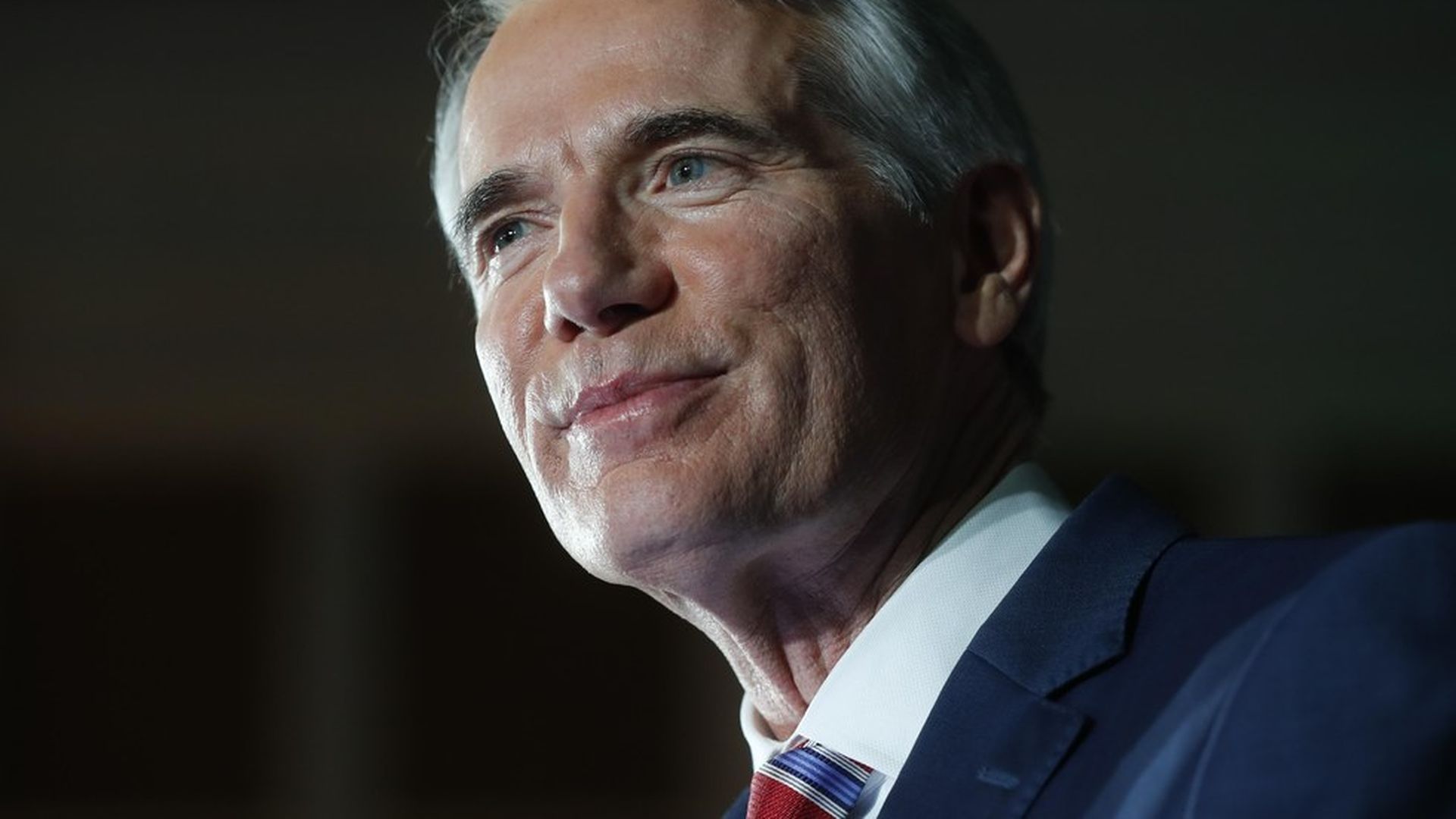 Sen. Rob Portman of Ohio, the author of last year's law to boost efforts to fight the opioid crisis, is out with a statement against the Trump administration's reported plan to wipe out nearly all of the funding for the Office of National Drug Control Policy:
"[T]his agency is critical to our efforts to combat drug abuse in general, and this opioid epidemic, in particular ... We have a heroin and prescription drug crisis in this country and we should be supporting efforts to reverse this tide, not proposing drastic cuts to those who serve on the front lines of this epidemic."
Why it matters: It's a sign that Congress won't look kindly on the administration's budget proposal, at a time when most members of Congress are concerned about the opioid abuse epidemic, and probably won't approve it.
Go deeper