The anti-Trump travel ban lawsuits have arrived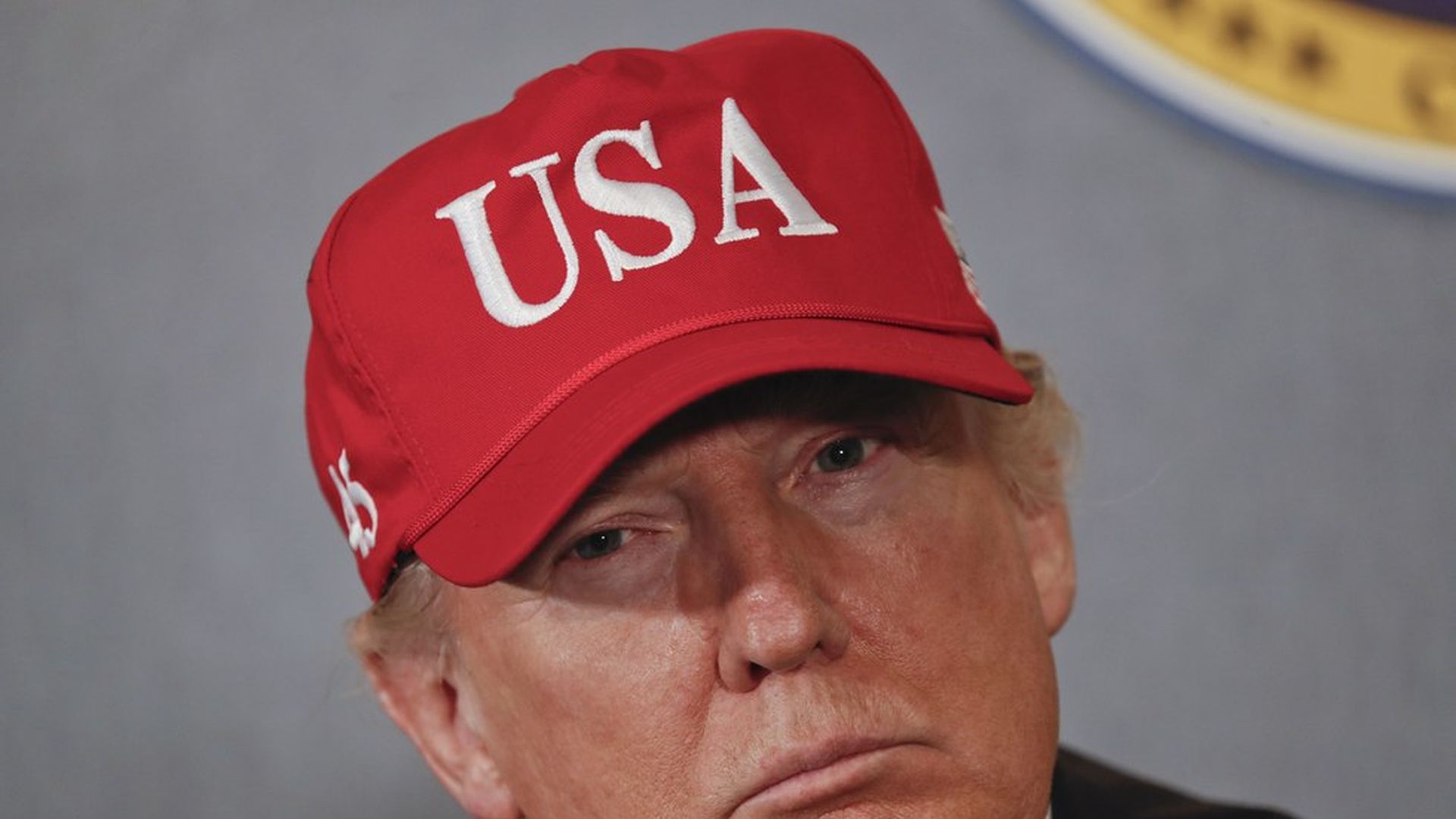 Washington, Minnesota, New York, and Oregon are filing in court to block part of Trump's travel ban 2.0, according to Politico. Washington and Minnesota got an injunction last month against the original travel ban.
The basics: Washington Attorney General Bob Ferguson is asking a federal judge in Seattle to rule that the injunction set against the first travel ban also applies to similar provisions of the new ban. At a presser, Ferguson said "[Trump] cannot unilaterally declare himself free of the court's restraining order and injunction."
Hawaii has also filed suit separately, and the judge in Honolulu allowed it to move forward for a hearing next Wednesday, hours before the new order is set to begin.
Go deeper