The ACA marketplaces aren't imploding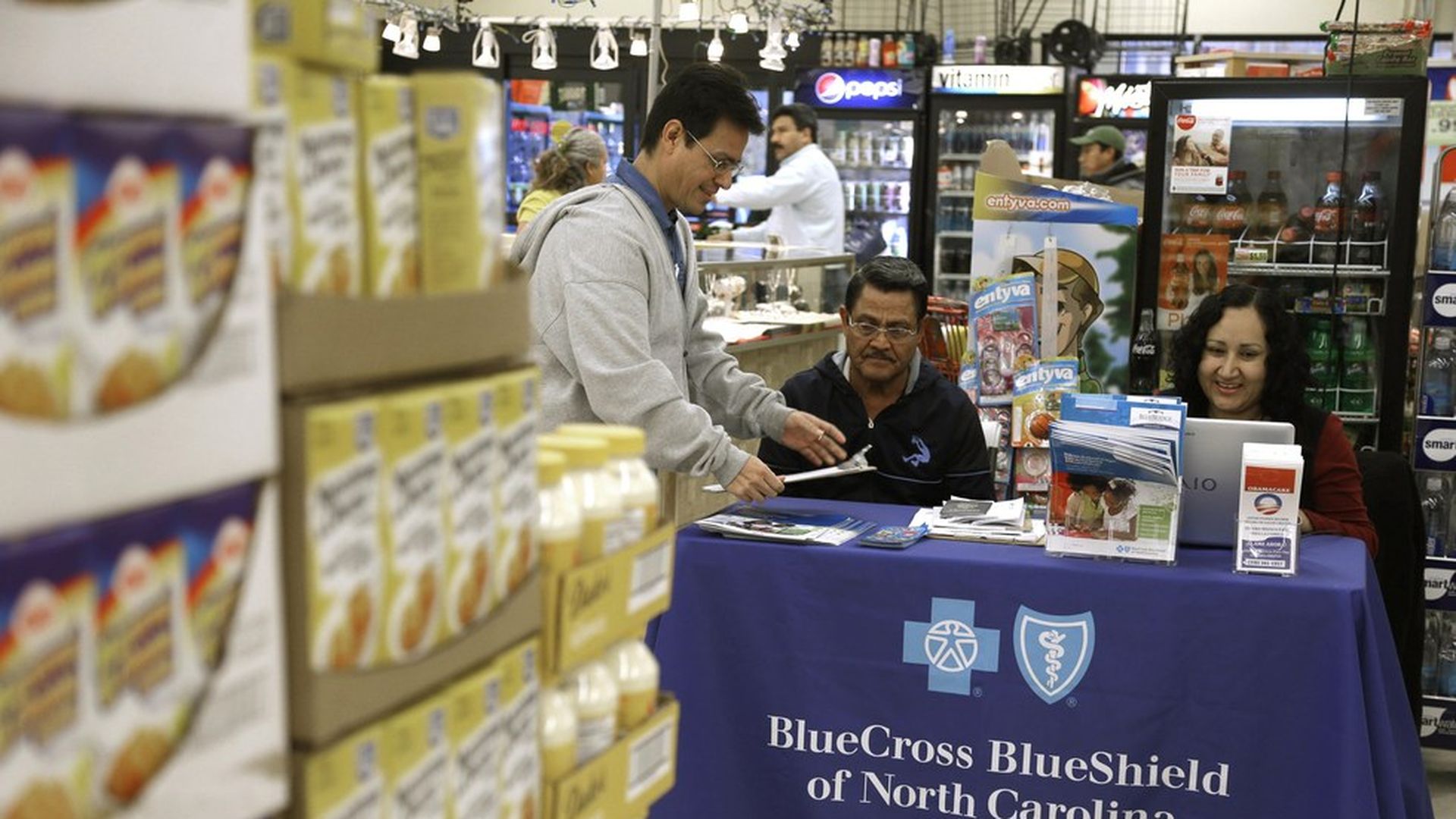 The issue:
President Trump and many Republicans in Congress say the Affordable Care Act is "imploding" due to some health insurer exits and higher premiums in the individual market.
The facts:
S&P Global Ratings analysts looked at financial data at Blue Cross and Blue Shield companies, which serve as the anchors for most ACA marketplaces. S&P reported the Blues' gross profit margins for the individual market went up in 2016. The Kaiser Family Foundation also found that insurance companies improved the financial stability of their ACA plans in 2016, although a lot of uncertainty remains in the marketplaces.
Why it matters:
The ACA marketplaces had problems in the first two years, such as the technological meltdown of HealthCare.gov in the first year. And middle-class people who make too much to qualify for subsidies are feeling the pain of higher premiums and high deductibles in many areas. But the recent reports show the individual insurance market is not imploding. Enrollment has been stable, and insurers are not losing as much money after setting premium prices too low in the beginning.
Go deeper