The ACA insurer risk programs are actually working pretty well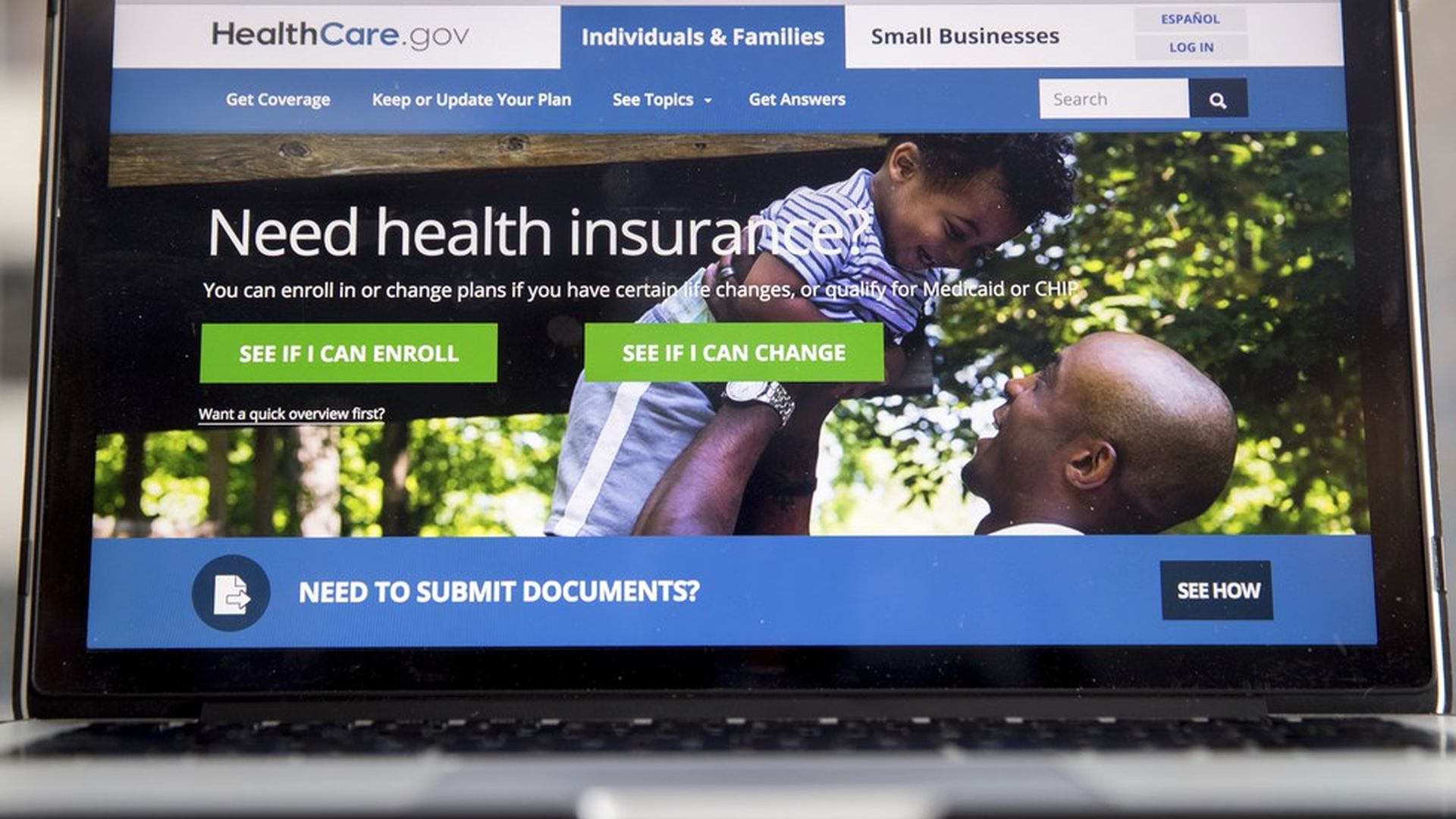 Georgetown's Sabrina Corlette notes that Friday's Centers for Medicare and Medicaid Services report on the Affordable Care Act's reinsurance and risk adjustment programs didn't exactly portray a market in collapse. In fact, it suggested, in the dry language of the CMS bureaucracy, that the programs to help insurers cover sick people are actually in good shape:
The two programs "functioned smoothly for the 2016 benefit year."
The predictability of the risk scores "was noticeably improved."
"Risk scores were stable in the individual market and decreased in the small group market."
Why it matters: The report isn't enough to negate the real problems of the ACA market. Insurers have been pulling out and premiums have been increasing, although some of that is influenced by the Trump administration's hostility to the law. But this is one of the first CMS reports in the new administration that hasn't tried to emphasize the law's problems. Instead, it's a rare "business as usual" report — a change in tone that suggests some in the agency are still just trying to implement the law.
Go deeper