The 5-state manhunt for man who posted murder video on Facebook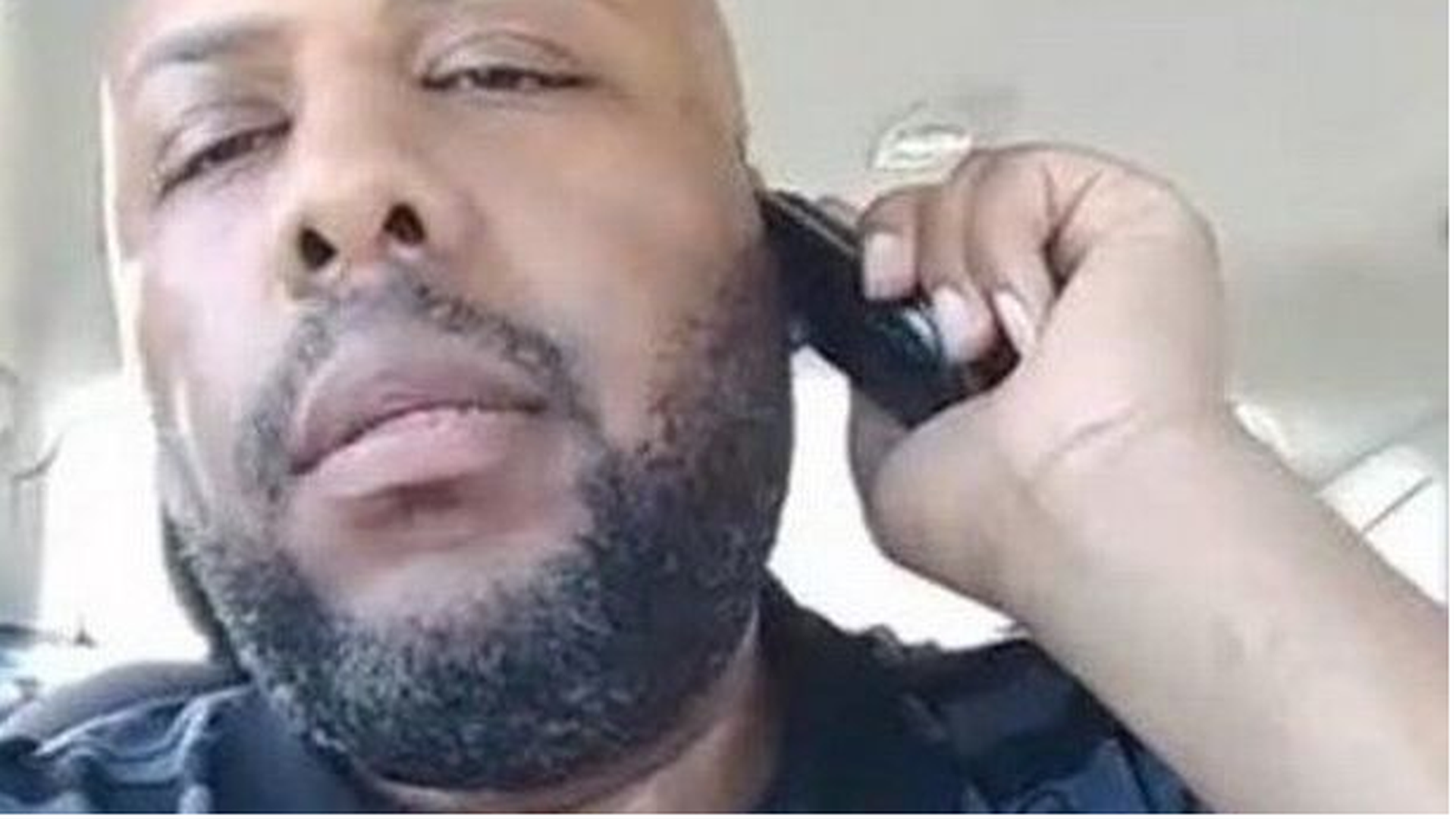 The manhunt for Steve Stephens, suspected of killing an elderly man in Cleveland and posting a video of the killing to Facebook, now spans from Michigan to New York. Sources told CNN Stephens' phone "pinged" in Erie, Pennsylvania (100 miles NE) but police have said his location is unknown.
The crime: Stephens, 37, allegedly posted a video around 2 p.m. Sunday showing him pointing a gun at stranger Robert Godwin, 74, and pulling the trigger.
What Stephens has said: Maggie Green, the suspect's mother, says he told her it'd be a "miracle" if they ever saw each other again, and that he was shooting people because he was upset with his girlfriend. Police have not located any other victims.
What Facebook has said: "We work hard to keep a safe environment on Facebook and are in touch with law enforcement in emergencies when there are direct threats to physical safety." Facebook removed the video, saying it was offensive "content."
Go deeper