The 3 big Trump-Russia stories that emerged Tuesday night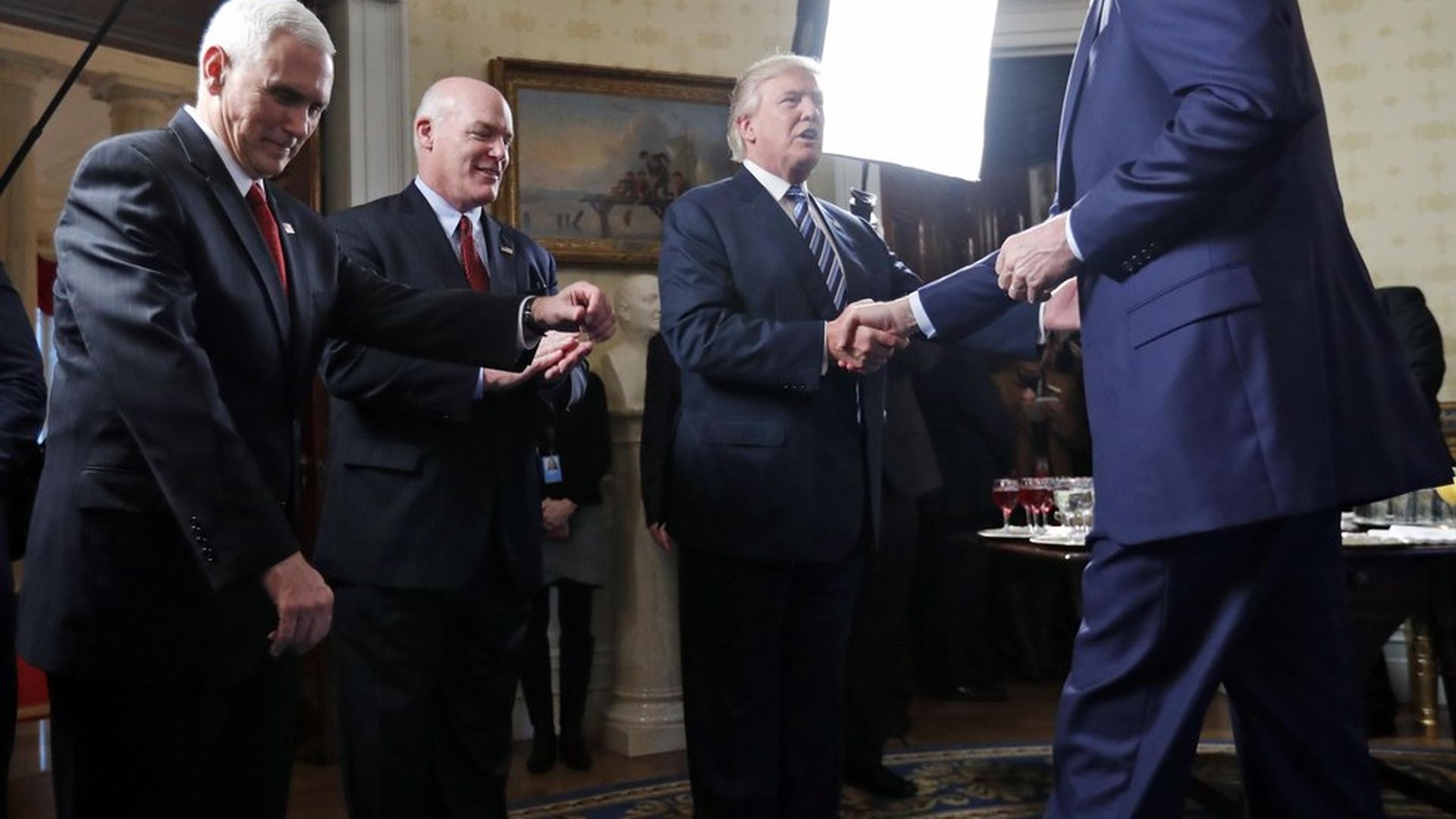 Three big stories broke Tuesday night, all concerning President Trump and the Russia probe:
President Trump asked his top intelligence official, Director of National Intelligence Dan Coats, to push the FBI probe away from Michael Flynn, according to the Washington Post, which reports that following a March meeting, "Trump asked everyone to leave the room except for Coats and CIA Director Mike Pompeo... then started complaining about the FBI investigation and Comey's handling of it." Read more.
Comey told Attorney General Jeff Sessions in February he did not want to be alone with President Trump because it was Sessions' role to protect the FBI from White House influence, current and former law enforcement officials told the NY Times. Read more.
Go deeper