That was supposed to be a Trumpcare revival?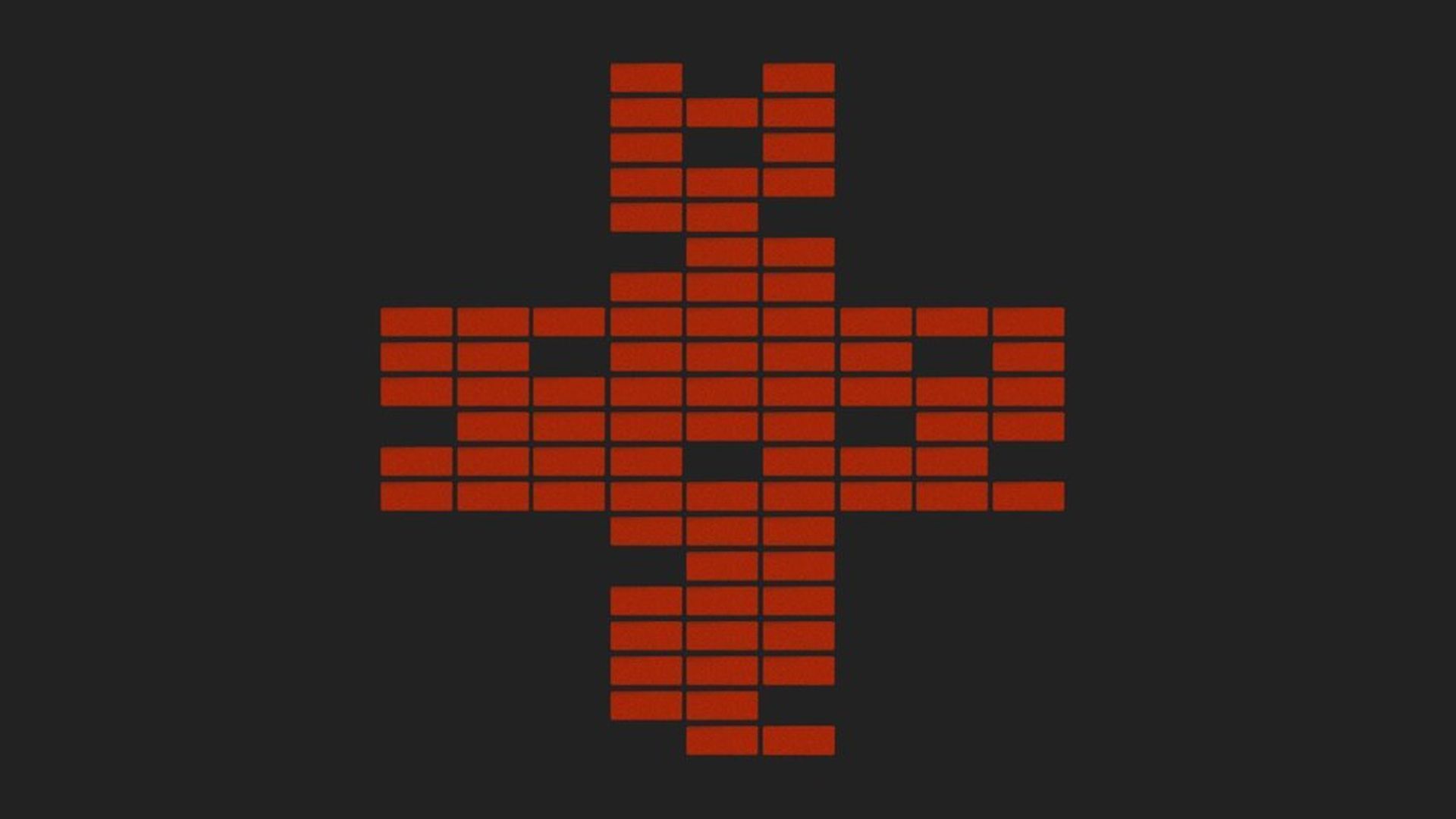 The Republican talks on patching up Trumpcare sure deteriorated in a hurry. For a while yesterday, they dissolved into bickering and finger-pointing, with members of the Freedom Caucus saying the proposed compromise is getting worse — and House Republican leaders saying it's bleeding votes. Now, they're back to talking again — and talking and talking and talking, with no legislative text and no visible signs of progress.
The latest, via reporting by Jonathan Swan, Caitlin Owens and me:
Vice President Mike Pence and House Republicans are supposed to meet again today after talking for two hours late last night and not getting closer to a deal. Here's Caitlin's wrapup from last night.
The sticking points are the same now as they've been all week: Conservatives want to get rid of more Obamacare insurance regulations, including the ones dealing with pre-existing conditions, and other Republicans really don't want to do that.
This has been largely a White House-driven show, and House Republican leaders started to realize early yesterday that the emerging compromise probably would have lost more votes than it gained.
That's mainly because of a proposal to let states drop the rule banning insurers from charging higher rates to sick people.
If that passed, insurers could price sick people out of the market even if they technically offered them coverage.
And that would put House Republicans in the uncomfortable position of voting to let insurers jack up rates for sick people — even though the GOP's website about the bill declares: "Americans should never be denied coverage or charged more because of a pre-existing condition." (h/t Steven Dennis)
It may be more than that. Freedom Caucus members say the "guaranteed issue" rule — the one that tells insurers they must cover pre-existing conditions — is on the table too. They'd rather cover the sick people through state high-risk pools, which would get more federal funding.
House GOP leaders say that's why the proposal is losing votes, not gaining them.
Freedom Caucus members think they're being unfairly accused of getting rid of all pre-existing condition coverage.
So how will the House GOP leadership sort all of this out? If only there was a House GOP leader we could ask. And there is! House Majority Leader Kevin McCarthy will join us at 8 am Eastern this morning for an Axios-NBC News event on health care, moderated by Jim VandeHei and Chuck Todd. They'll also get smart views on the road ahead from Cleveland Clinic CEO Toby Cosgrove and former HHS Secretary Kathleen Sebelius.
Go deeper