Tesla wants to create its own music streaming service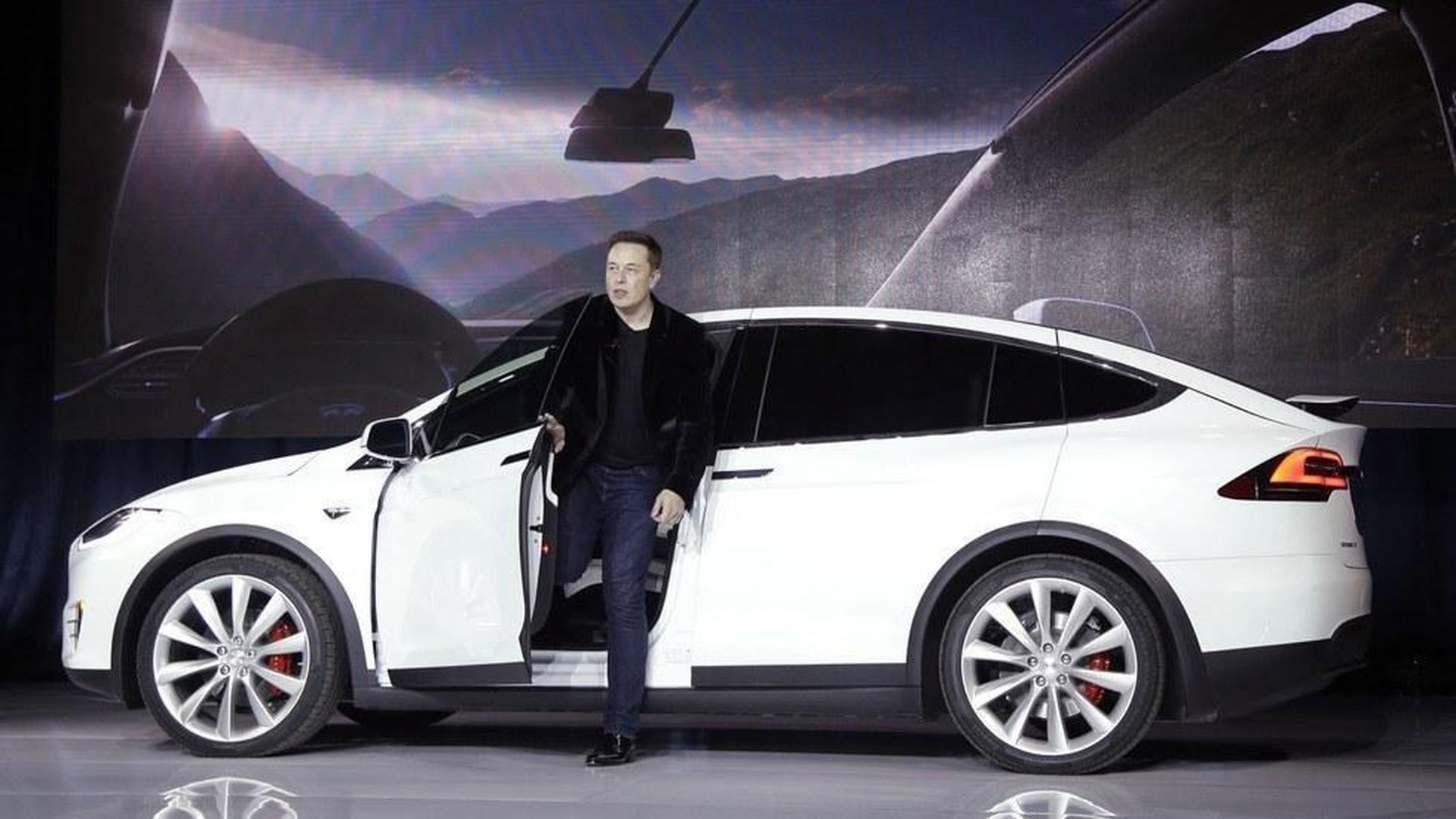 Tesla is talking to music labels about licensing a proprietary music service to bundle with its cars, Recode reports.
Why? It's unclear. Trying to create a new streaming service is a counter-intuitive effort for the carmaker, which is under pressure to meet its ambitious production schedule and already has a music deal with Spotify for Teslas sold outside the U.S.
But music labels are entertaining the talks, Recode says. They are happy to help a potential competitor to leading streaming services Spotify and Apple. Tesla, meanwhile, says its "goal is to simply achieve maximum happiness for our customers."
Go deeper