Tesla robotics workers threaten to strike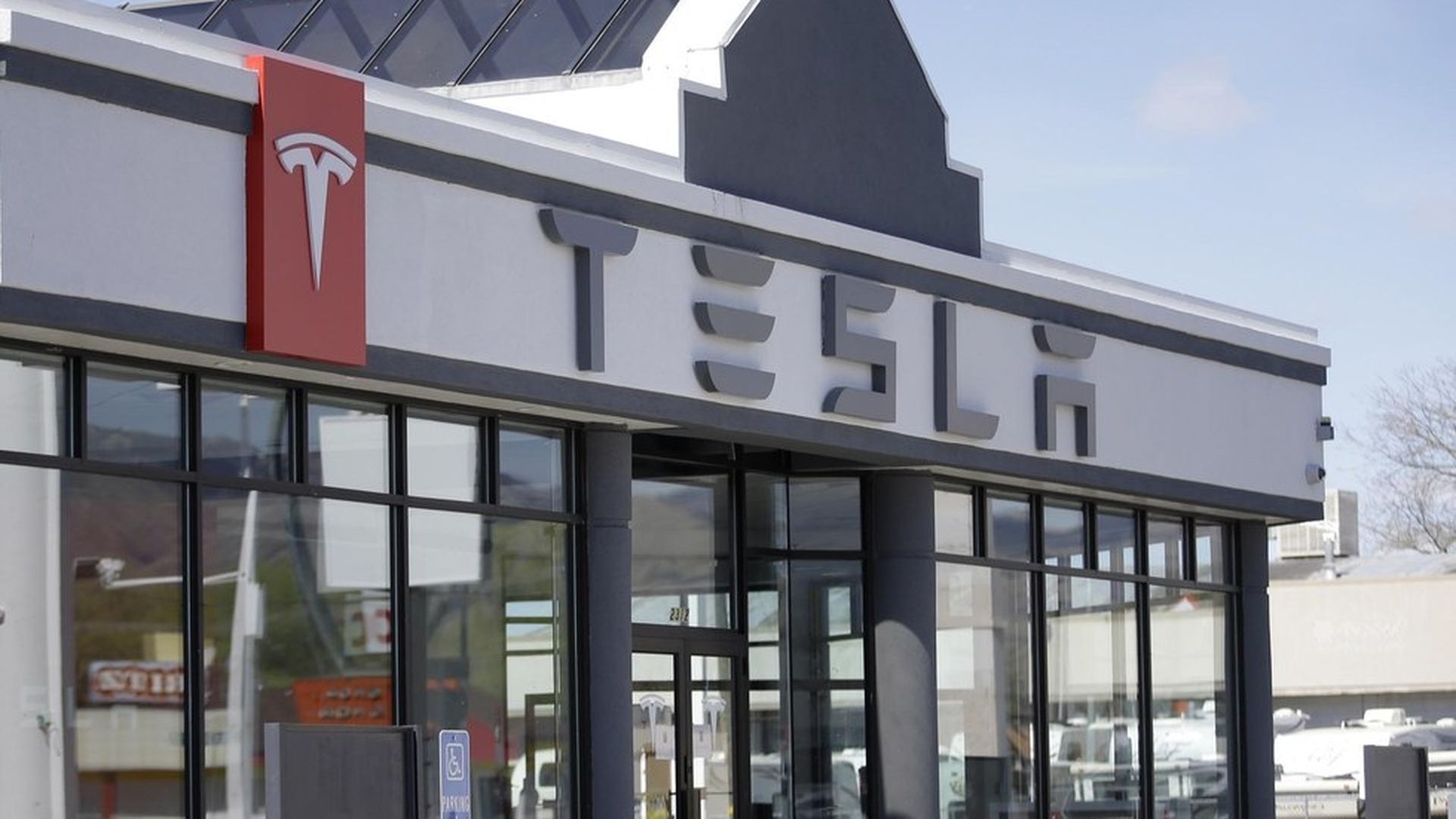 Workers at Tesla Grohmann Automation—the car company's robotics unit headquartered in Germany, are threatening to go on strike, the Wall Street Journal reports. According to IG Metall, the union representing Tesla Grohmann workers, Tesla is paying 30% below union wages following reforms it enacted after buying the company last year. Tesla disputes these numbers.
Why it matters: Telsa's acquisition of Grohmann Automation last November is a keystone of the carmaker's attempts to cost-effectively ramp up production from roughly 80,000 vehicles last year to 500,000 in 2018. Tesla said following the acquisition that the unit would design and produce "several critical elements of Tesla's automated manufacturing systems," which the firm calls "the machine that builds the machine."
Go deeper