Tesla is now worth more than Ford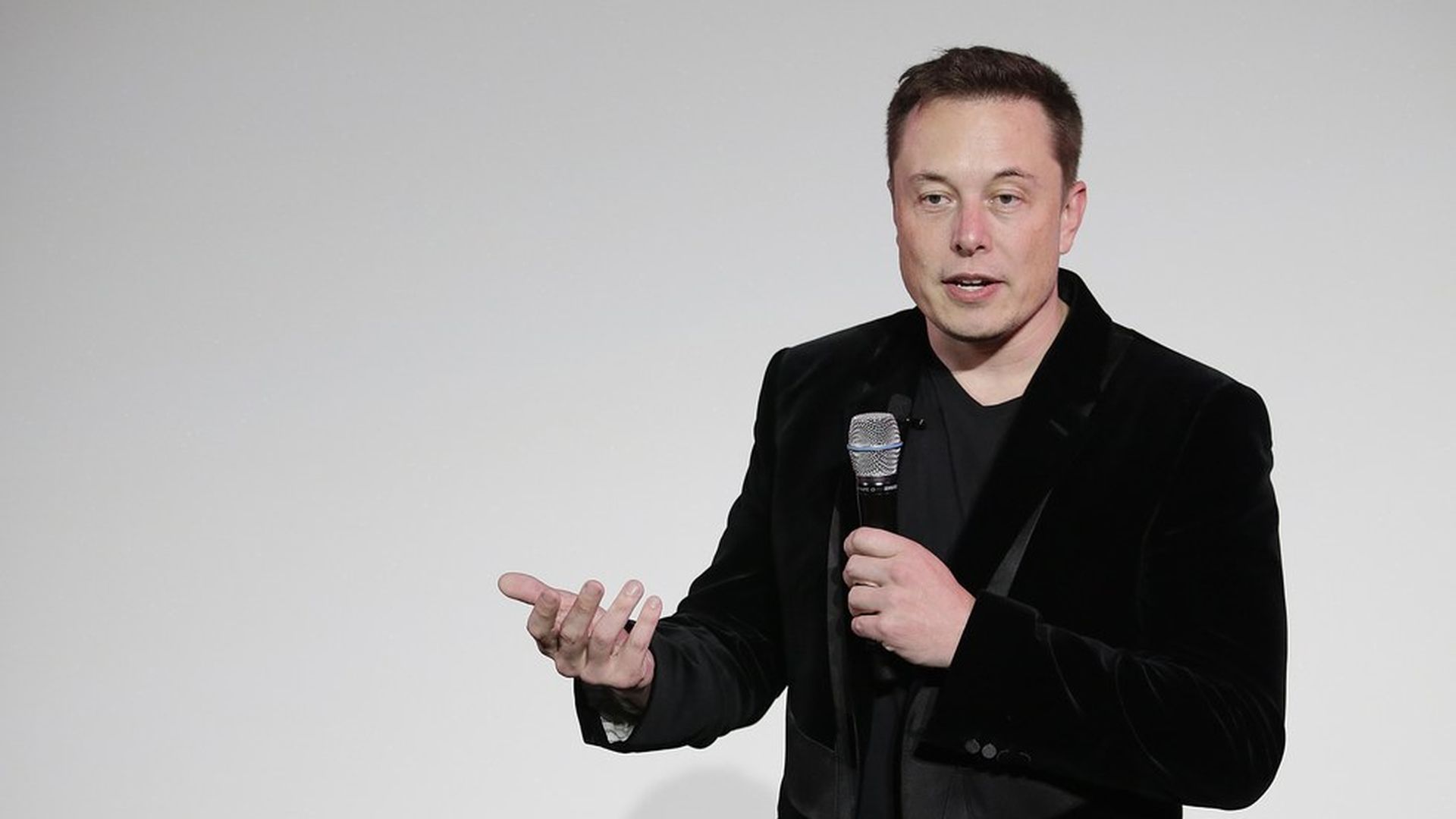 Elon Musk's 14-year-old electric-car maker, Tesla, is now worth more than 113-year-old Ford, with a market cap of $47 billion compared to Ford's $45 billion, reports Recode. Tesla beat analyst estimates in the first quarter of 2017, thanks to delivering a record 25k vehicles. The push is a good sign for Tesla as it gears up to start producing its first mass-market vehicle, the Model 3.
The company is planning to deliver 50k cars in the first half of 2017 and 500k by the end of 2018. Tesla also plans to begin construction on at least 3 more Gigafactories this year.
Note: Tesla is still much smaller than Ford, and continuing to lose revenue. The company had $7 billion in annual revenue in 2016, while Ford saw nearly $152 billion.
Go deeper