Tennessee's Republican AG drops DACA opposition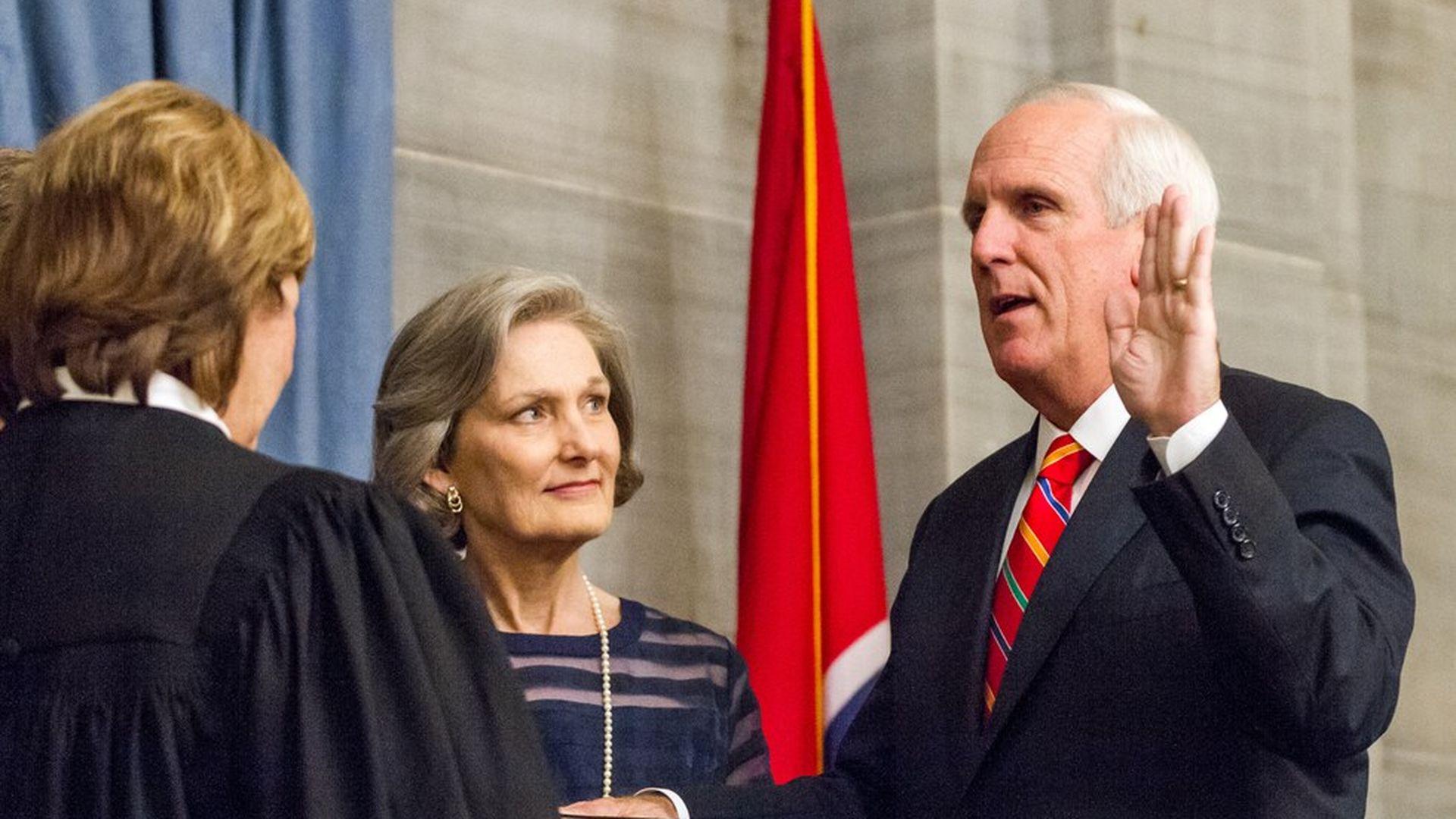 On Friday, Republican Tennessee Attorney General Herbert Slatery withdrew his support from an effort to challenge the Deferred Action for Childhood Arrivals program in court if President Trump did not end it.
He wrote a letter to Tennessee Senators Lamar Alexander and Bob Corker asking for a permanent policy for DREAMers, adding, "There is a human element to this...[that] should not be ignored"
Why it matters: President Trump is expected to announce a final decision on DACA — which protects illegal immigrants who were brought here as children from deportation — on Tuesday. Trump has promised to be tough on immigration, but must also weigh the reality of deporting possibly hundreds of thousands of children and immigrants who have grown up in the U.S.
Go deeper